I'm pleased to announce the
VRTS - Virtual Remote Training System:
the most complete VA training system to date!
The Virtual Remote Training System, or VRTS, is a complete training system built especially for virtual airlines. The VRTS runs separately from the main website, but is heavily linked to it. It uses the VA's user accounts and trainees won't even notice that the VRTS is a separate system. Currently the VRTS is compatible with the IPS CMS or phpVMS.
The main feature of the VRTS is the VRTS Live system which allows trainers to track their trainee's aircraft live via their browsers; they can see the position of the aircraft on a map, along with the positions of the tuned VORs and NDBs, the instruments of the pilot and other data.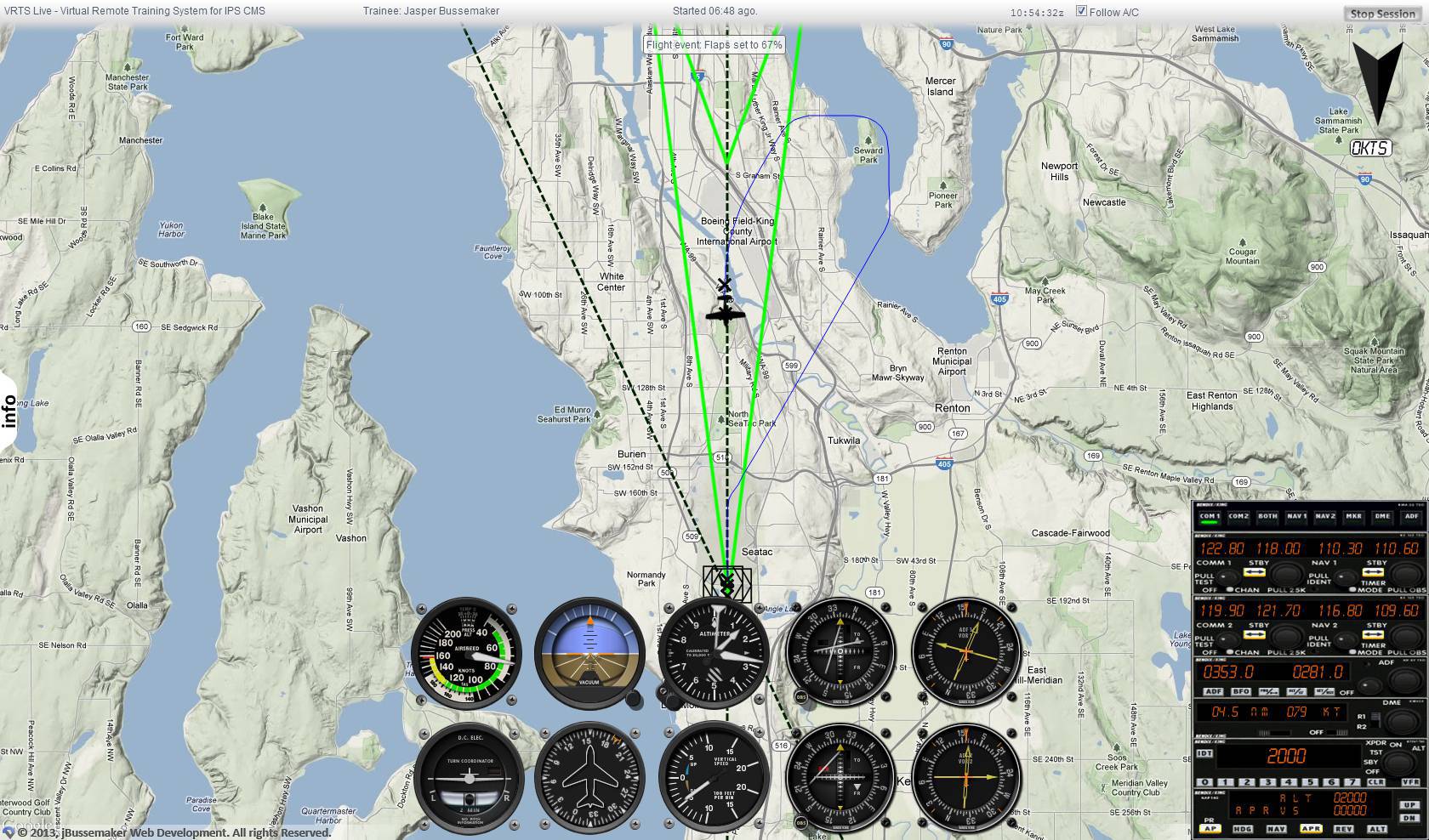 Other features:
- VRTS Live
- Review training sessions in 3D in Google Earth;
- Advanced course managing;
- Theoretical examination system;
- Smooth VA website integration;
- Training documents system;
- Both pilot and ATC courses are supported;
- Notification system.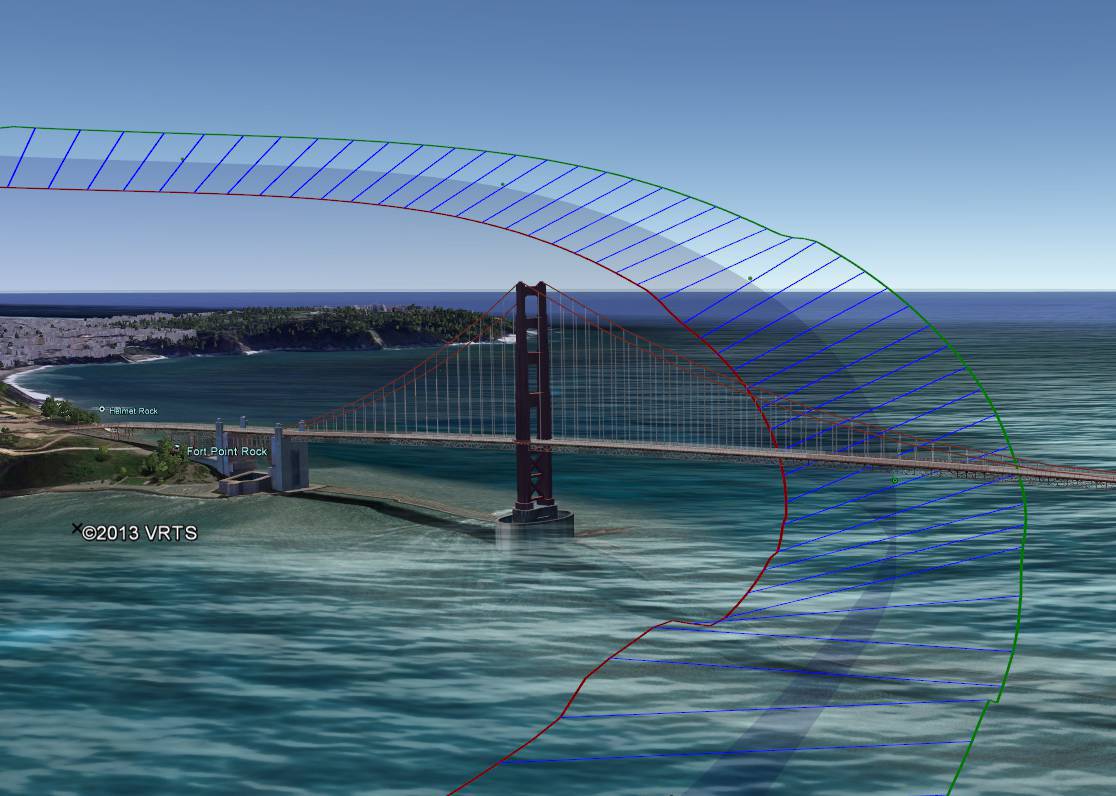 Visit our website for more information, pricing and contact information!
Jasper Bussemaker
http://www.integratedpirepsystem.com/
http://www.jbussemaker.com/