What is the name of your Air France VA? I was interested in joining.
If you go to any website of Cpa Virtual and you click on Operations Center, then Flight Desk, and then Affiliates, you will see the whole list of the airlines that Cpa Virtual have.
Thanks Agus0404! I'll be joining! (If I can pass the test 😀 [Failed 5 times 😂])
I failed twice I think. It is actually hard. Well, some questions are hard, not all of them.
If you need some help with the Entrance Exam, just let me know and I will try to help you.
Thanks for the offer. I'll post any questions I don't know 😀
EDITED- Hey Agus0404, I see we're both coming up on Chief Captainism!
Yes!! We are 😂 I just noticed that ❗ Let's make a race...Who's going to win?
You won the race.
Here's your present: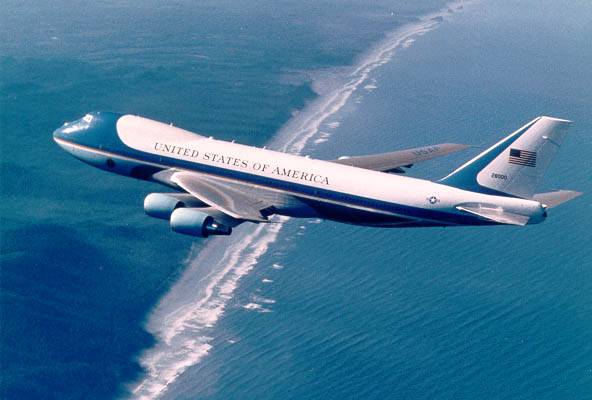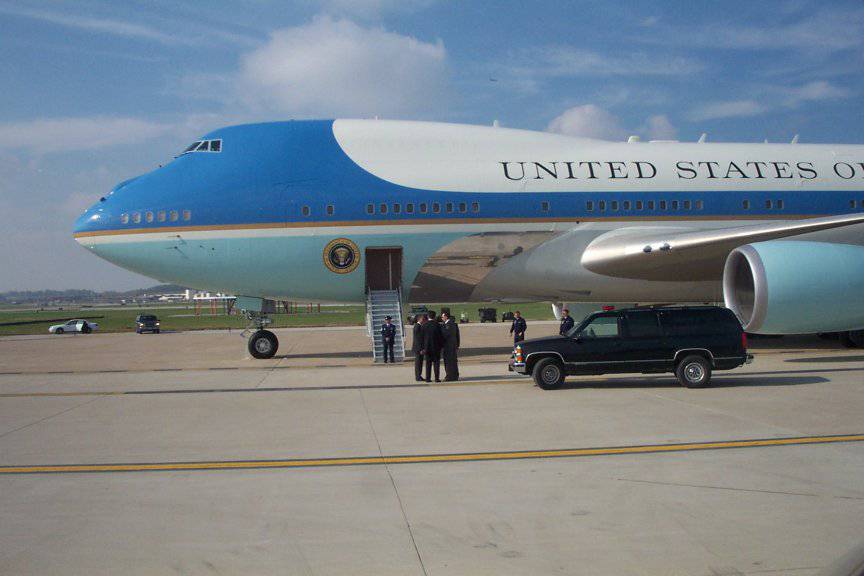 [/img]
I found a nice parting gift for you!!!!!
Yes, the images are for you. That's your gift 😂
I like the picture you gave me. It's like they are disarming the plane.