Im back to this topic in order to share with you a test i have made between three screencapture programs.Grab,Screenhunter and Fraps.
Check the following screenshots i have taken in excactly the same time withe same craft.Its very interesting.
Screenhunter ➡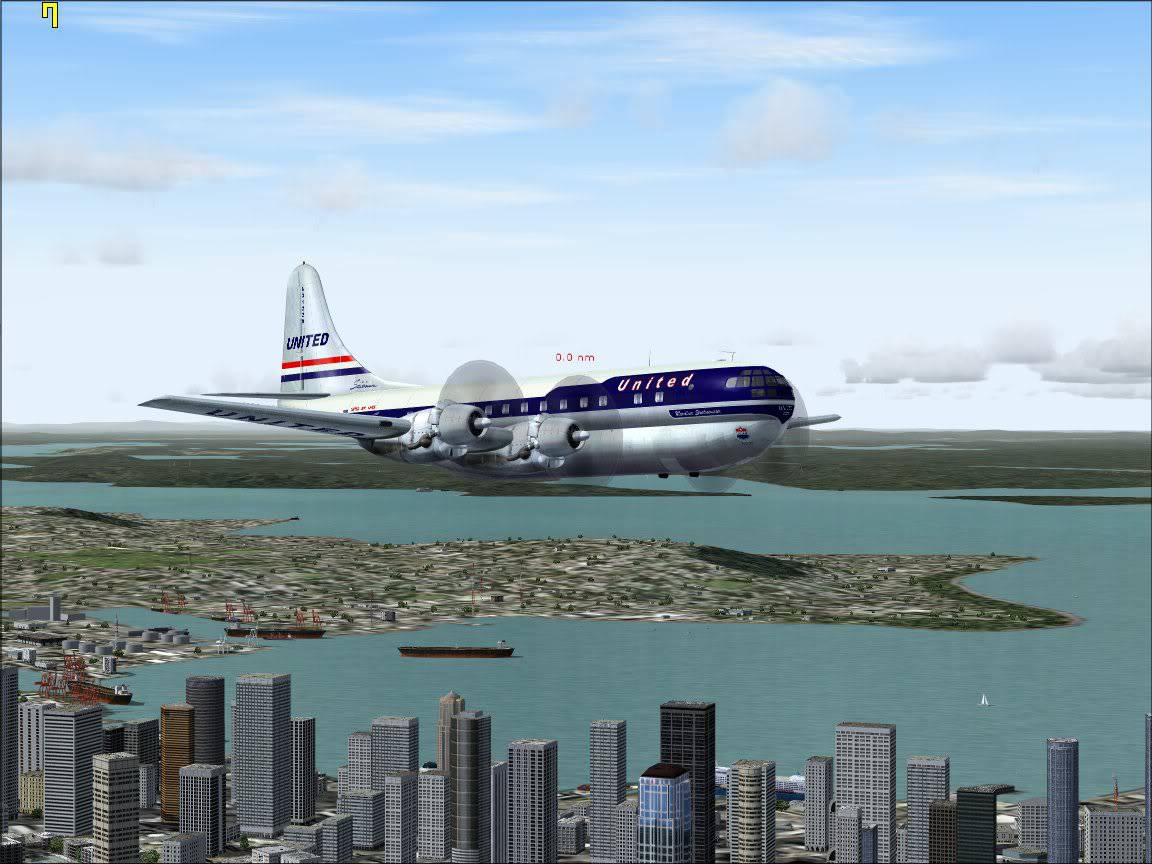 Grab ➡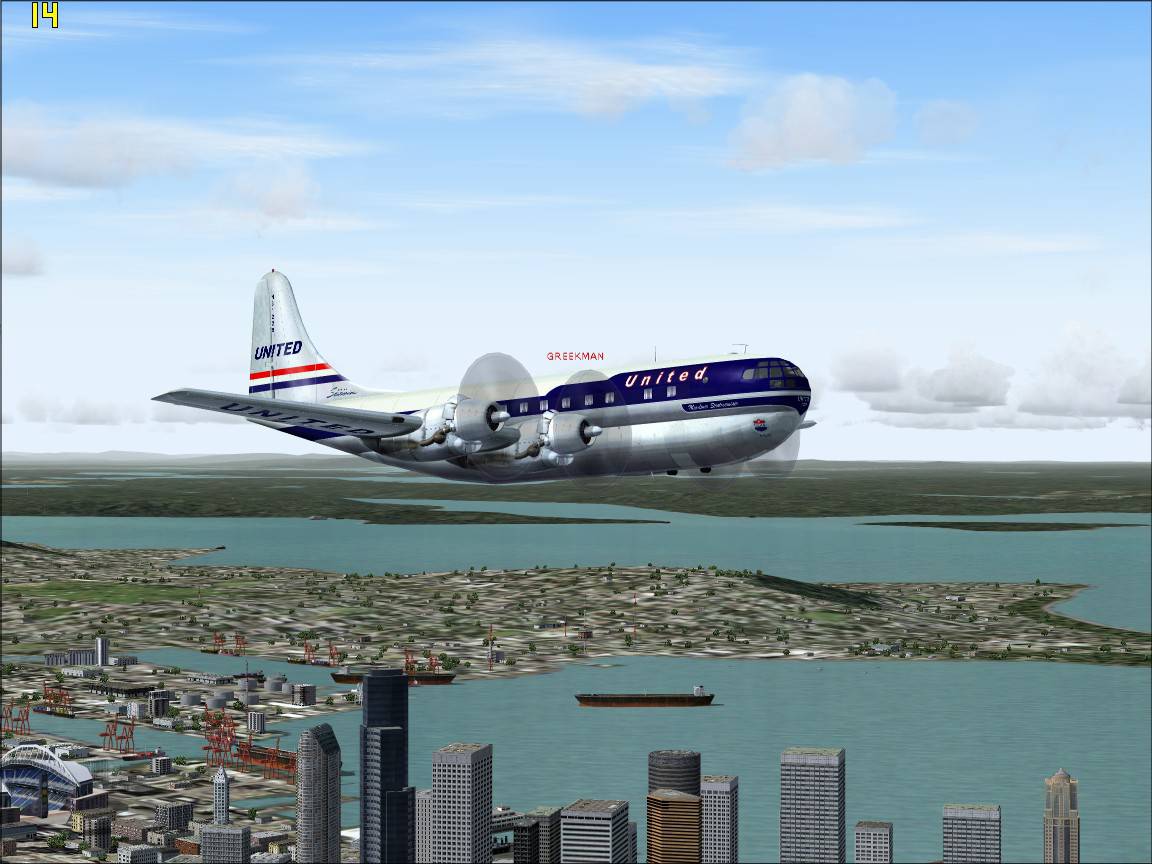 Fraps ➡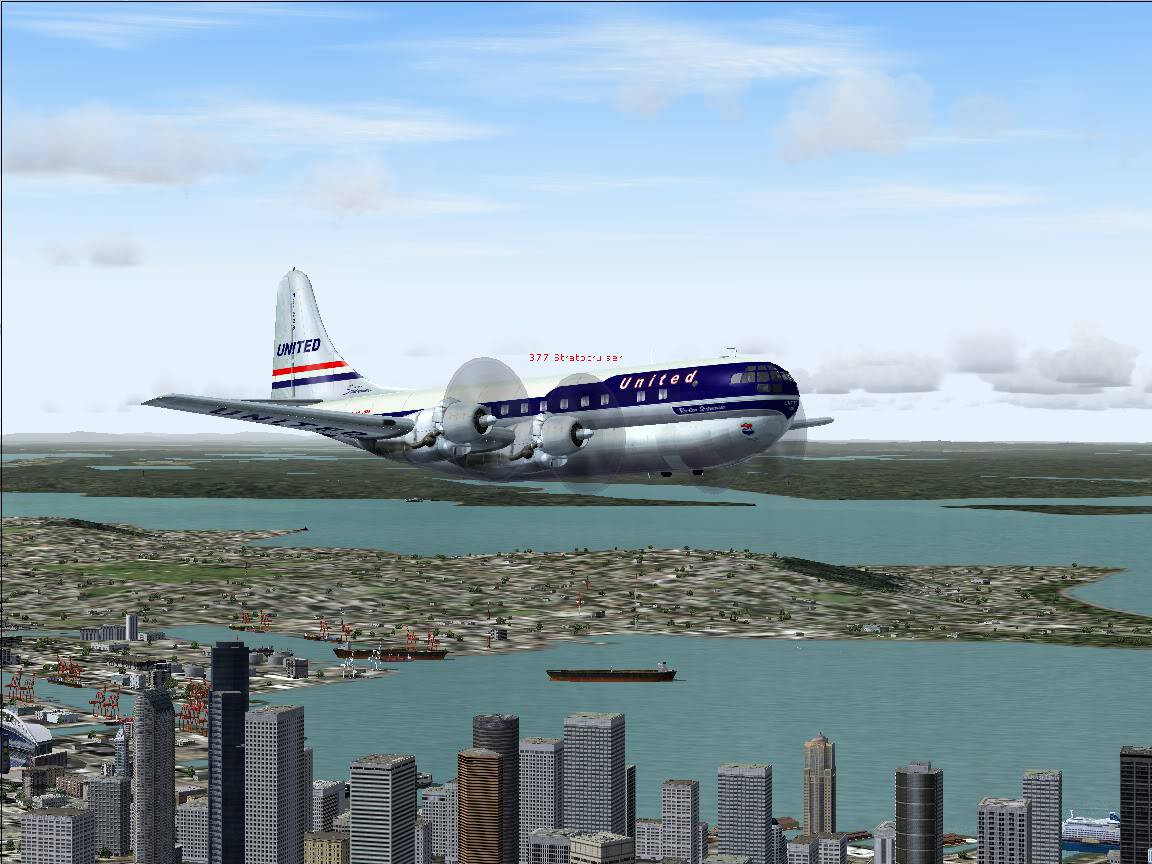 My opinion is the Fraps looses in points from the other two.I personally find Grab interesting and Screenhunter simple and decent.
Im open to more comments. 😉
P.S.Deeply sorry for scrolling