Below are some of the latest screenshots from Dovetail Games Flight School.
We'd love to hear your comments - please click on "post reply"!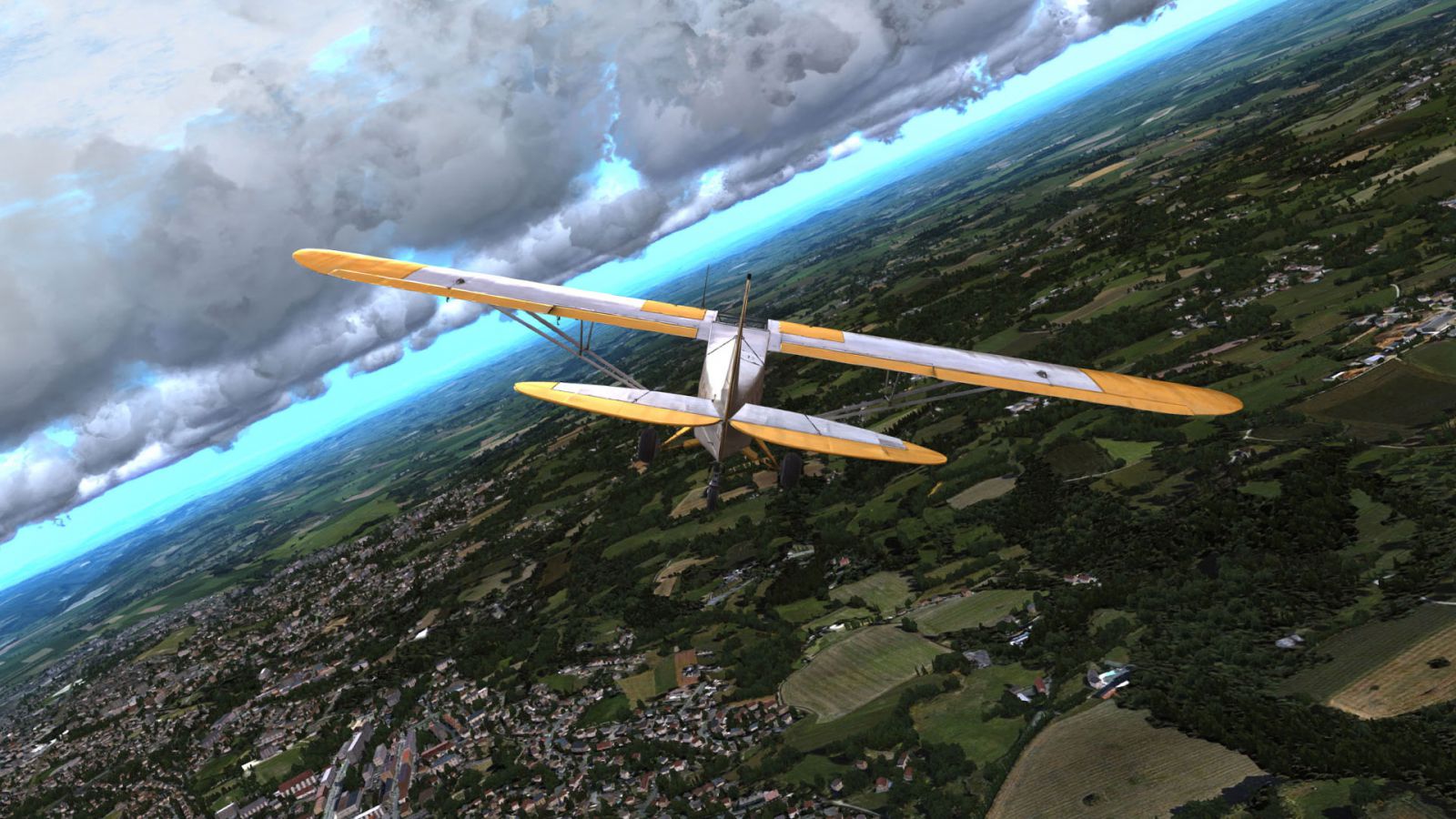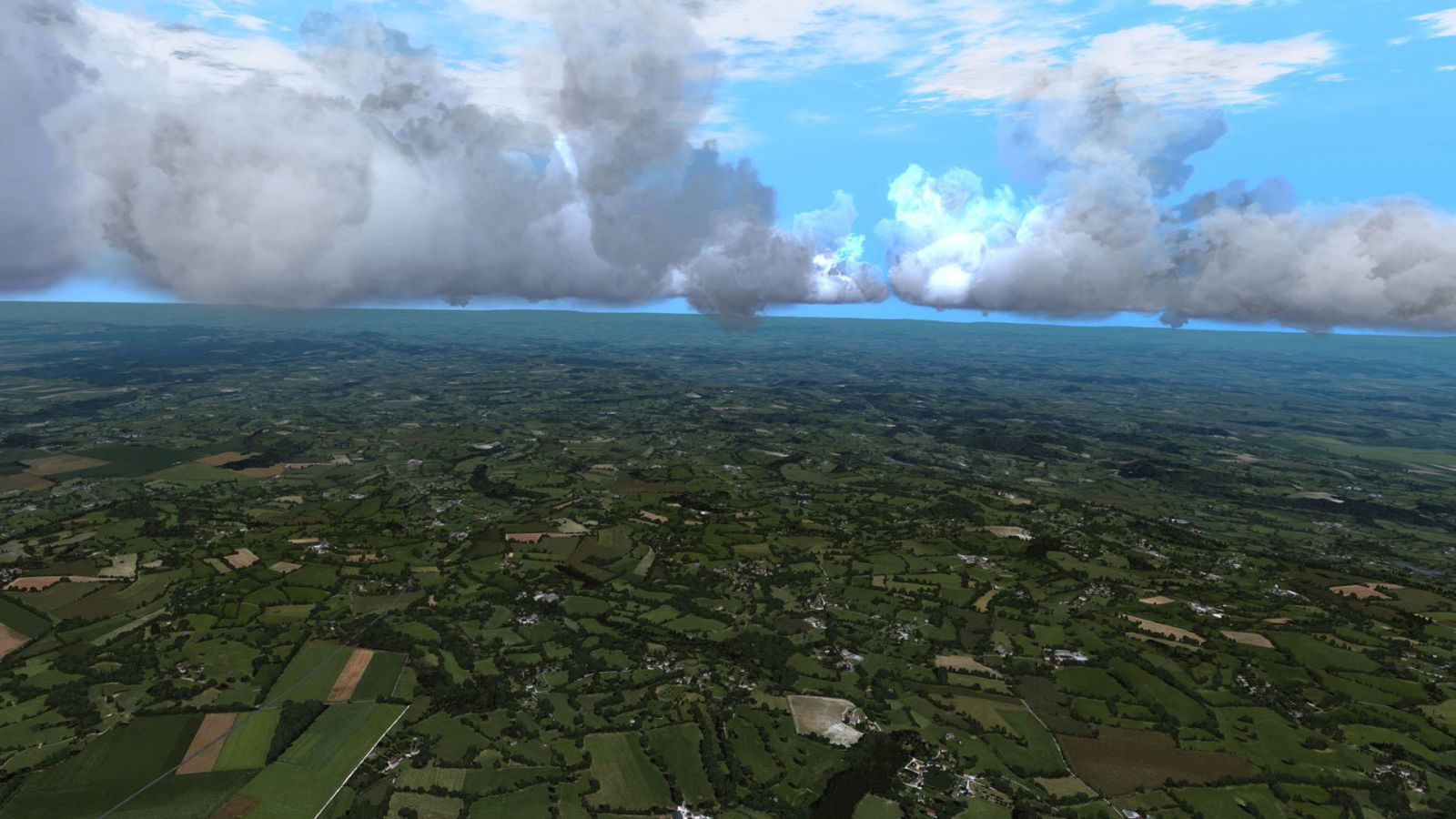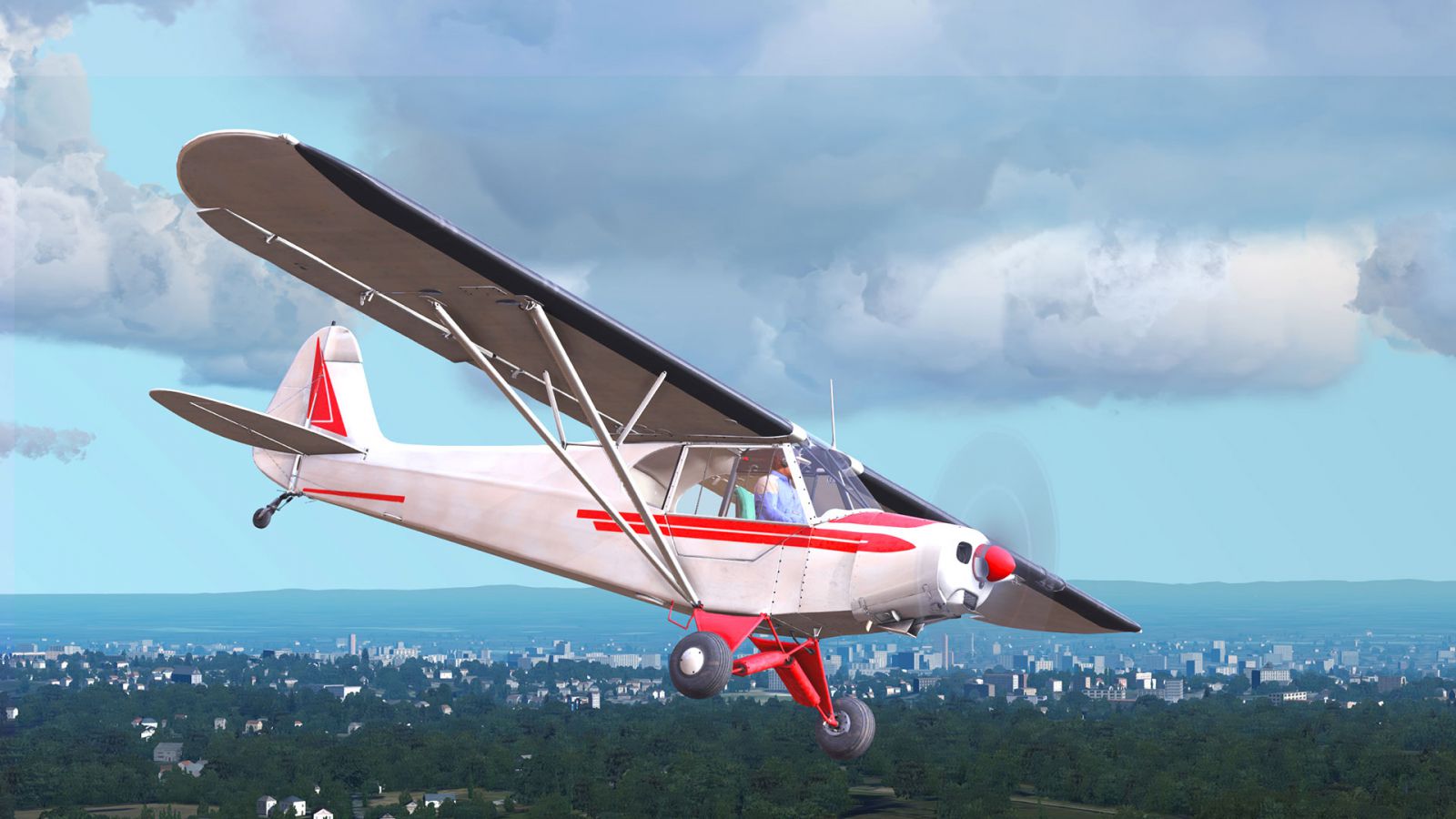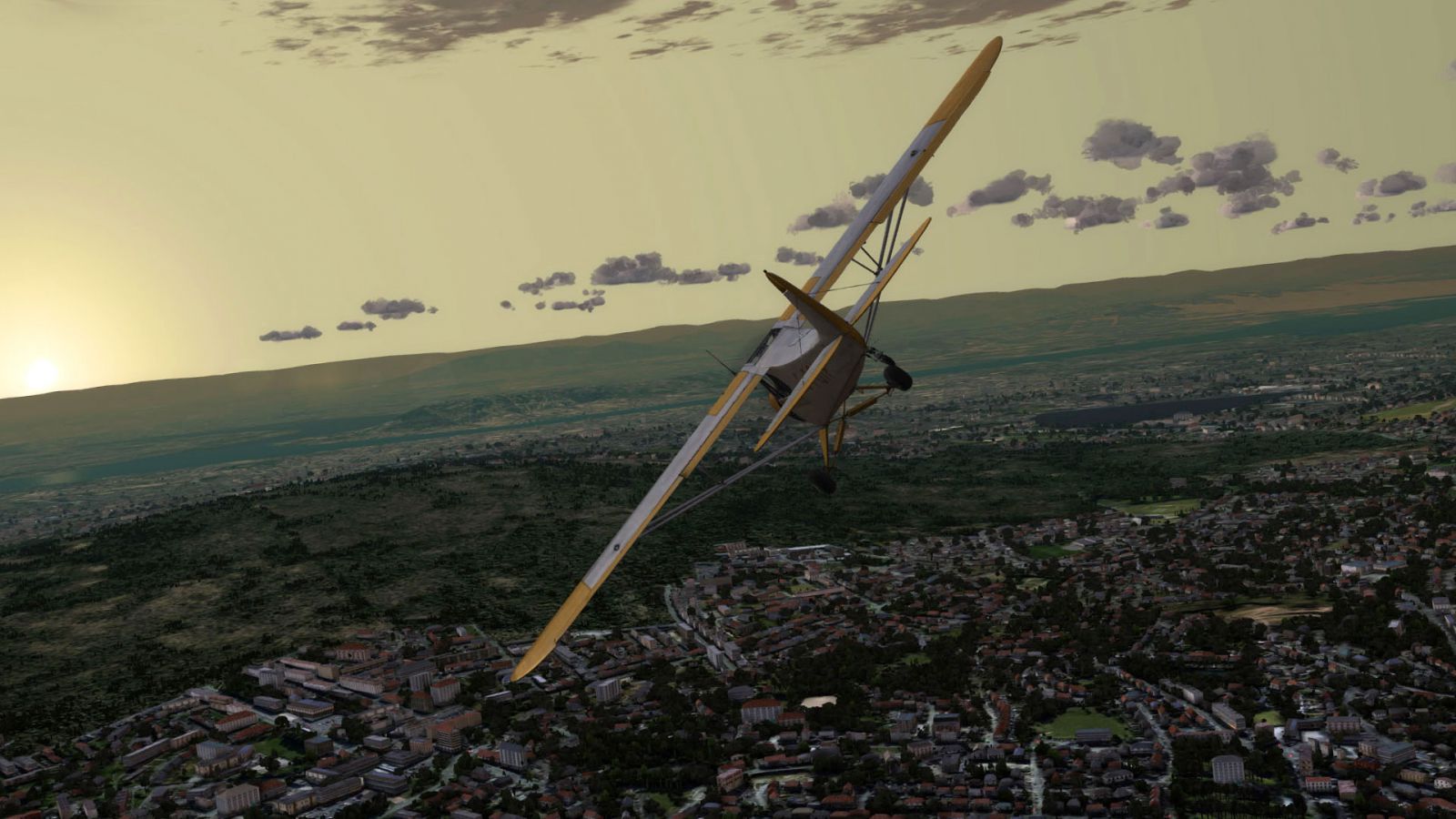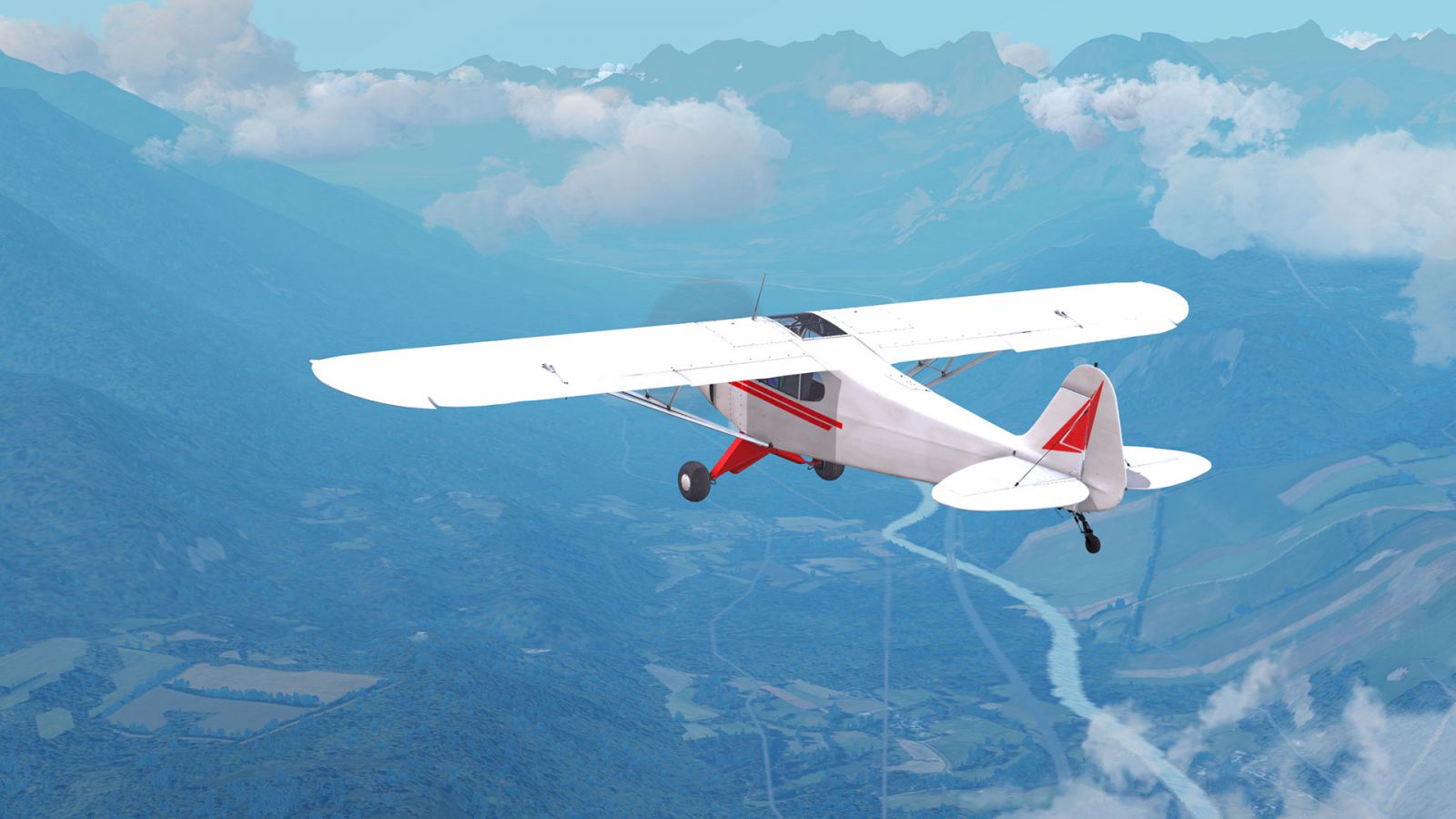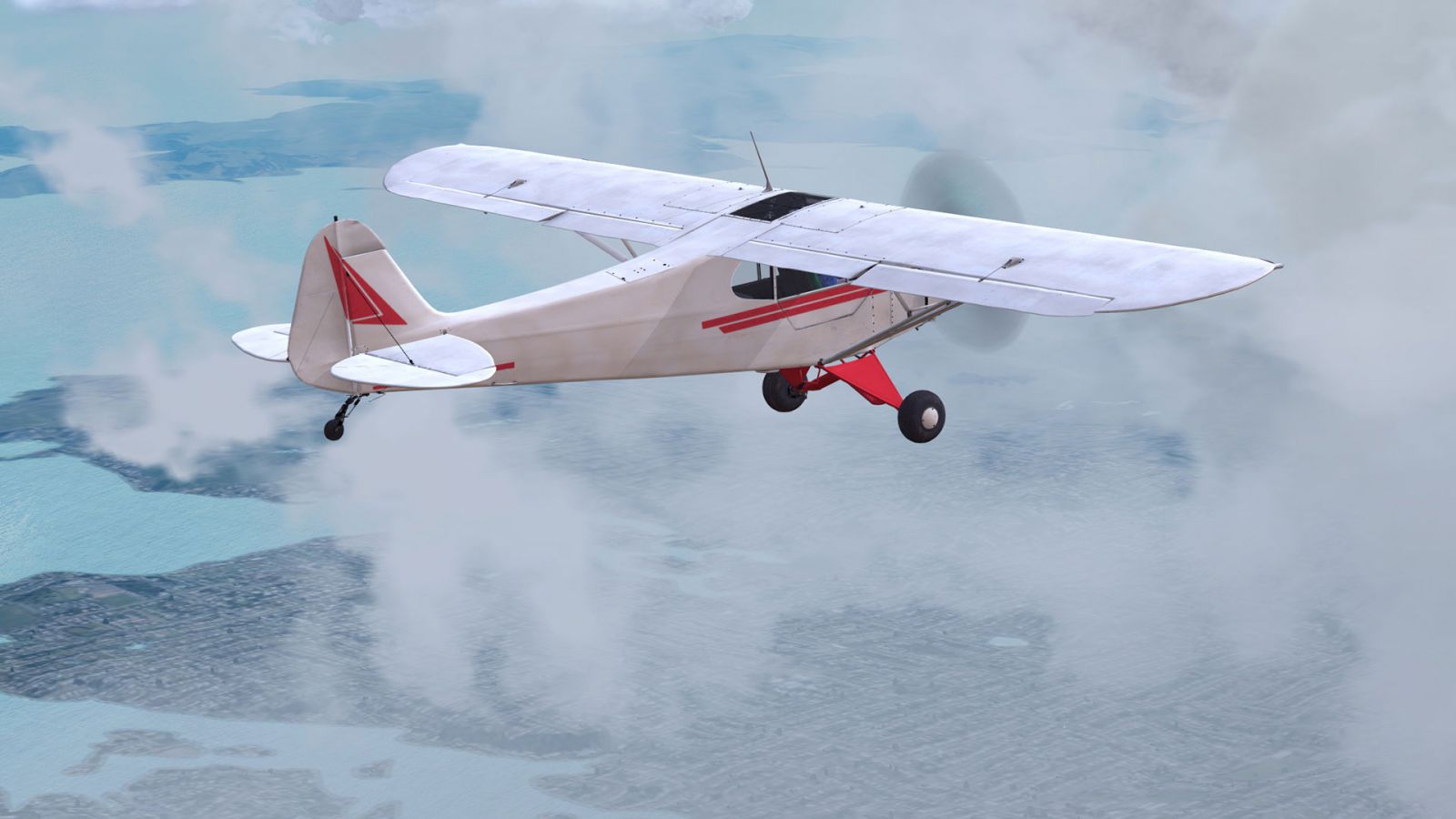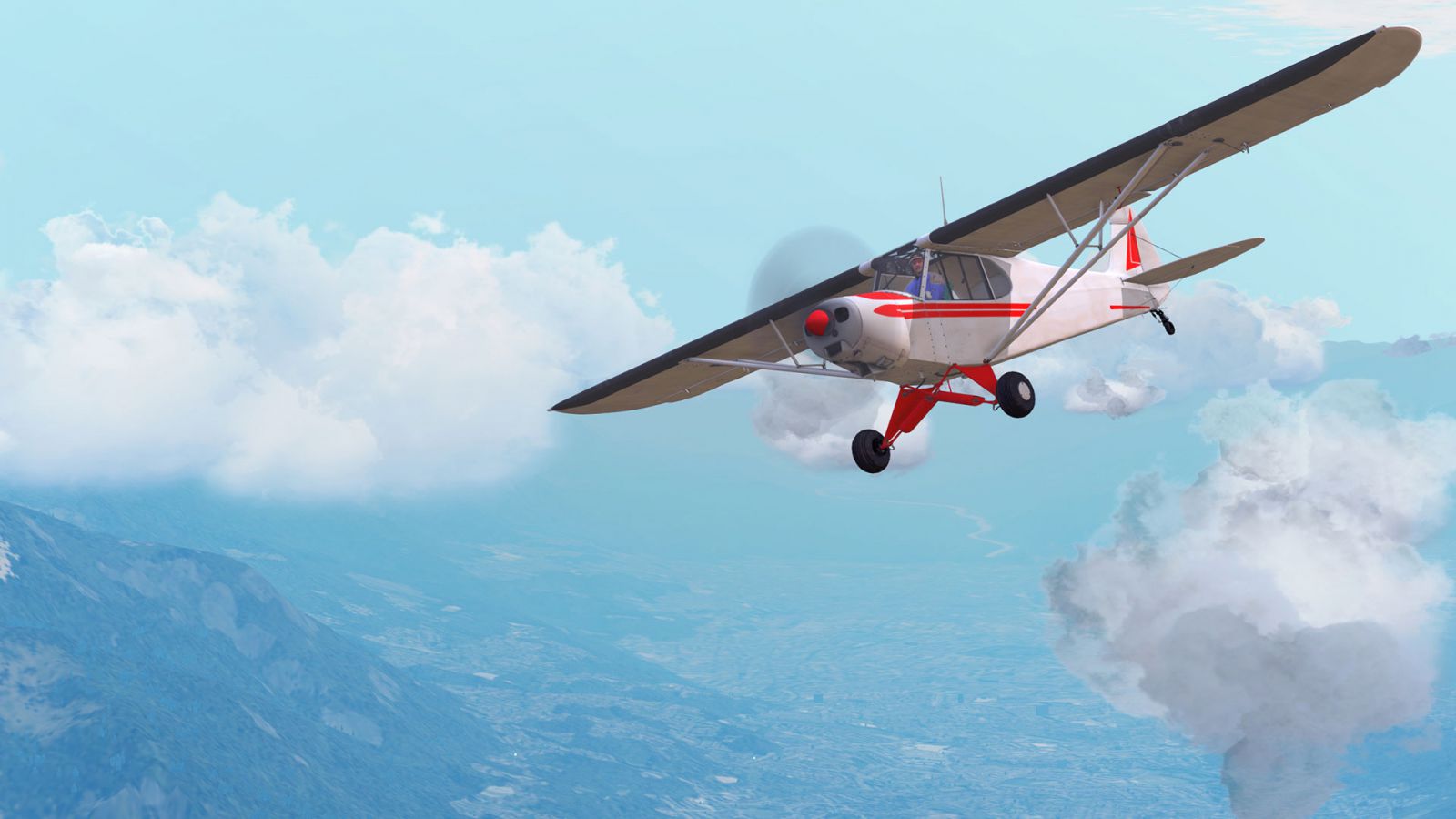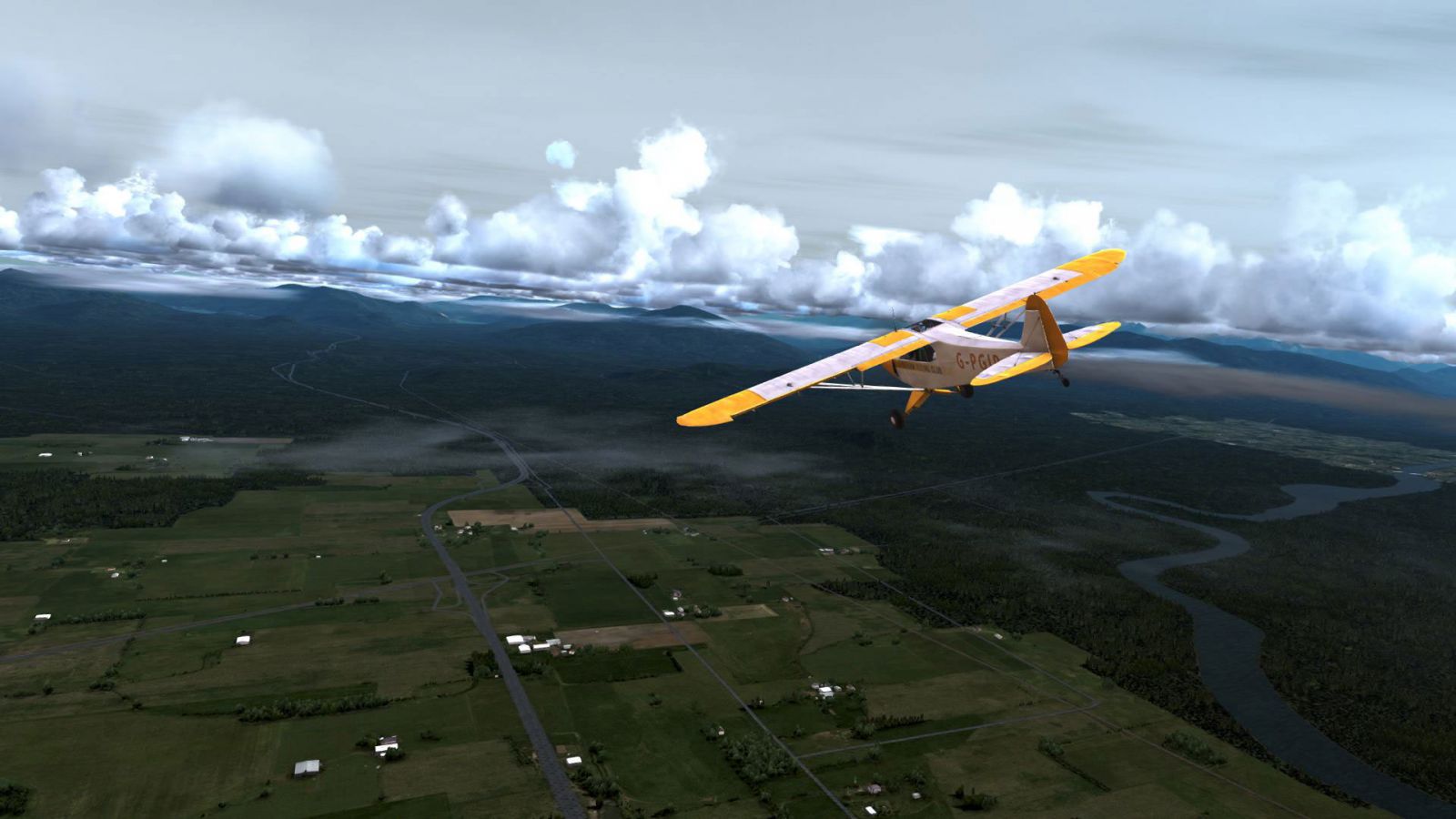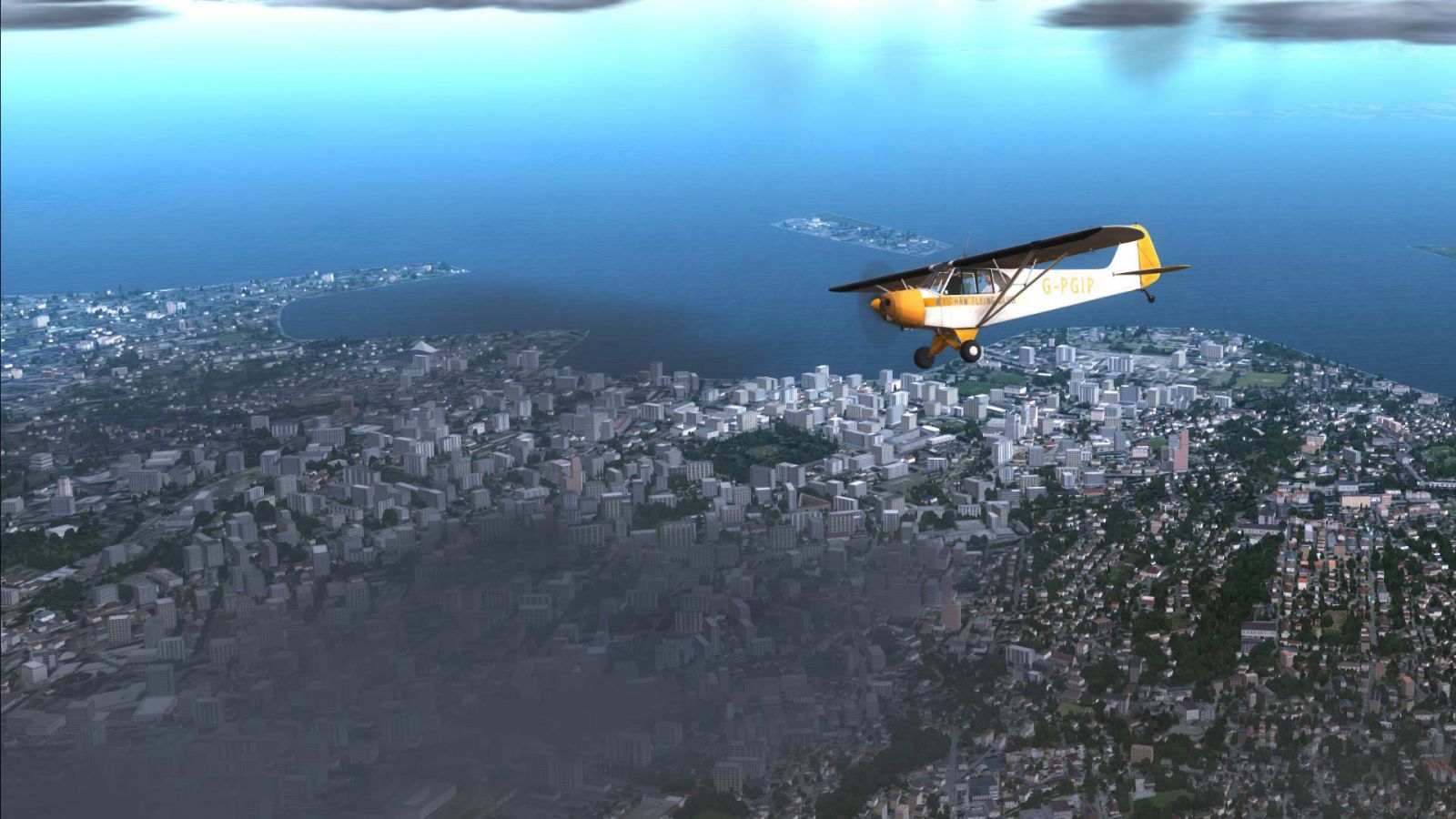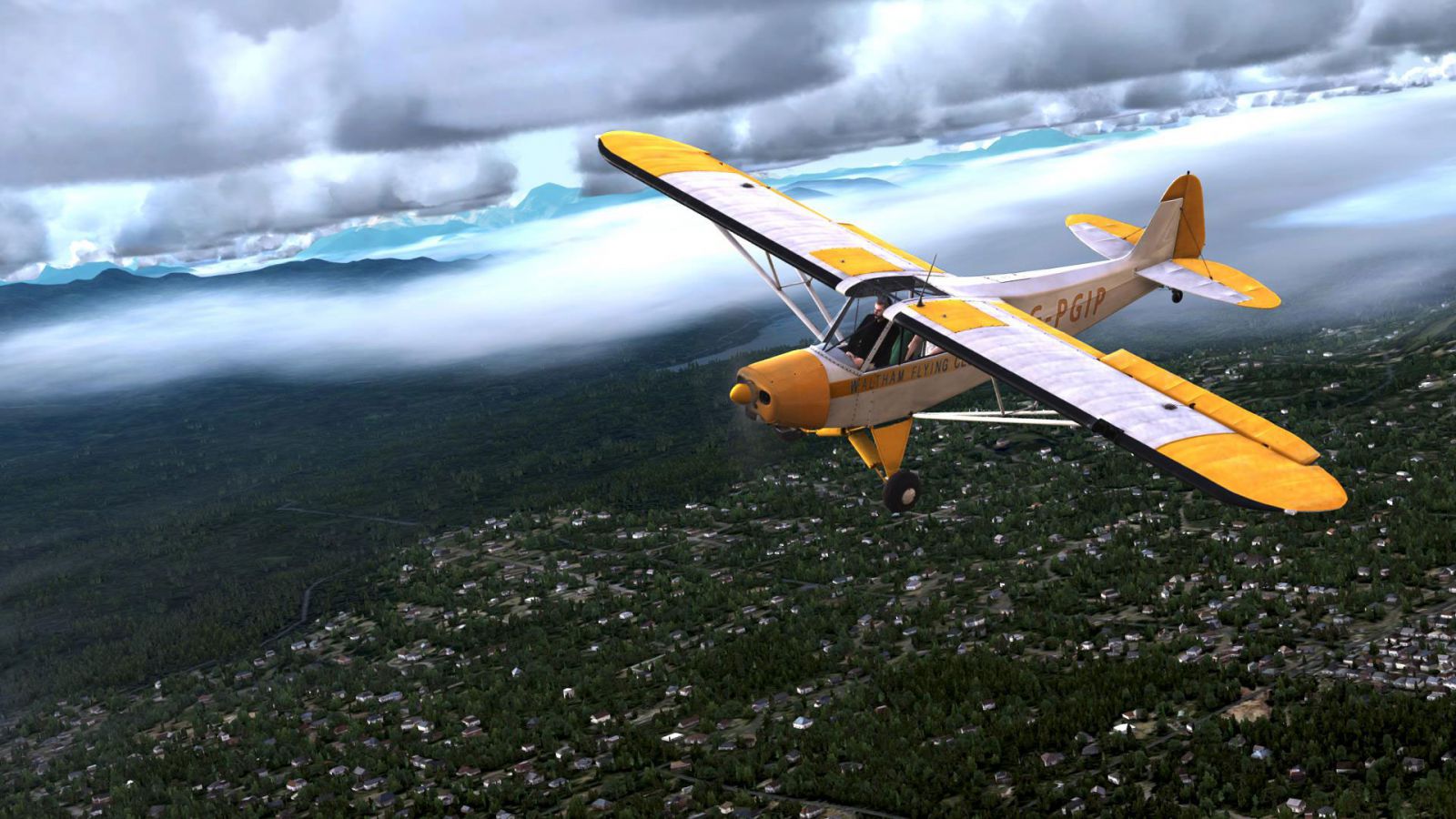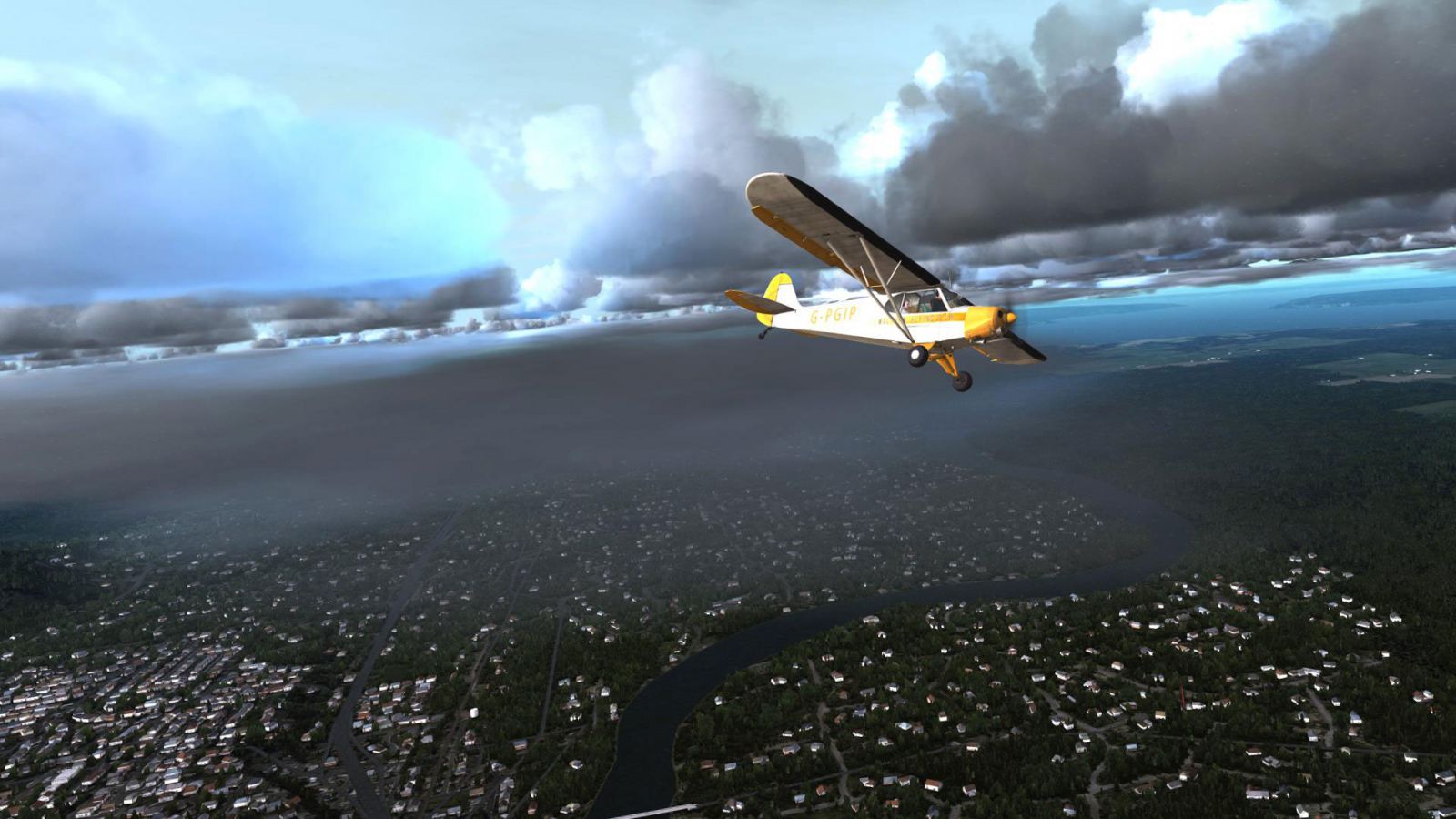 Last edited by Fly Away Simulation (Flyaway) on Wed Feb 12, 2020 7:54 pm, edited 2 times in total
Great photos. How will this work with FSX or is it a totally new flight sim. I love it 😀
Looks fantastic. Is that the stock terrain? If so, WOW!
Excelent......
while I was giving my idea last night letter I forgot something I have to add this
Please let us use FSPanel studio for cockpit gauge in new simulator
Please keept DC3 in new simulator
regards
Really hoping that all of the FSX add-ons will work here, particularly the expensive high-tech ones and of course all of the flight sim hardware! Your shots look great, but truthfully, I will only be really motivated to buy your product if most of the other stuff is importable.
I have to admit that first impressions are very good. I trust that the "Main Flight Simulator" will be just as good?
As long as this is the next version of FSX, and all the 3rd party add ons will import correctly, it will be amazing. We currently buy add ons for traffic, weather, and flight management. Encompassing that, and with the ever growing playing field of hardware controllers, it will need to have a pretty large footprint just to house the configs.
These screen shots gives a good idea off this new filght simulator. I hope to see more soon.
Re-packaged, re-boxed, re-titled FSX. Same code and same sim. Nothing new to see here.
Is it not the point to be inside the cockpit ? RC flying ? Am I missing the point ?
Francisco C.Rosales
San Francisco, California
Great photos. I'm looking for more to make me decide to buy the new simulator and compare it with FSX.
Very impressive - hopefully FSX Addon compatible and maybe 64-bit, too?
But Image #1: why's the starboard wing longer than the port wing - and it's not a perspective problem as the viewpoint is directly behind the aircraft?
Cheers and Good Luck Dovetail - Dai.
The graphic scenes look great. However, I hope the new flight sim is not internet based like MS Flight!
I rather like the complete install of FSX so I don't have to keep logging-in just to fly for a little while & I don't waste my online internet time!!!
Looks fantastic! I will buy it ONLY if all the FSX add-ons work without a big problem.
For all of you asking and hoping to use FSX add-ons, sorry, the answer is NO. "Flight School" will be locked when released. What DTGFlight School has on release is ALL it will have. Much like "MS Flight", this title will not permit 3rd party upgrades.
However, the "Flight Simulator" title will allow 3rd party, but due to it being 64 bit, none of the FSX 3rd party titles will work BUT DTG claims they are working with many 3rd Party providers so it is possible that many of them (to include A2A), may be able to upgrade their titles to 64 bit but more then likely, tat will mean that you will need to repurchase those same upgrade.
DTG's has made comments stating that "Flight Simulator" (due to release much later in 2016) will look even better then "Flight School" (due to release in April 2016)
You can find all this information on STEAM.
All shots presented are of excellent quality. Is this a add on to FSX or part of a standalone program?
This is a wast of time. I can get screenshots just as good in basic FSX so I see nothing new at all.
It looks good but if it requires going on line similar to Steam I won't do it. I want to install it in my PC and operate without having to connect to the "mother ship".
Nice, why nos pictures of the cockpit ?
Only Piper Cub to fly ?
Waiting for more information.
Charles
I wll buy new FS if:
- 64bit
- DX11+
- TP addons are transferable (like ORBX)
Otherwise, what's the benefit? FSX SE is working great on my computer.
[/list]
when will a full version be here- do you have a test one to try out ?
😀
Reg
Seems a lot of people on here are not quite up to speed on things Dovetail are planning. Dovetail plan to release Flight School at the end of April and Flight Simulator towards the end of the year.
A few people have commented on a rehashed FSX. Well that's because it is. That was the agreement with Microsoft to take FSX codebase as a product and build on it. If Dovetail had started from scratch it would have been another 10 years before they could have released a simulator with the same level of features.
Flight Schools is a closed product. You will not be able to install add-ons. The intention was to produce a simulator to introduce new flyers into the flight simulation world which certainly for novice flyers has stagnated for 10 years.
Flight Simulator will be a full fidelity simulator like FSX but will have a lot of improved elements. .
I sympathise for people in the community who have invested heavily in FSX or P3D. The base look and feel for Flight School and Flight Simulator is much improved on the base for FSX but a users installation of FSX which has a number of add-ons installed could amount to hundreds of development years, that's what happens when a base platform has not changed for 10 years. There isn't much Dovetail can do about this, and they will always face these comparisons from the community.
At some point in the life of Dovetail Flight simulator we will have a product where capability will exceed the content for legacy FSX. But that probably will not happen in the first release nor should we take for granted that Dovetail will create a base sim with PDMG or Orbx quality. Higher levels of simulation and creativity should be left to the 3PD which is another reason not to compare apples with oranges.
Anyway I hope I've clarified a few points and that you all give Dovetail a chance and support what is going on here. In the longer run it will make sense but please don't expect to have a product which is revolutionary overnight it will take time which I'm very happy to report Dovetail are fully committed too.
Cheers,
Dave.
Thanks for that clarification.
I for one, look very much forward to something new, something better, something different. And with 64 bit, it┤s bound to be that.
Not impressed, Dovetail flight simulator will never be as good as Prepar3d flight sim.
We have added 4 more screenshots at the foot of the original post.
DTG Have announced that flight school will no longer be available to purchase. And they will be making an announcement on the new DTG FLT/sim in the next few weeks.
Ray Fry.