I just watched a very interesting "factual drama" called "Supervolcano: The Truth About Yellowstone" made by the BBC where it shows what would happen if the giant volcano underneath Yellowstone National Park ever erupted.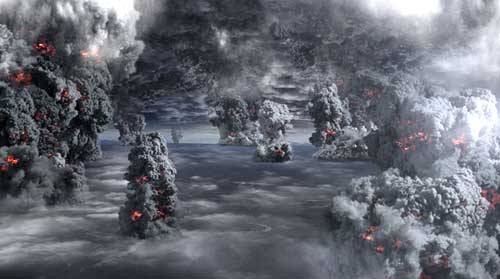 Anyway, there was lots of chopper flying in it, around some brilliant scenery. I took a flight around the default yellowstone and wasn't very impressed, so I searched avsim for a replacement, and got a whole heap of packages: http://library.avsim.net/search.php?SearchTerm=Yellowstone&CatID=fs2004scen&Go=Search
My question is, what is the best free addon available for the area, can you recommend some and provide links too? If possible, I would like to see some coulourfull thermal lakes, new terrain, and a few 3D objects like bridges, ranger stations, etc?
Cheers


Last edited by ceetee on Tue Jan 24, 2006 3:28 am, edited 1 time in total