Yupp, i made a repaint for the fantastic legacy5.zip by Robert Christopher. The paint was based on a real plane, however i made a new interior (i didn;t like the original one) and the textures are also 25% smaller in filesize; woo!

check out my site for the simple repaint and paintkit (coming soooon).
Good Job Finch, keep up the good work. 🙂
Hope you can post the plane and the Repaint soon! 😀 Also, what about doing a RP in this livery ❓ I thought it was preatty cool when i saw it.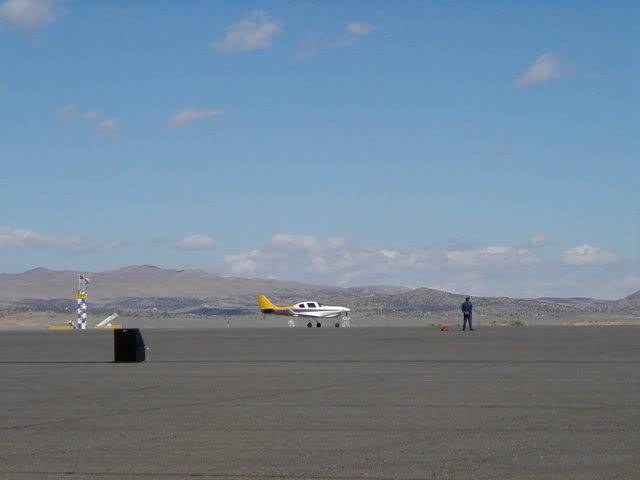 BTW, great repaint!
i'll release the paintkit when i'm done adding a dirt layer 🙂
i want to do a few repaints - it's a very easy one to do.