Do yall every log on and meet at a pre determined airport and just fly around together in free flight?
I'd like to get something like that going on the weekends every now and then.
With the Gamespy/Microsoft issue many people have just given up on Multiplayer.....sad to see cooperation acting like children playing blame games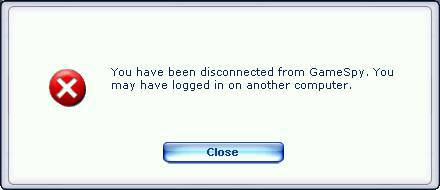 I get on quite often now, but as ollyau posted the stupid company named gamespy complicates things for us.
I am keen to get on and have a good fly around.
Contact me if you want to fly on multiplayer etc...
ollyau wrote:

[ig]http://i44.tinypic.com/97o11y.png[/img]
Ah, I've had a few times, I thought it was just my computer.