I have seen a Yak 3 but not a Mig 3 (both beautiful aircraft ) and was wondering
1: Who sells the Yak 3 (or if it's freeware - where from?)
2: Does anyone do a Mig 3?
Mig3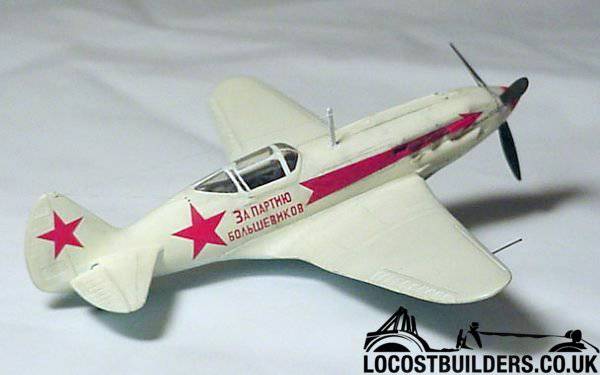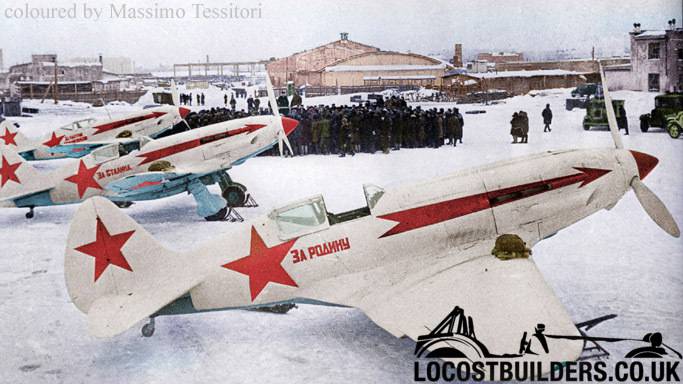 Yak-3 ➡ http://www.captainsim.com/products/y003/
Mig-3 ➡ http://www.skyunlimited.net/products.htm
Both are payware. Haven't found any freeware ones for fs9 - maybe someone else will..?