yes. Ken Mitchell's panel... find it here.
https://flyawaysimulation.com/downloads/files/2787/fs2004-airbus-a320-panel/
here's what it looks like in action (the photo on there is something I added... the wifey and my daughter... wifey's the one in the back)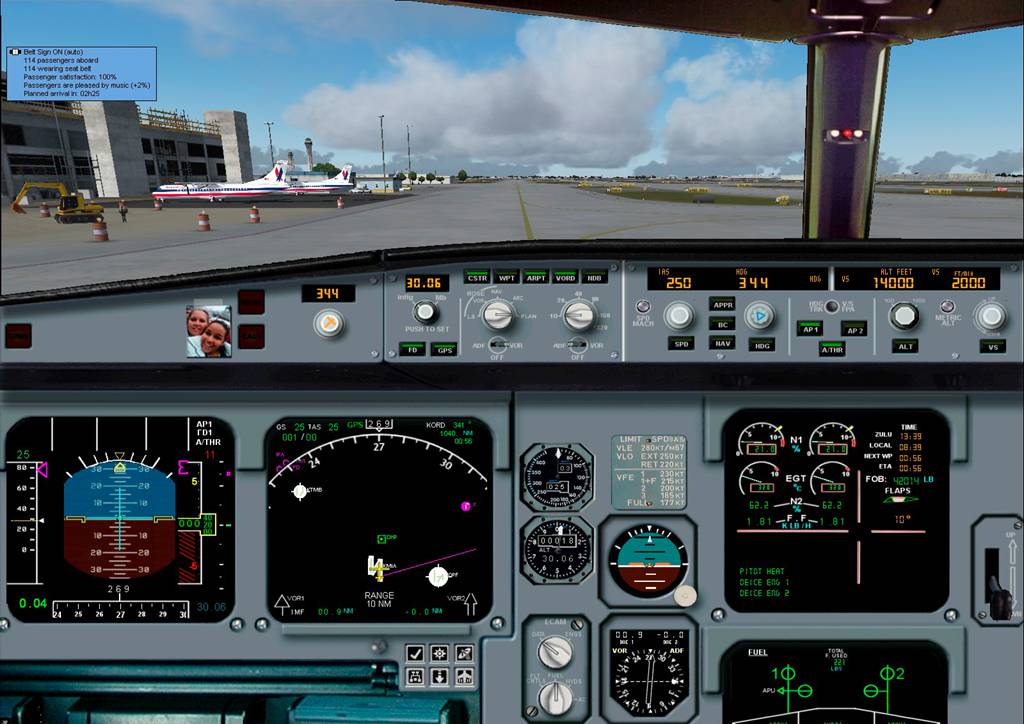 This panel is good for the A319 A320 and A321
He also makes similar panels for the A330 and A340. They can all be found on that site or on AVSIM.