newly painted A319 for this va.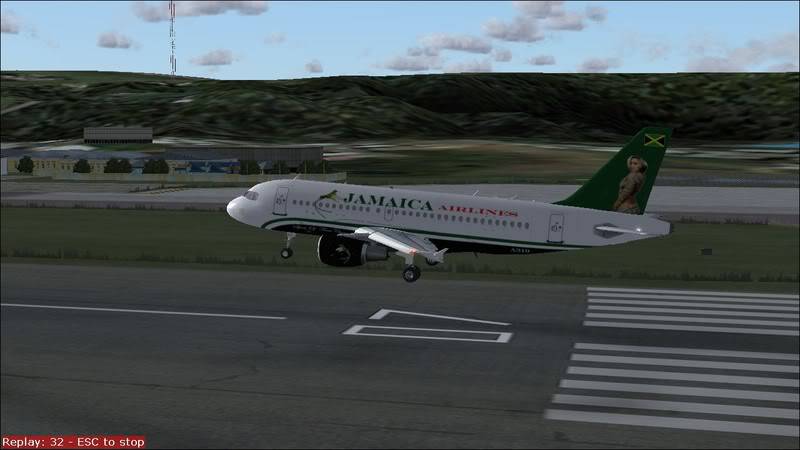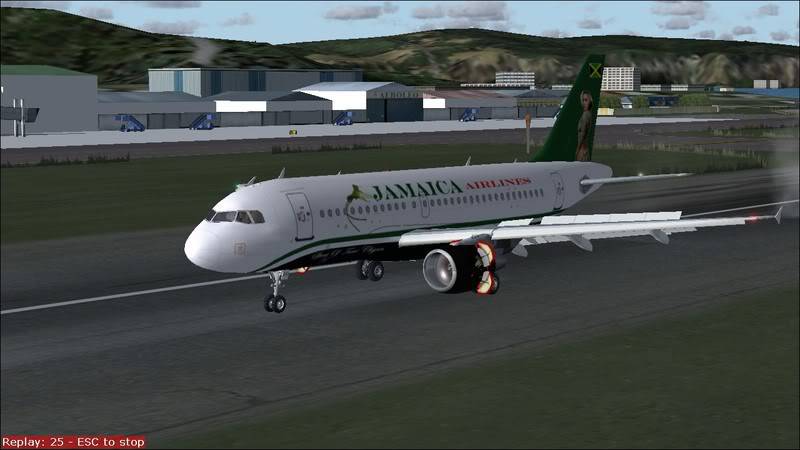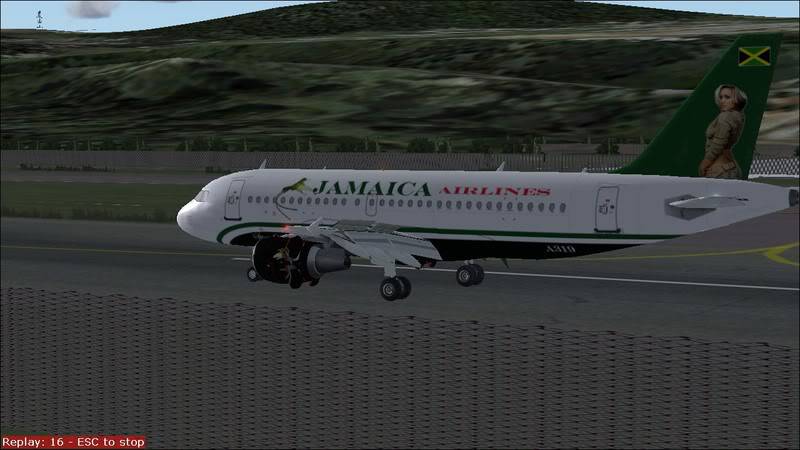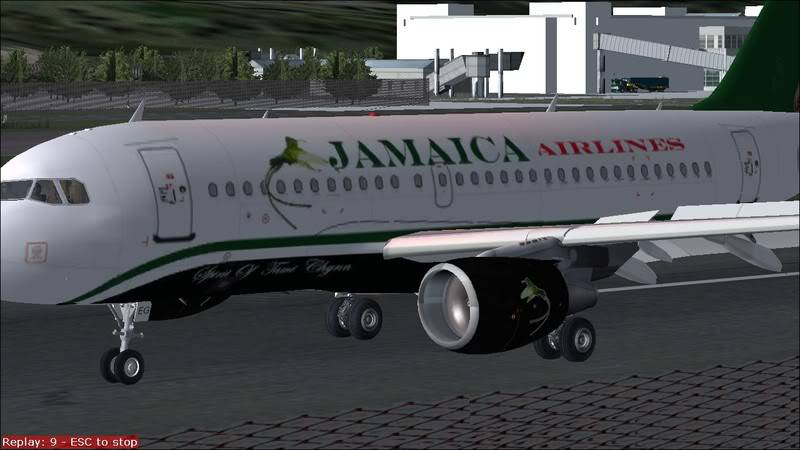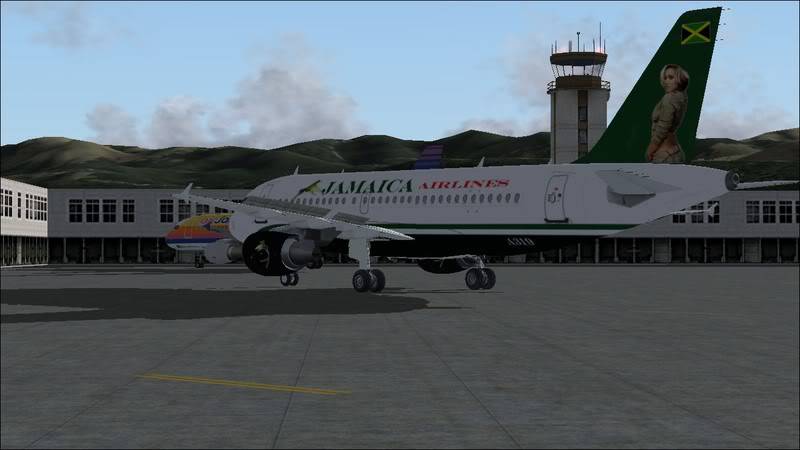 One of your best repaints yet man, great job!! 😀
thanks i just started doing repaints for C & J designs so this was my first one for them. More to come
Now THAT looks good 😎
Where is the recruiting office.. 😀
hehehe i just finished there 320 and 321. 321 has bob marley on the tail and the 320 has Rhianna. next will be the 757 with President elect Obama on the tail. not bad 3 planes in a day.....holidays gotta love um. and i still had time to make 2 pumpkin pies,2 cheesecakes, 20lbs turkey ,ham crap load of stuffing and stock everything from scratch....mmmmm im hungry cant wait to eat...lmao i think your avatar helped there tailhook
That's great, if you do that for an ai aircraft I would love a copy.
Hey honuala, are you using your layer type as multiply? And also maybe try softening the edges of the peeps on the tail lol, I reckon it will look a bit better eh 😉
PS: 2000th post lol 😀
damn cheeks you whore.....lmao yeah my sister just showed me how to soften the edges so will redo them.....and what do you mean layer type as multiply?
Change all your repaint layers to this. Thank me later 😉
okay i'll give it a shot...thanks man
heres the Bob Marley 321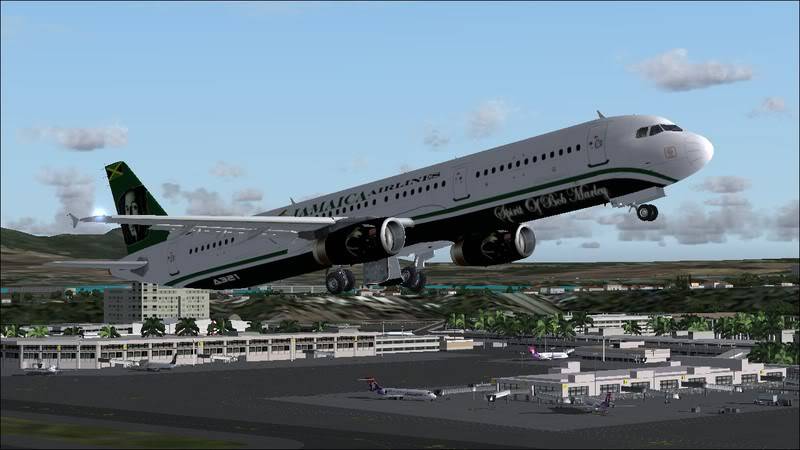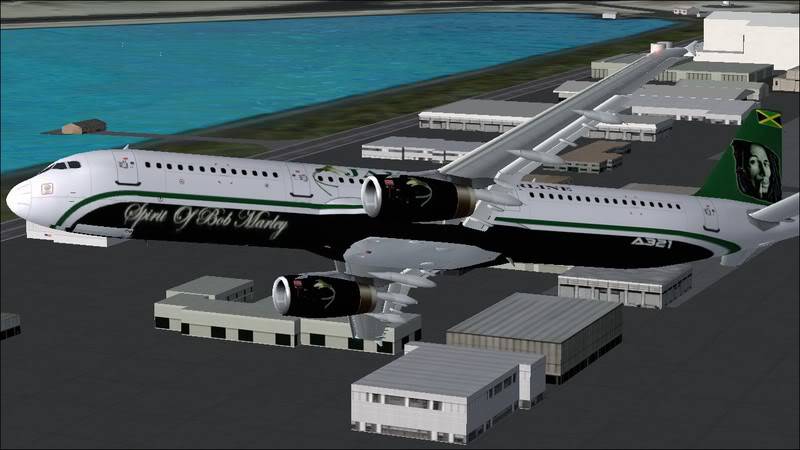 And the Ziggy Marley 738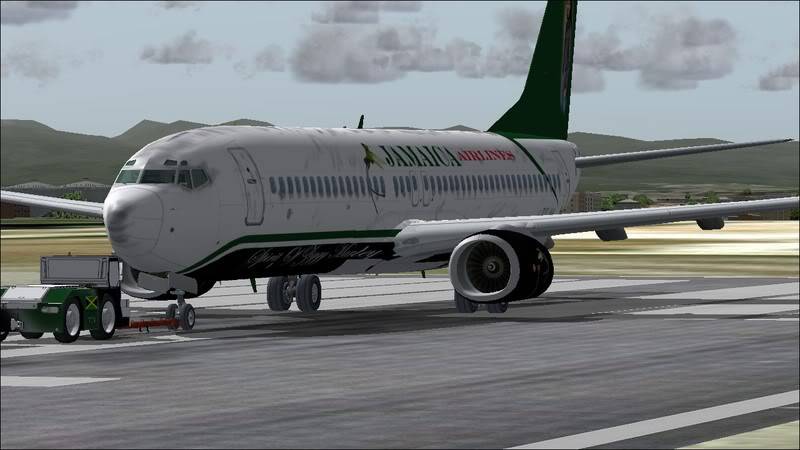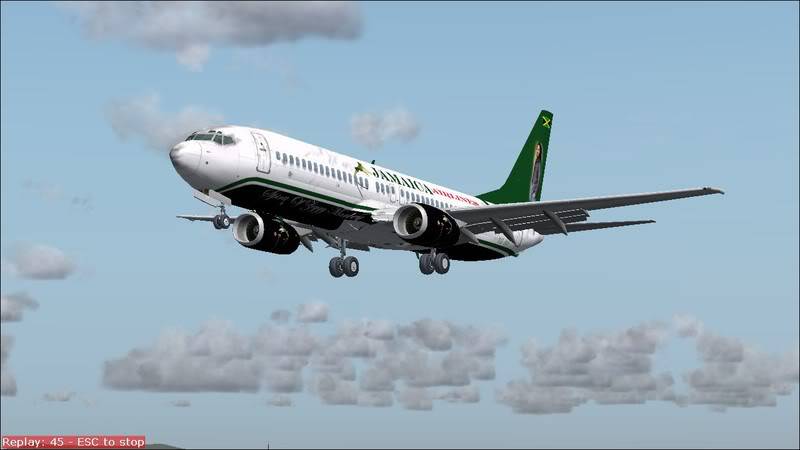 oh yeah i also painted the pushback truck 😉 i think i put a little too much dirt but i guess its a second hand jet..... 😛
Did making it multiply help, it should make the textures blend in to the details of the plane 😉
PS: Have you heard of go! stealing Aloha's name, god help us if that happens, I would hate the Aloha name to lose its quality!
oh hell yeah i was pissed when i found that out....a bunch of us are going to protest at the auction. even if they get the name they are still going to be GO...bastards.....and i dint try it on those ones cause you told me about it after i was done with those just took me a while to upload those pics...lol
They should just go! away 😂 And good luck with that protest!