Hey, this is Traches. I updated my email address on the site a few days ago, and now when I log in it looks like this: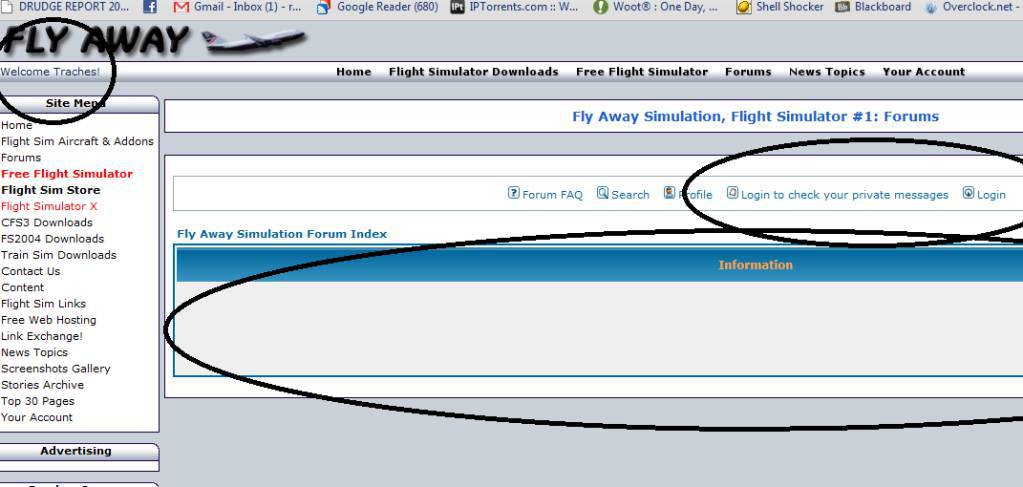 The forums won't show up, I don't have a logout button, but it still has my username in the top left. Help?
If you change your email your password has to be reset.
I'll tell Flyaway, he has access to the cpanel.

I think there may have been a problem with the database. It has made a few accounts "inactive". I have enabled all accounts. Please try accessing the forums again and let us know.