I recently purchased Microsoft FSX Gold. In the beginning everything worked fine. I now get the message; cf g file error invalid remote scenery path in scenery area 105. It was then that I noticed that part of Toronto's skyline disappeared, namely the CN Tower and Rogers Centre and a bunch of tall skyscrapers. I have the scenery slider maxed out so it's not that. It must have something to do with that error code but I don't know how to fix it.
Can FXS be re-installed again to overlay the original install? Or can the old edition be un-installed first and is that a hard thing to do or is it advisable?
Thanks
FSX is saying that a area in the scenery library is enabled but the scenery file is missing or moved. the base 105 file should be in your main fsx / scenery folder. this would be the file that would need to be replaced if it is missing, maybe search for it to see if it is moved. also check to make sure that the 0105 folder has a scenery folder in it containing the .bgl files.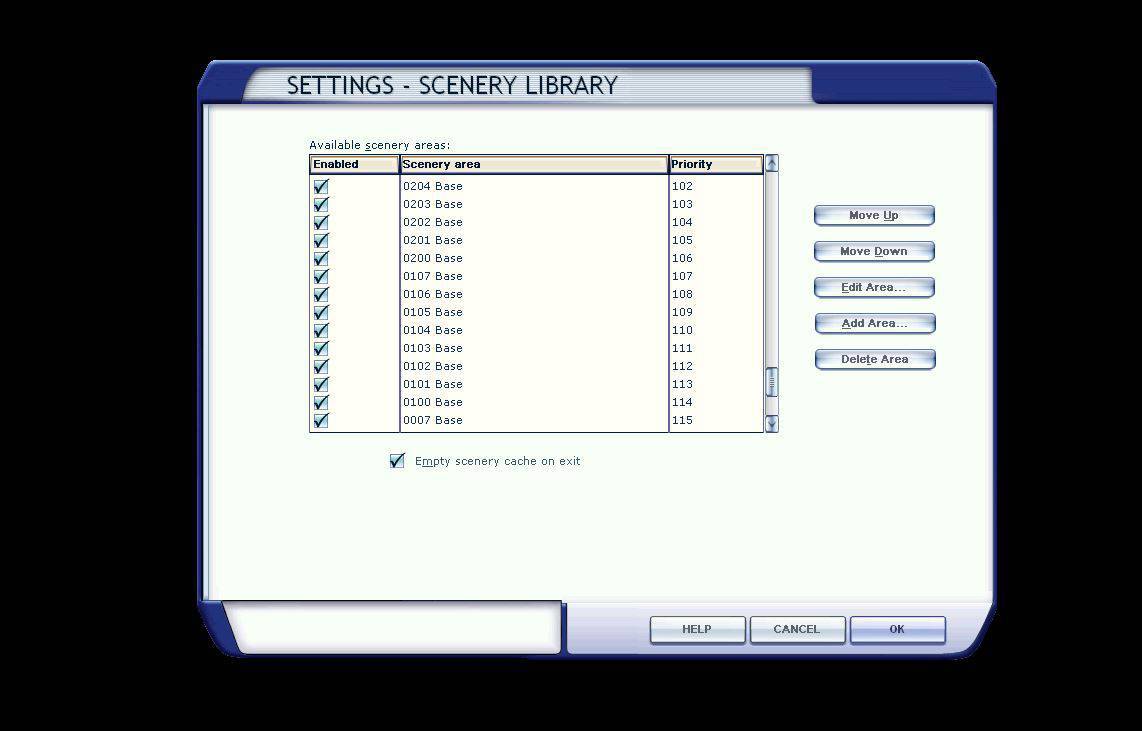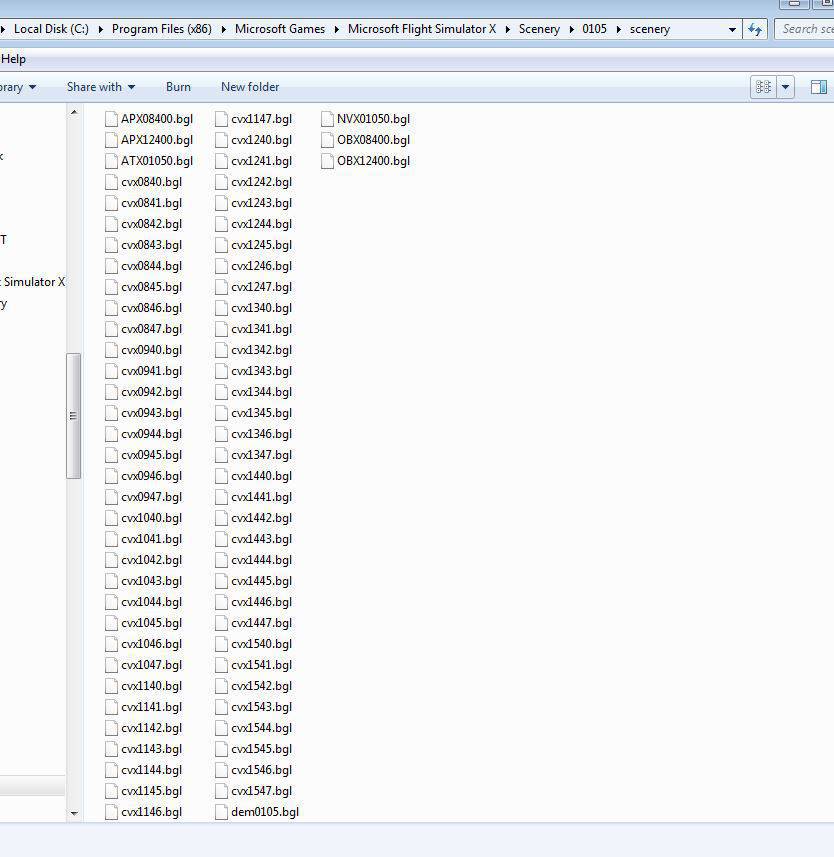 also make sure the empty cache on exit box is checked in the scenery library window , so hat it updates your scenery database after you make changes
Thanks Brad for taking the time to answer....I did it the old fashioned way. Contrary to problems I've heard about un-installing and re-installing the program I did just that and had no problems at all. I now have the CN Tower and other missing scenery back and everything is working fine.
Thanks again.