hello
so some times at the middle of the flight the fsx screen will go black !
the fsx is working fine and when i increase thrust i hear engine sound rising...
i use fsx in window mode.
specs:
Samsung S20C150 LED 20"
Intel Core I5 3470
Nvidia Geforce 630 2gig
8GB 1600BUS RAM
IMAGE: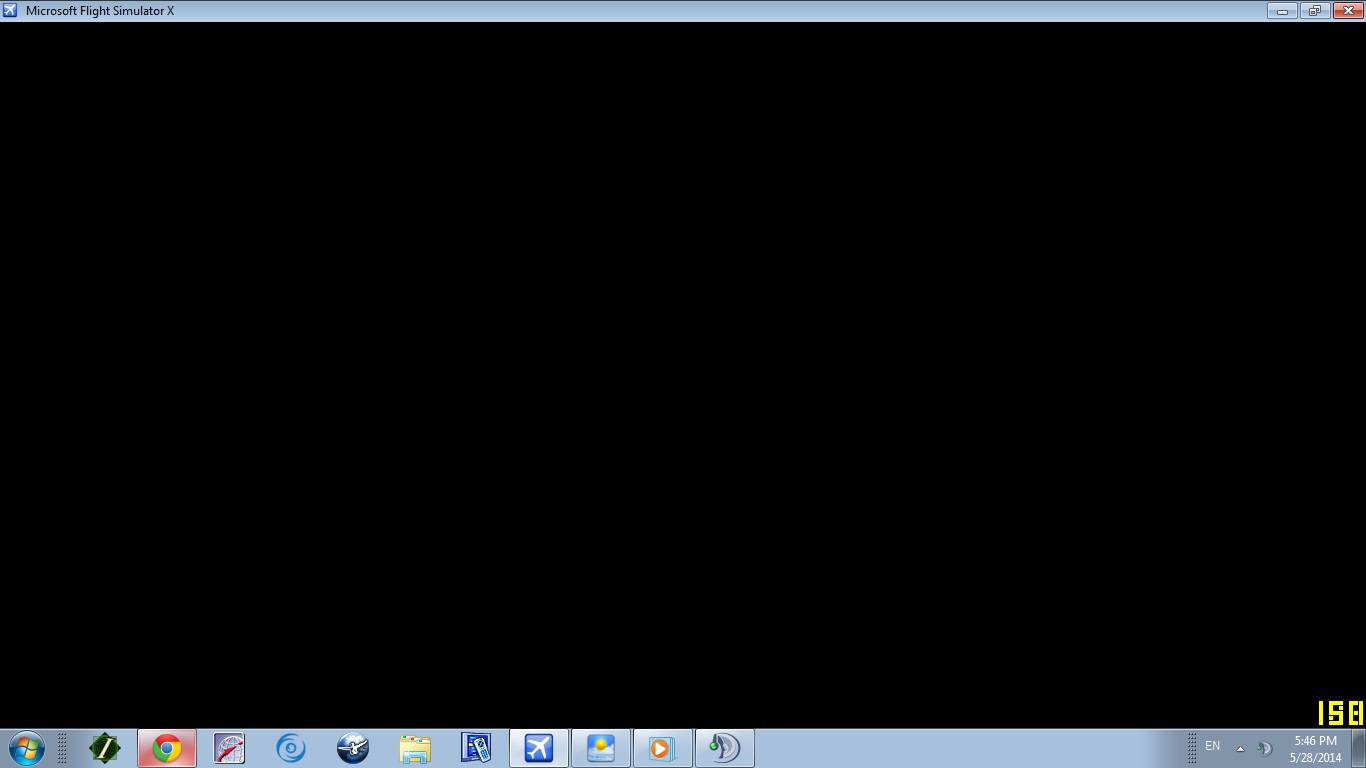 Clean out the old video drivers and load new ones.
See if that helps.