Good evening. I recently purchased the Hughes H1A payware aircraft and even with "engine stress causes damage" unchecked in the settings, it will still die and crash even when I keep my RPMs low kind of like the default P-51 racer. I suspect this is a feature of the addon itself and I've looked thru the config file and cant seem to find anything. I've also noticed the engine just self destructs whenever I pause the sim then start it again. Does anybody have any tips on how I can disable this.
Thanks.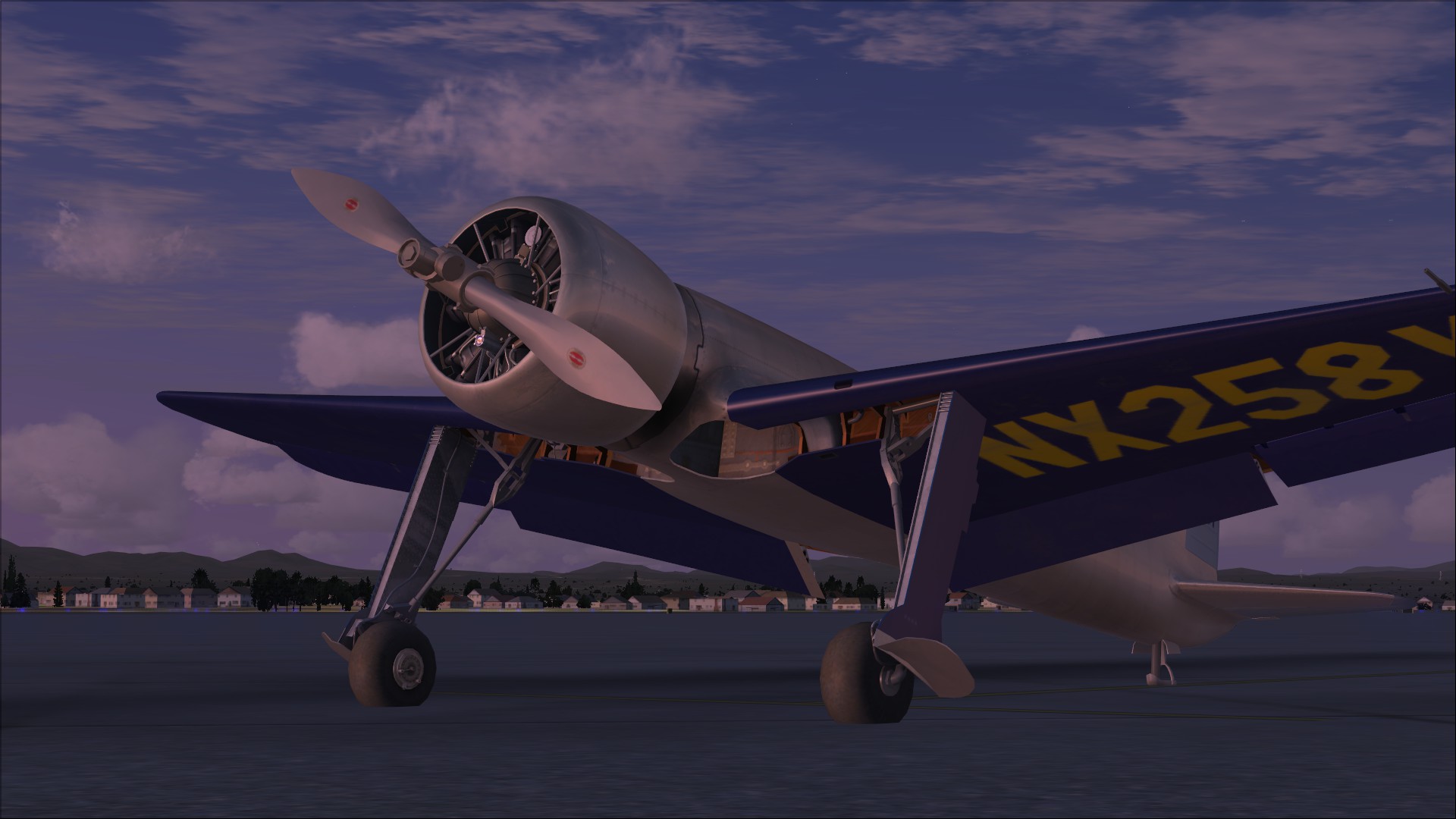 You can ask them.
https://aerosoft.zendesk.com/hc/en-us/requests/new
Did you download the PDF at the bottom of this page.
https://www.aerosoft.com/us/flight-simulation/flight-simulator-x/aircraft/314/hughes-h-1b-special