Hey guys, I'm really new to this webiste and just checking things out so far, haven't gotten into a ton of detail with the game, yet other then adding a ton of new aircraft. Anyways, on to my point.... anyone know where I can get a good Las Vegas upgrade, for this puppy, MS made my home down look miserable, haha. Thanks for the help, hope to get into things more as the days go on, and happy soaring!
Mike
Welcome to Flyaway! If you want to ask someone about specific downloads, TTT or radarman should know.
😀 Welcome aboard 👍
Try here for anything you want scenery wise ➡
http://walhalla.mine.nu/fs2004.php
Ive looked and there are two on the above site
and found 6 at avsim ➡
http://library.avsim.net/search.php?SearchTerm=Las+Vegas&CatID=fs2004scen&Go=Search
Hi viper and welcome to this wondefull website!
If your gonna get a Las Vegas scenery addon, you have gotta try 'vgas2004.zip' from avsim: http://library.avsim.net/search.php?SearchTerm=vgas2004.zip&CatID=root It's free, only 6mb and includes great detail of the strip itself, many of the famous hotels and other buildings beyond!
Here are a few preview screenies I took this afternoon:
BEFORE (DEFAULT):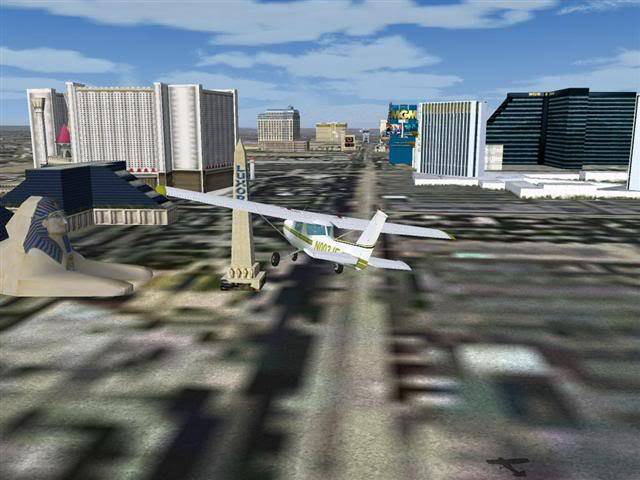 AFTER (ADDON):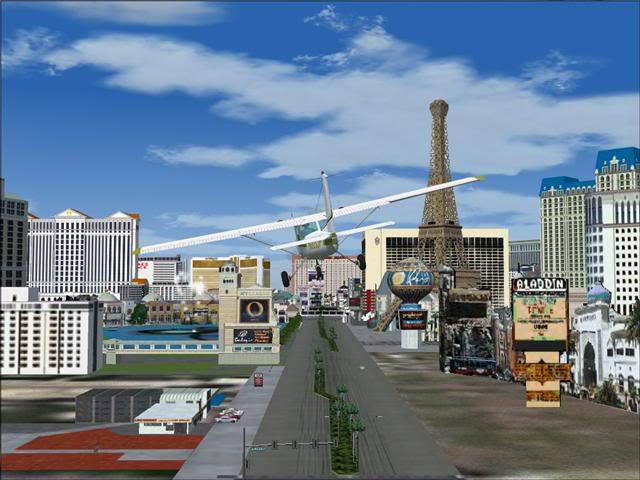 And here are a few more taster 😉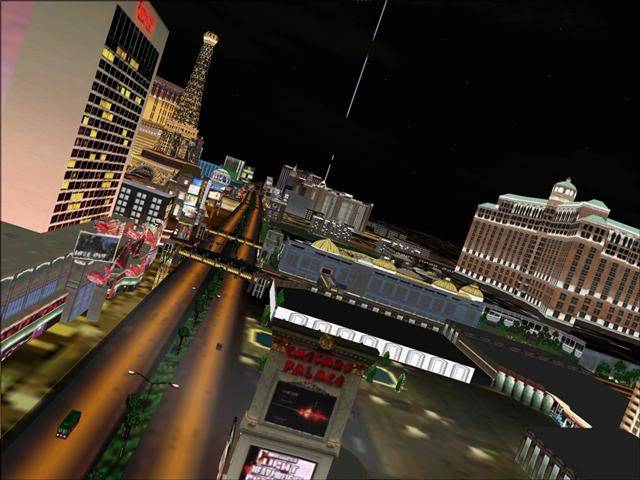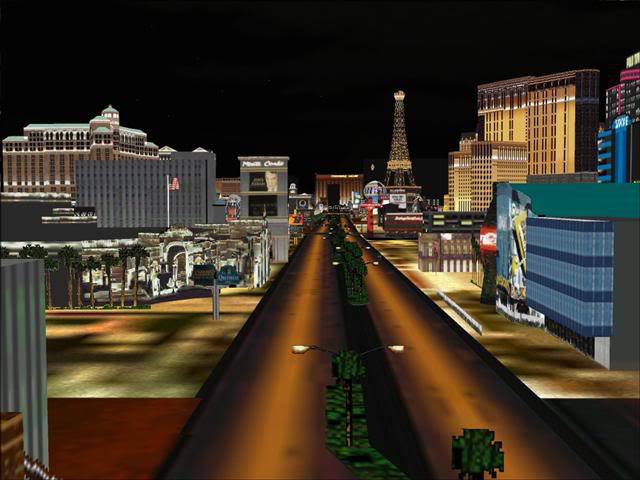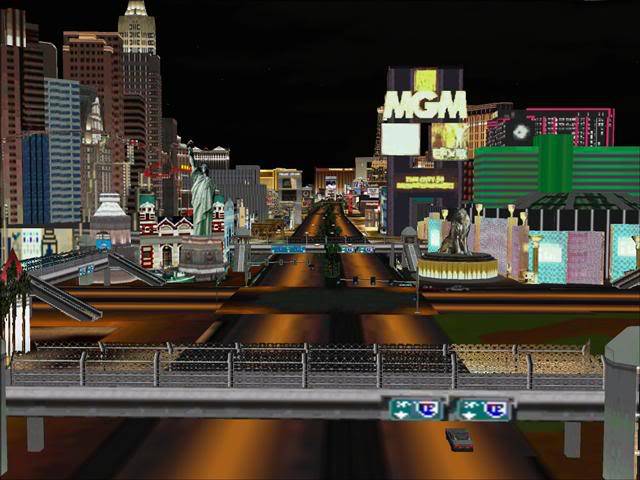 There is a Las Vegas post on here that Cheekytrolly dug up, its quite old but should still have some worthy info and links: 😉
➡ https://forum.flyawaysimulation.com/forum/topic/3446/las-vegas/