Would someone be able to tell me what a/c this is? It looks like it would be fun to fly.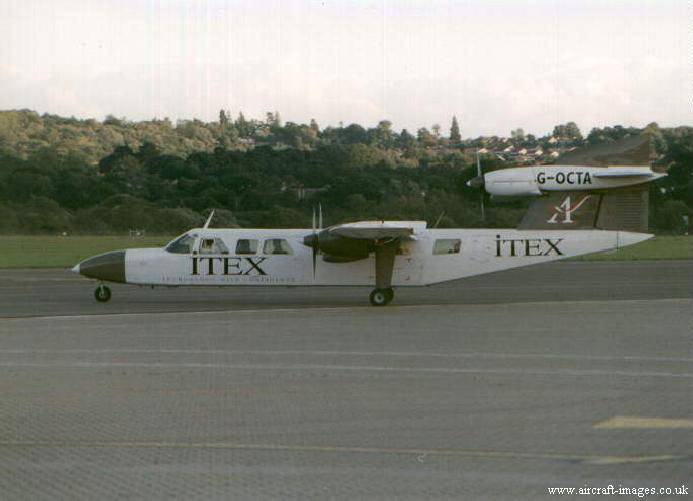 It's a BRITTEN-NORMAN TRISLANDER.
I looks like it will be fun to fly but if I had the money to buy a plane now that wouldn't be the plane I would buy.
In my opinion, that plane would NOT be fun to fly. I really dont like the colour, or the shape, or the capacity or anything else about it. I dont know if its just the picture or it just looks like a 50s plane with dull colours etc. Its not really up to my taste, I like modern stuff, but they are my opinions anyway so please do not be insulted.
Actually when you see other paint jobs it completely changes the look of the aircraft.
Not all aircraft can look alike, they where built that way for a service reason and have served for quite a while.
Here is a site devoted just to them.
Downloads are available if you wish.



Last edited by RadarMan on Mon Jul 04, 2005 4:20 pm, edited 1 time in total
Thanks for the link Radarman 🍻
This is in it's own class.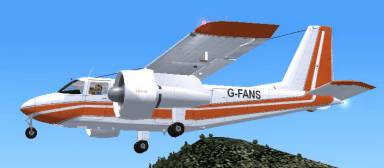 Its based in guernsey EGJB where i live...doesnt exist now though...its been bought by another company.