I recived an aviation magazine for Christmas called 'Pacific Wings' and I just read an interesting article in it about the Rockwell Commander 114 which is a single turbocharged engine, four seater 1990's GA plane. I would love to download one for flight simulator 2004 yet so far my searches have only found me a payware one at http://www.fsd-international.com/projects/c115_gmax.htm (see pics below)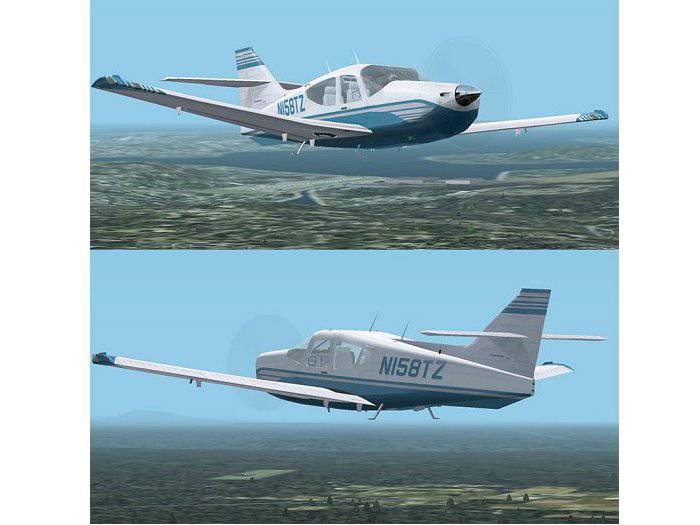 I also found alot of Rockwell Commander 'Shrike's' which are compleatly different aircarft.
Please, if anyone knows of a good link, please post it here!
Thanks
Rockwell Commander 114
Here are two 2002 versions, try them and see if they work.
http://library.avsim.net/search.php?SearchTerm=Rockwell+Commander+114+&CatID=root&Go=Search

Thanks 🙂
I never thought to search the fs2002 catourgry! I will do from now it. It worked a treat!