Has anyone ever been over to simviation and seen how they have screenshot contests? Would it be possible to do that here at this site too? I could make up all of the "scenarios" and whatnot for it. Just thought i would bring this by you all. Also this is my 100th post!!! YAY
Flyboy92
_____________
That would be a great idea! 👍
It should be possible. Start a topic with a poll on it. Each option of the poll is the number of the screenshots. The screenshots can be seen in the message body with their number on top.
Okay then i'll put another topic in the off topic forum and label it screenshot contest. But first we need some screenies taken by all of us! And we will need some judges. Perhaps you want to be one of 'em? You can still put a picture in you just can't vote for your's to be in the finals and you can't vote for your's if it does make it to the finals. duh 🙄 Anyways, i will be a judge. I will post the "scenario" for march here in a minute. To make it a bit more fair i would ask for NO PAYWARE products of any kind PLEASE! For those of us who don't use those don't even stand a chance! you will be allowed one shot. after you enter it you will not be able to change it. I will wait untill the end of march untill the time is up then all the judges must agree on EIGHT of the shots. and PM me on which ones they are. I will then create the poll with the eight choices like you said AGUS0404. The poll will last 4 days? And will end. Then we will know who the overall winner is. Unlike Simviation we most likely won't have prizes for the winner. OR mayby DAVEC could make a personalized re-paint for the winner? who knows..... The scenario for this month will be posted later tonight maybe. I'm going to need at least 3-4 more judges too. Hope this all works out!
Flyboy92
____________
I can be a judge, no problem with that. I agree with the rules you posted, but I'd like to add something.
I think that it's going to be much better, and organized if the participants send their screenies to us (RadarMan, you, and me) and we check them before uploading them. The reason why is because maybe some people post real life pictures, or other ones that don't apply to the screenshot contest.
Also, all judges should receive the screenshots, so that we can share our opinions about them and choose the winner. Everybody has different opinions...
Congratulations for your 100 useful posts flyboy92.



Yes, congrats mate on your post #100.
The screenshot comp sounds like a lot of fun! I will enter for sure! 😀
Oops!

I forgot to congratulate him for his 100 posts 😛
Anyway, congratulations!! 😉
Thanks guys! hope to be seeing your screenies soon CT. anyway agus, i'll post in the forum the new rule that i did not see for sending them to judges. GM would you like to be a judge as well perhaps? I'll have them send the pics to me then will send them to all of you guys as well. Hope this all works!
Flyboy92
_______________
Thanks for you effort and ,i would love to, but I think that three people are already enough my friend. 😉
All of you are open minds and you will do a great job.Im sure of it. 😉
More people more different opinions(probably)... 😂
That is just fine GM. CheekyTrolly entered the very first sceenie "crashed in the outback" which looks HILARIOUS! Take a look at it. Cheeky, if you can give me the url so i can put it between the IMG thingys then it won't have to just be a link. Thanks a lot.
Flyboy92
_____________
It would be up to Flyaway to get something like that started.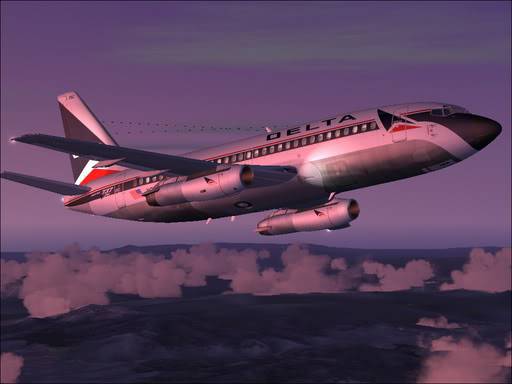 Screenies
OrlandoGeorge wrote:

It would be up to Flyaway to get something like that started.

Screenies
This months scenario is dangerous situations
I don't see anything dangerous here. You can upload another picture today. Tomorrow I, or Flyboy92, will create a poll to vote for the best screenshot.