i am open for air craft repainting requests! 100% free...(almost) any aircraft you want...any airline! also repainting non airline aircraft. heres some of my previous planes.
Lord Of The Rings Air New Zealand A380-800: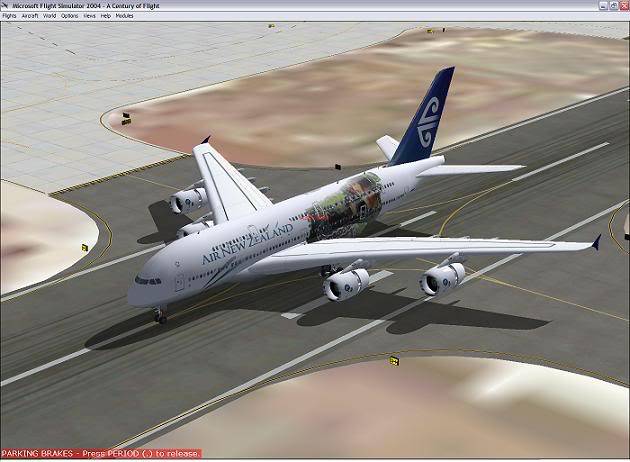 Uzbekistan Airways 777-200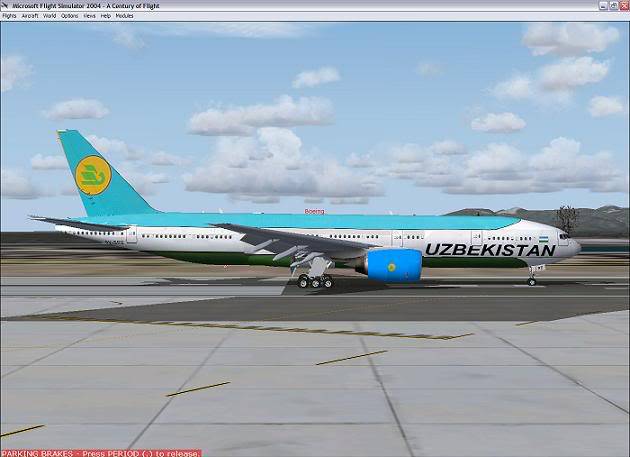 Virtual airline GT Air 737-400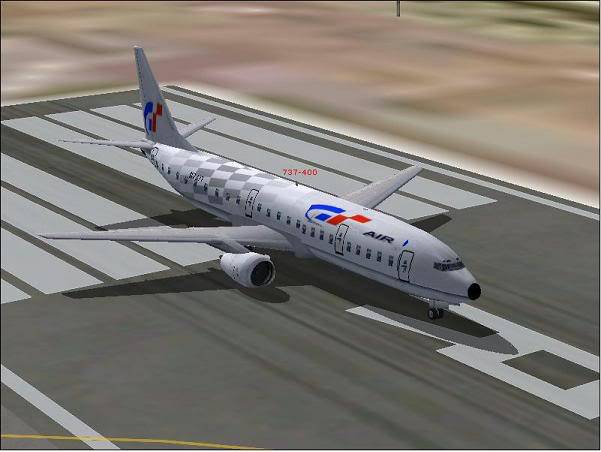 If you ever saw the movie Airport, it would be cool to have the 707 painted just like that. The airline name was Trans Global. I'll see if I can find some photos.
post a photo when you find one
new plane just made!!!
singapore airlines boeing 737-400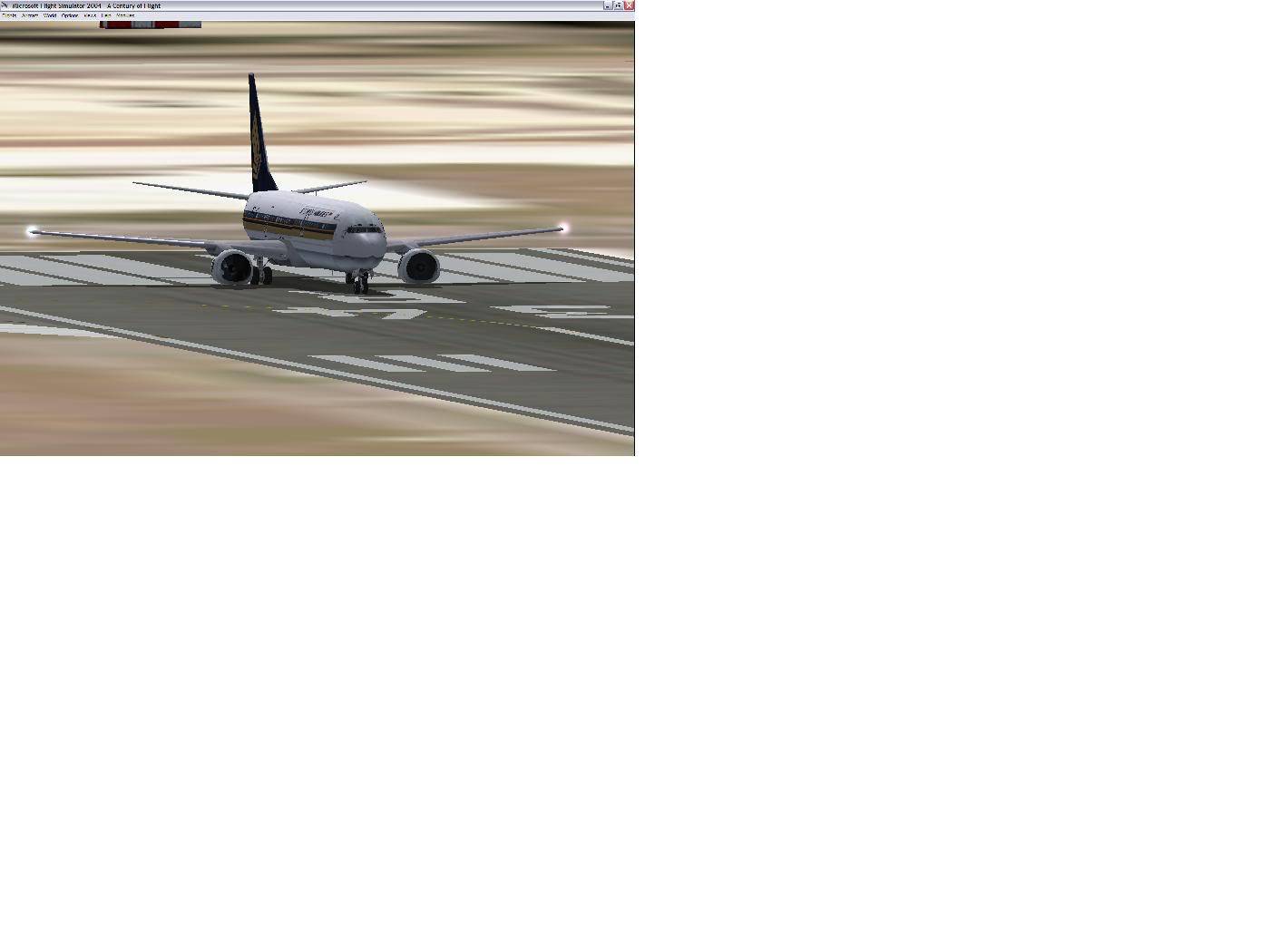 i found a picture of your plane
this one right?
That's the plane. Hope to see it soon.

I wanted to know if you could paint a few planes for my virtual airline please. The planes i need are below.
CRJ700
MD80
747

[/img]
maybe-can you please post some pictures of the airline
Would you be willing to paint a few of the following aircraft for Sierra Pacific Virtual? If so here are the following planes:
CRJ-200
Boeing 747-400
Boeing 737-800
I would post an image but I don't know how.
Hey, would you be willing to re-paint a FS2004 Piper Cherokee 140?