this may be the 2004 repaint forum but does anyone have any Iron Maiden aircraft repaint? i would REALY be happy if there were any for FSX. if not, i would be realy happy if someone could repaint a plane to something like: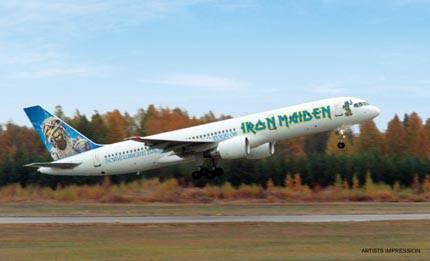 just need to stand Iron maiden with big letters 🙂
thanks, jespere
I am looking for that one too. I saw it on youtube so I know it exisists. Anyone?
I have Bucks Fizz if you want?
no????
😂
I am actually working on that one at the moment.
I should have it done soon.