Well Feelthere's next airplane is going to be the Embraer legacy. They are well known for making their ERJ-145 for FS9. There Legacy looks like it is taking simulation to a whole new level. Heres the site http://wilcopub.com/index.cfm?fuseaction=prod_Legacy The VC and Cabin look awesome and I cannot wait to see the 2D panel. Well enjoy and I will enjoy her once she does come out.
This one is hard to resist:
Only a lucky few get the chance to pilot such a plane, wander around its luxurious interior or be served by its stewardess.
Do not miss this opportunity which is too often only for a select few!
❤️
isn;t it their normal erj with a new cabin?
check out this:
http://secure.simmarket.com/product_info.php?products_id=1779
i don;t know whether i like it or not :S
Hinch, did you actually look at those pics? If someone pays for that crap they deserve a swift kick in the you know where.
The Legacy is a bit different from the ERJ, a lil smaller, different engines, and has the ability to fly across the Atlantic.
http://www.embraerexecutivejets.com/english/content/aircraft/legacy600_home.asp
The cockpit is similar to the ERJ with some new features plus a HUD that Feelthere will be including. The interior of the Legacy is one of the more stunning in a exec jet I've seen.
Three large seating area's...
TWO different bathroom's, because one is way too little.
6 different cabin config's, from 10 to 16 pax.
Some pics I found at Airliners.net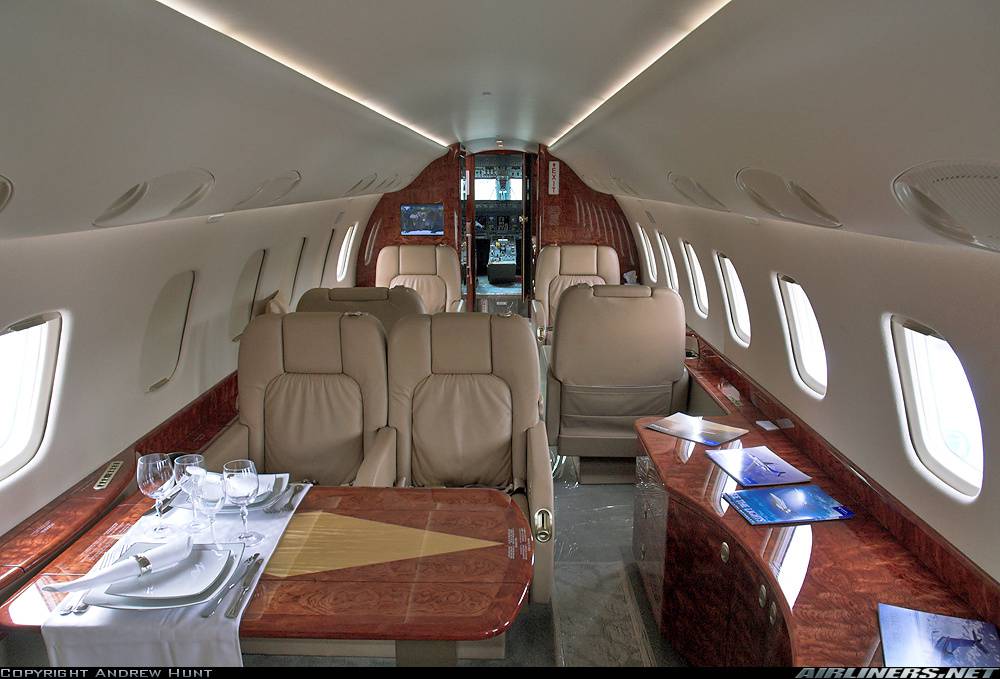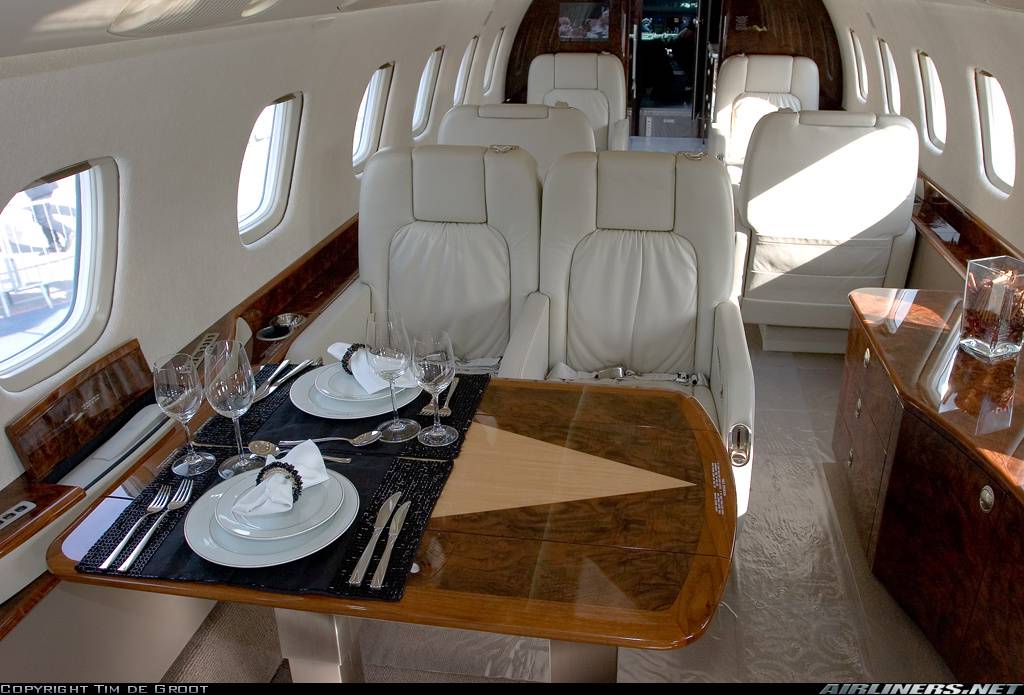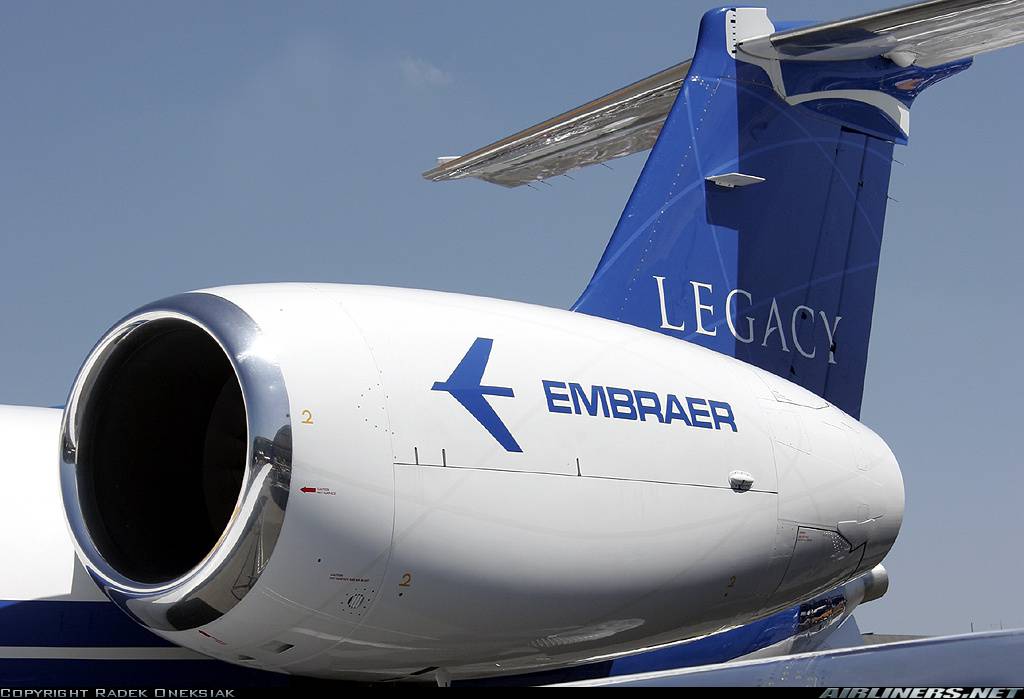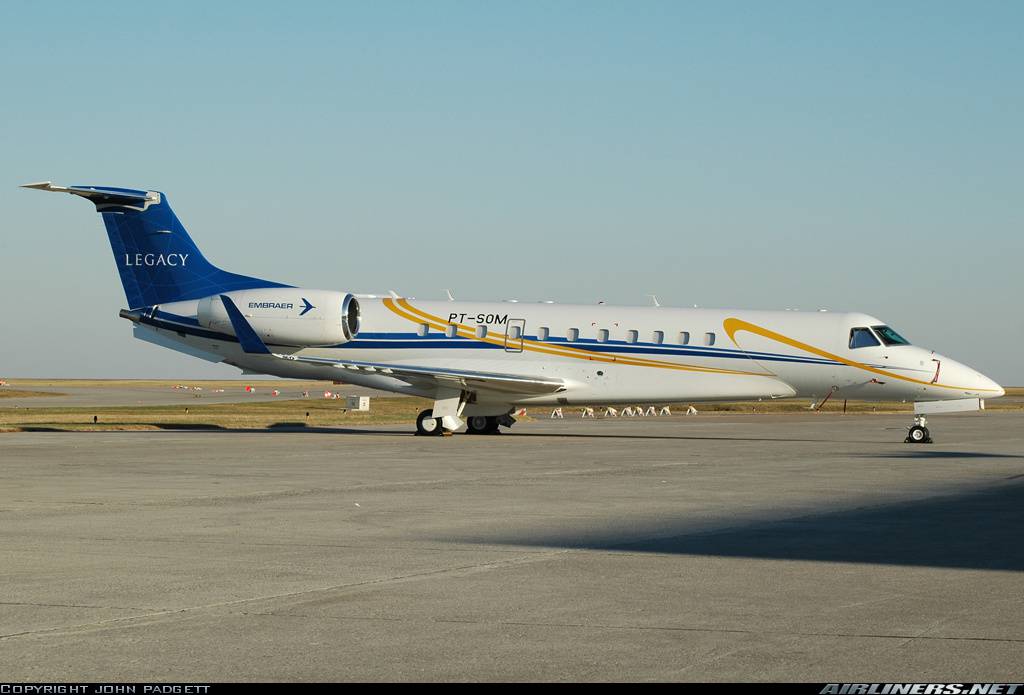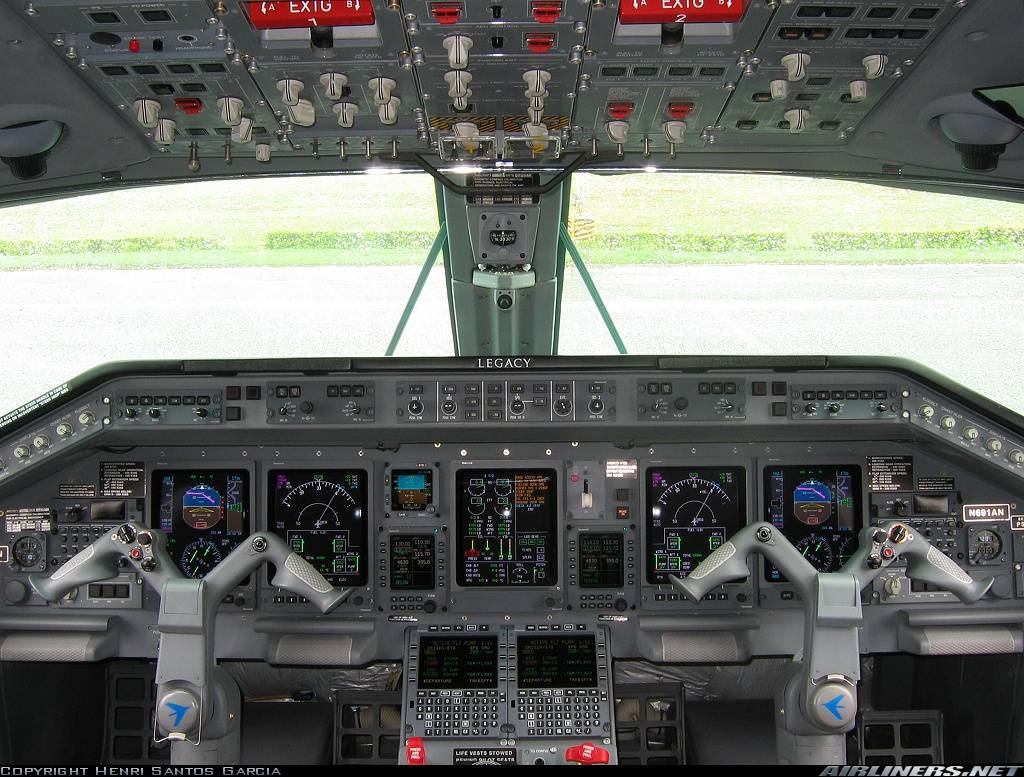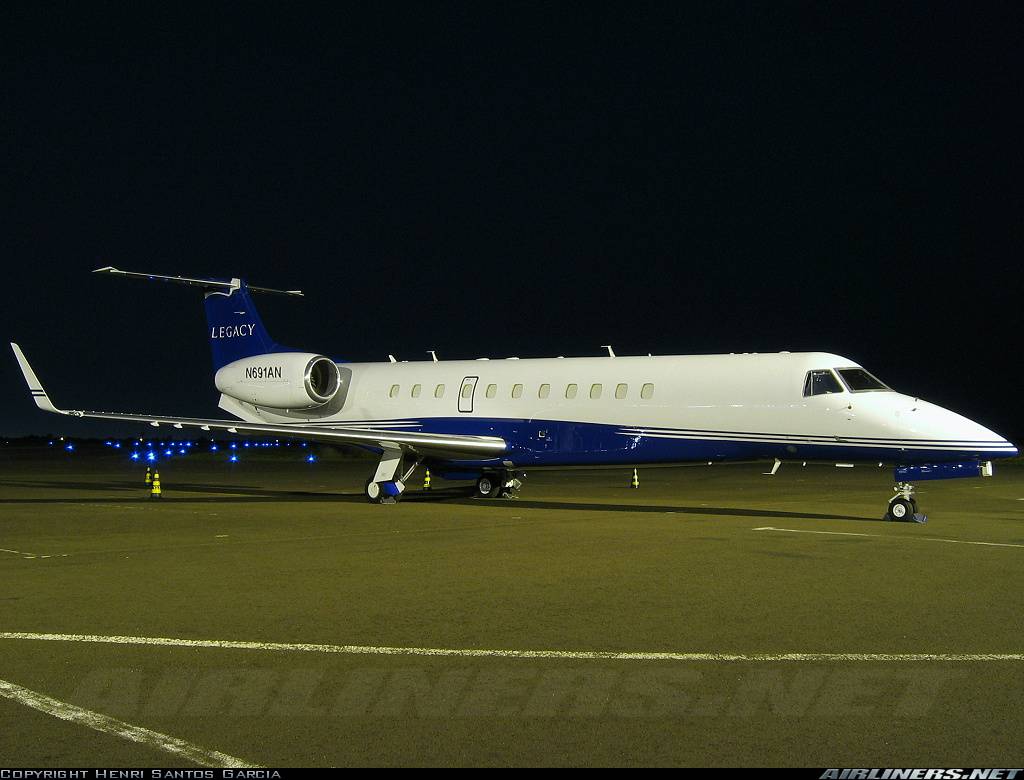 👏
I like it 😉
aah good info, very well informed

looks cool, i like th erj.
about the other one - i don't know whether i find it amusing or scary - not cos i fancy buying it!
That's amazingly beautiful. Just the way pay-ware should be.

hahha seriously!! the interior from the sim plane looks more real than the real one! wtf
Smart move on the part of FeelThere. They hardly have to change anything, just make an impressive passenger cabin and they're all set.