I have an ASUS P4V533-MX motherboard which uses an onboard "VIA AC'97 Enhanced Audio Controller" soundcard.
I used to have an old Create PCI soundcard, but I removed it as I no longer required the old style joystick port it had, which was the only reason I had it installed.
Now I'm using my onboard sound card, I am having trouble with it in fs2004. When I am in spot view and I rotate my vewing angle, it sometimes lags (jumps) for a few seconds. When this happens, so does my sound (ie. it goes silet for the second the camera is still)
I think I would be able to fix this via a driver upgrade or something- can anyone tell me how to do this?
Cheers,
Trolly
Have you try to set FS quality sound to Low?
http://support.asus.com/download/download.aspx?SLanguage=en-us
ASUS P4V533-MX motherboard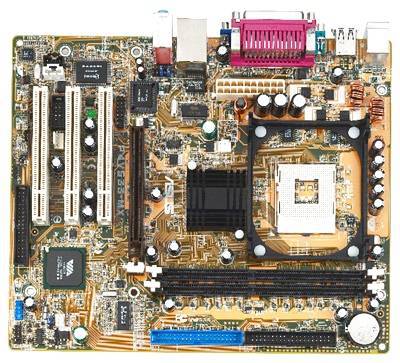 Dunno how to solve your issue (sorry 🙂 ) but a 5.1 soundcard and speakers are as little as £40, thought about investing?