Im getting antcey to make another video since I am slow at work right now and have some time... Im thinking of finding a cool Apache model and make a video with my Helicopter skills with both an Apache, and my Cobra.... but Im running out of other ideas.... I can try a dogfight, but unless someone in here with some excellent flying skills would like to try and outrun me

, Its too hard with one one person and keeping the videos consistant...
So, what would you guys like to see with my next video?
If you have fsx try to make one in space nice little feature
Cheers 😀
how about a video of helicopter flying tutorial?
you can have 4 videos:
1. basic operation
2. intermediate manuvors
3. advanced techniques
4. acrobate teicks
how about a video of aero ballet ?
can you think of something that you think it is difficult to do, both as a sim or in real life flying, and then do a video to showcase them !
oh, please show some gauges, so that we can see the dials flying.
Perhaps I will do something with the Extra 300 then...
Ok, Im really not diggin the Extra 300, way too twitchy, and the physics just arent realistic at all...
Im having directors block and cant think of what to do for my next video... I need some more ideas!
Take us in for a GA winter landing on a small stip in the mountains of Switzerland or the Alaskan coast.
Keep it under 2 minutes, I don't have much patience. 😀

You mentioned in another thread that you've developed a taste for Choppers. If by any chance you have Alphasim's Apache for FSX, that would make a great clip. It goes like a rocket, you could do some low level tricks 🙂
The clips you've already made are great BTW.
like this?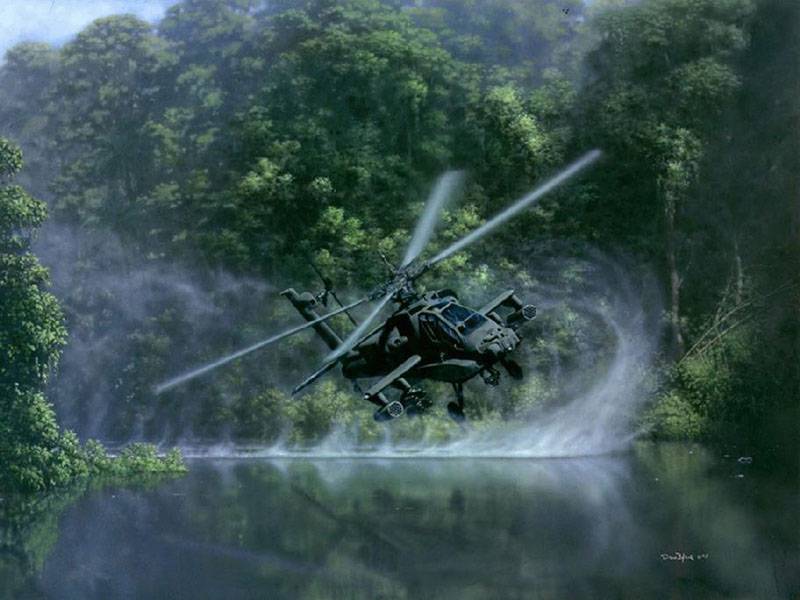 Ever heard "Treetop Flier" by Stephen Stills?
Can you make a video, in FSX in a Boeing (whatever model) from a gate in Málaga (LEMG) in Spain, to take off over the coast please?