I've just downloaded a few of the new 737s' by Vistaliners, but the speed drops off when climbing, sometimes i'm struggling at 800fpm climb rate with speed still dropping below 230kts at about 20,000 and above, when i eventually make cruise alt the speed rarely gets above 420 kts. I do not have this problem with any other installed aircraft. Any ideas gents?
Hmmm, was it something i said? 😳
Stumbled across this post by accident, you are not the only one with this issue.
Thanks ctrolly, i thought this one was long gone!
No way, love flying this model!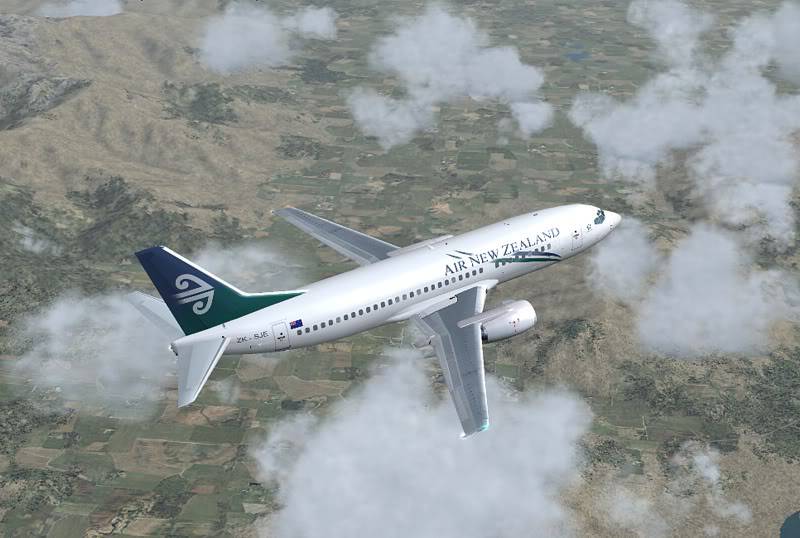 There are heaps of new real good NZ and Australian repaints for the aircraft here: http://library.avsim.net/search.php?SearchTerm=Dan+Mitchell+737&CatID=root&Go=Search
Now that's a sweet looking plane there.
Love the AVSIM 737 plane i just downloaded it and gonna fly it later