i was wondering if there was a plane out there avalible for FS2004 but has the stairs built in to the plane just under the first door.
I saw a program on t.v (airline) and saw a easyjet plane departing and it had built in stair's witch then retracked and slide under the first door next to the cockpit.
Here is a pic of a Ryanair airline with the same sort of stair's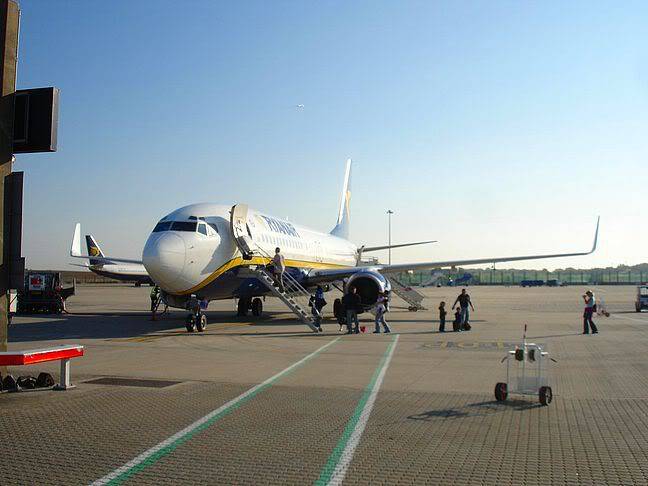 It does not matter what airline it is.