First off, sorry for the big pictures. However you have to see the details. 😉
Okay after a few days stuck with a file I couldn't open it finally worked. Thanks to a few guys I met last night (thanks) I managed to finally managed to get it open. So here you go: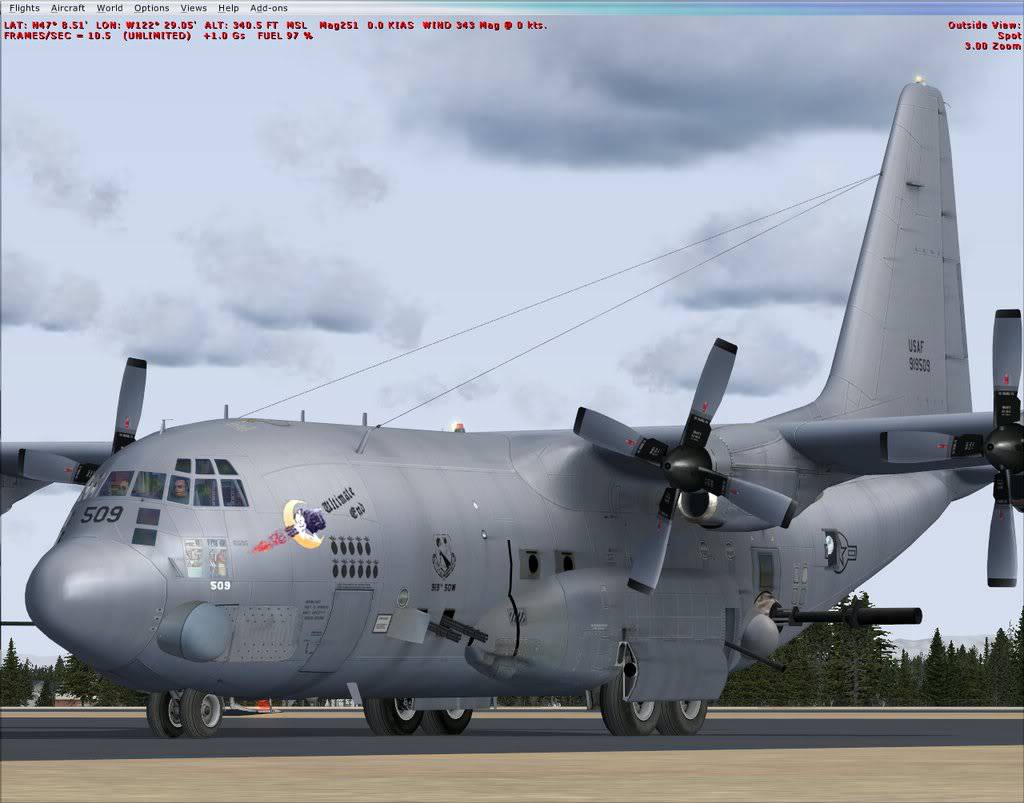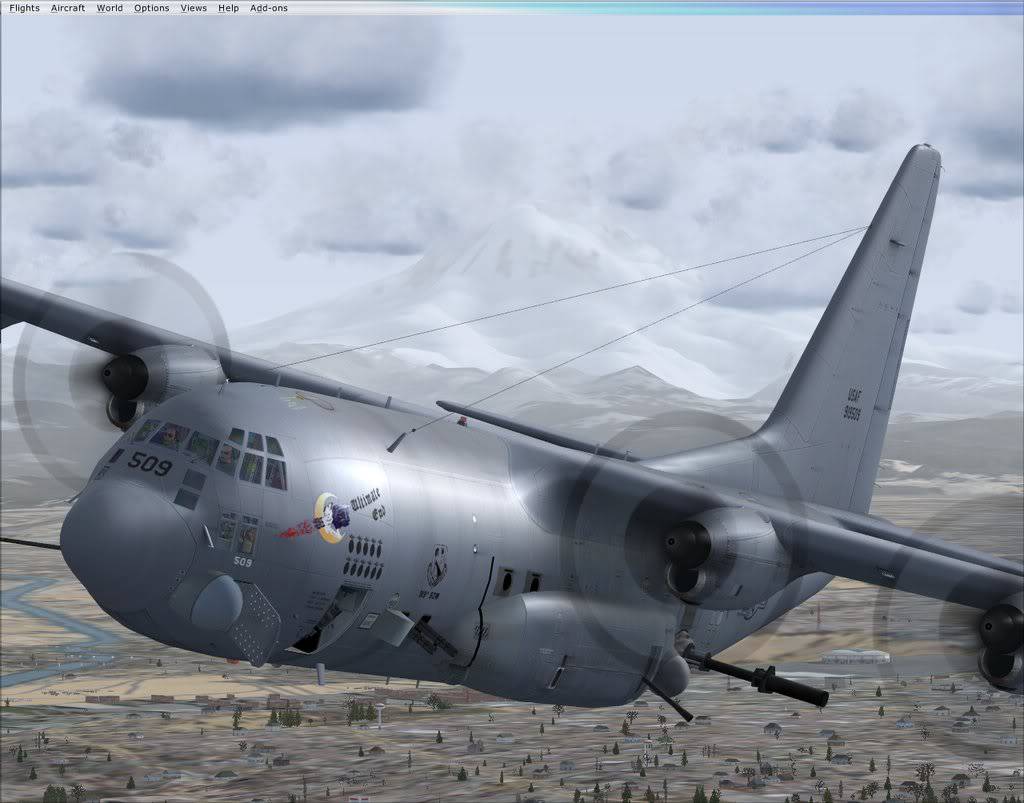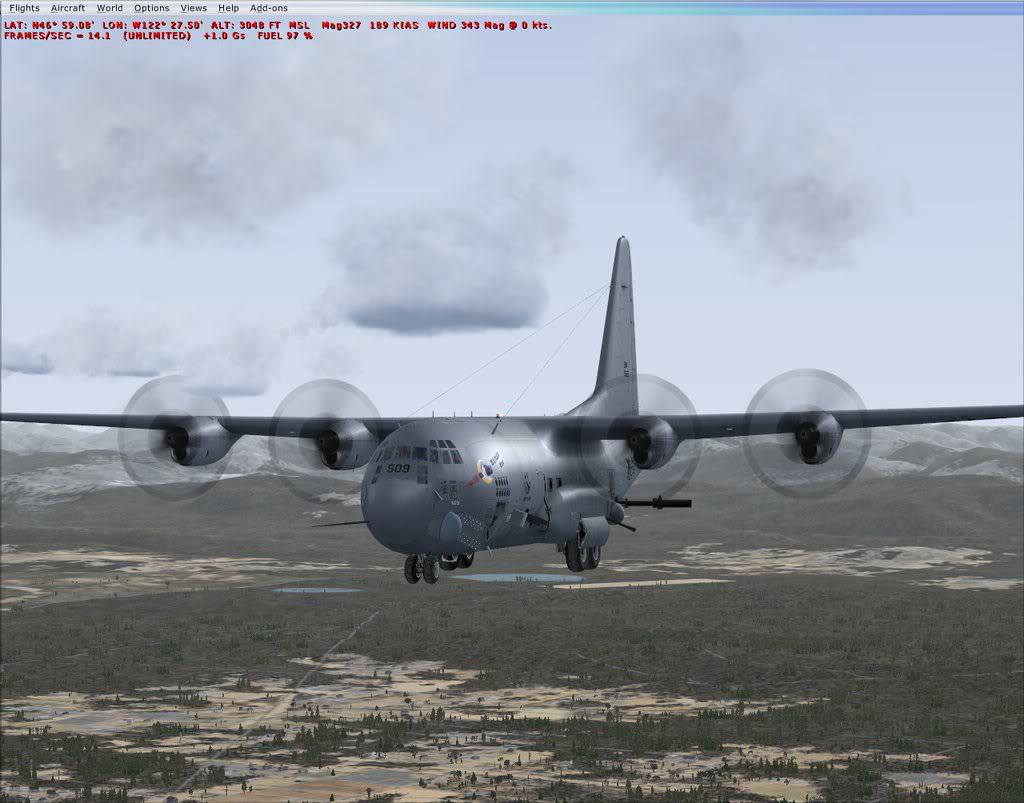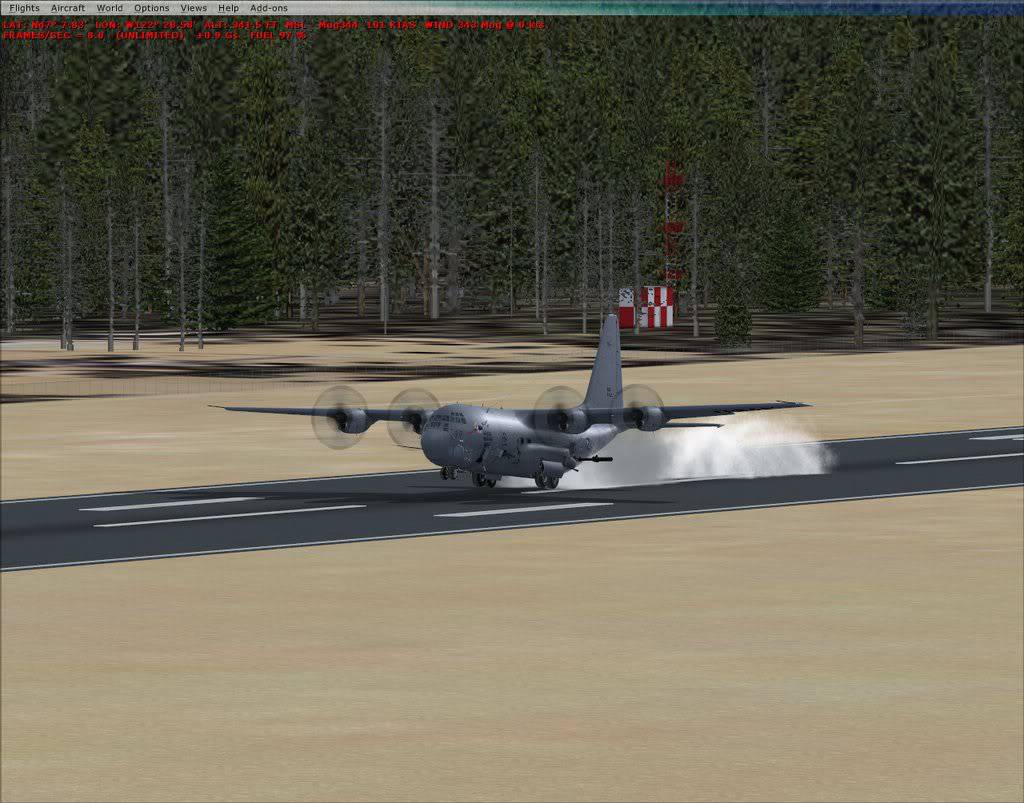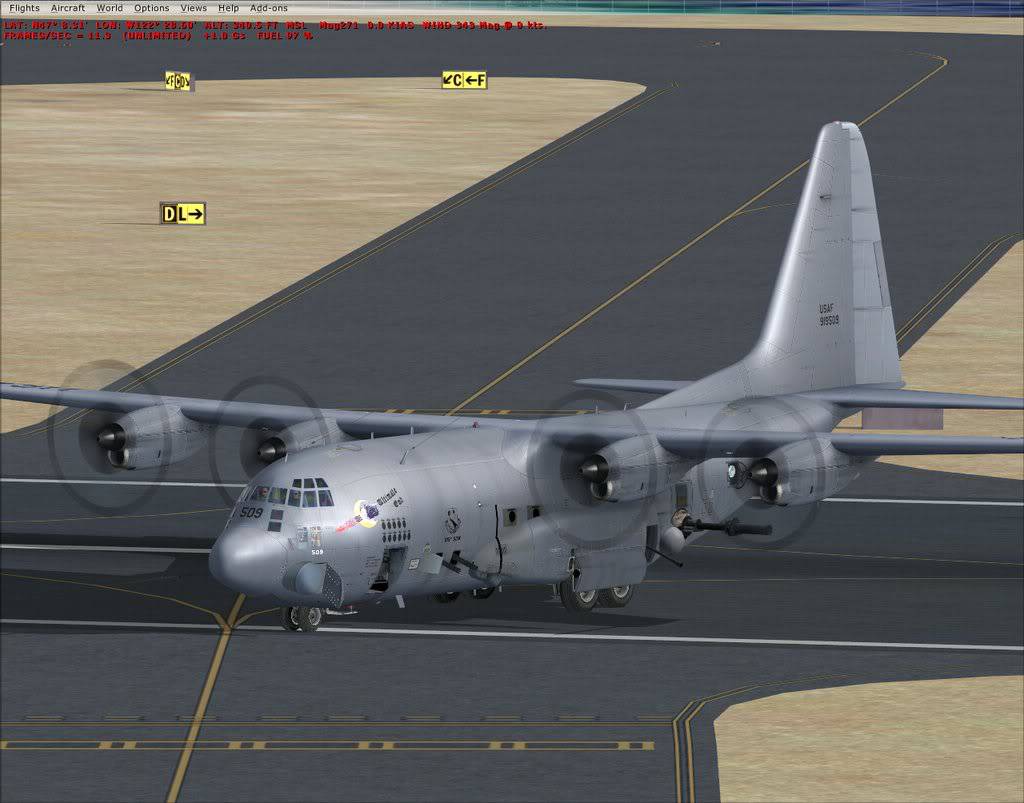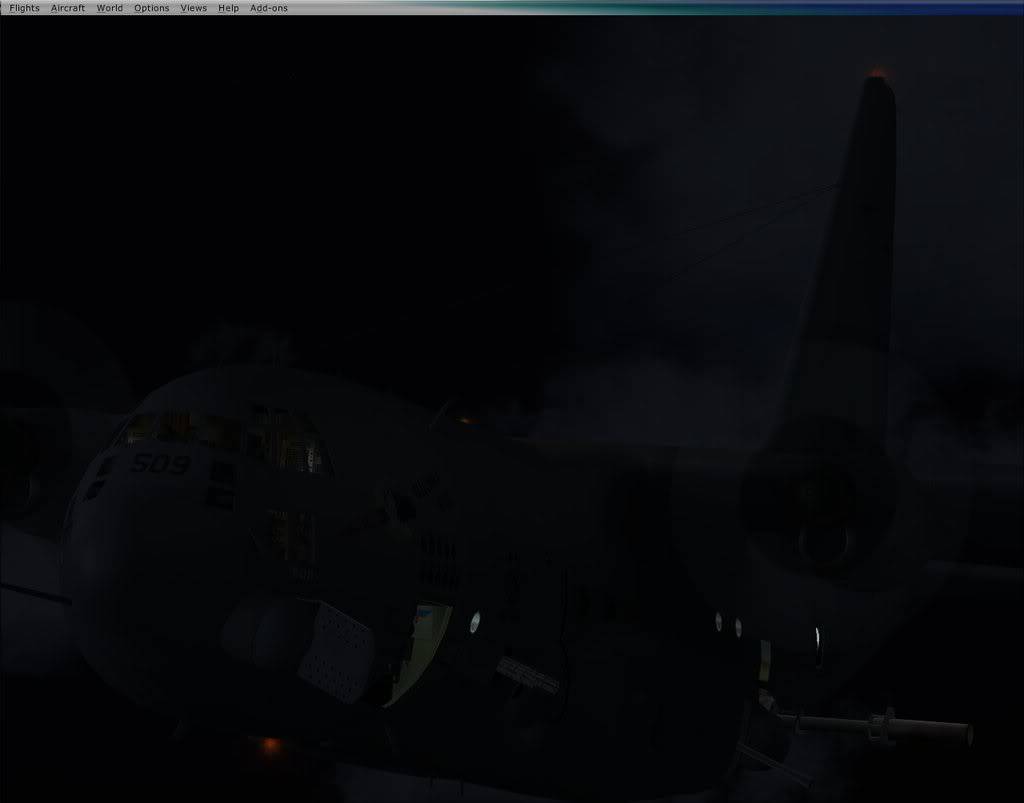 I also recieved another refueler, the KC-10.....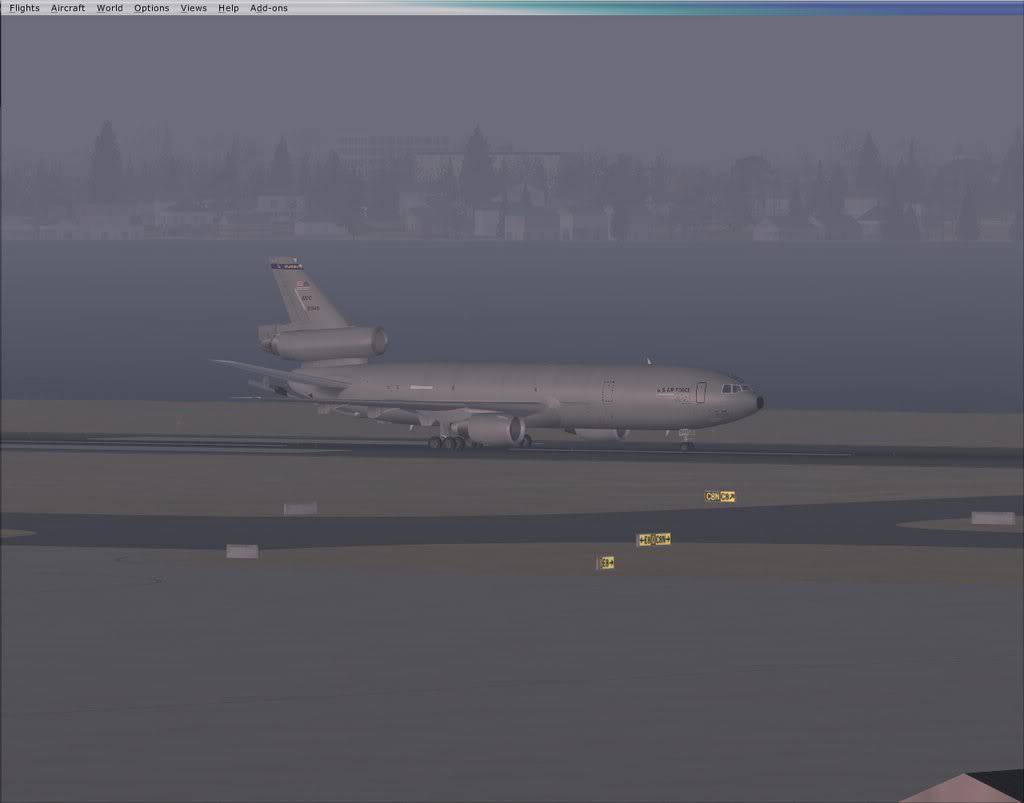 I'll post those pice in another thread later. 😀
Nice shots there Gundam, that AC-130 is awesome 👍
Nice shots, where did you get the aircraft?
Oh I forgot to tell you guys something:
The guns actually works!
😀
n7xlq1 wrote:

Nice shots, where did you get the aircraft?
Captain Sim
Pros:
Bad ass aircraft
Fully functional weapon systems
Excellent textures
Animated IR camera
Cons:
No VC or 2D cockpit (you will be in a weapon station instead). I am currently tryin to procure a working VC cockpit from a friend.
Now they are some stunning screenshots 😀 , they almost make me want to reinstall FSX!