First off, sorry for the big pictures. However you have to see the details. 😉
Okay after a few days stuck with a file I couldn't open it finally worked. Thanks to a few guys I met last night (thanks) I managed to finally managed to get it open. So here you go: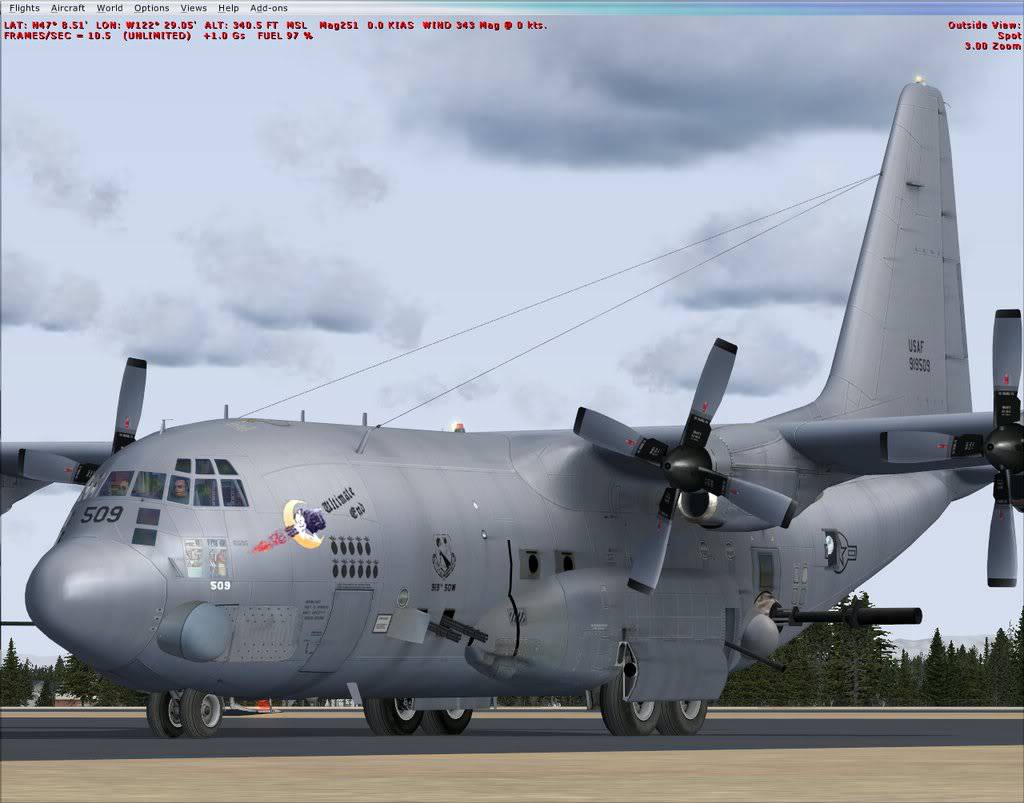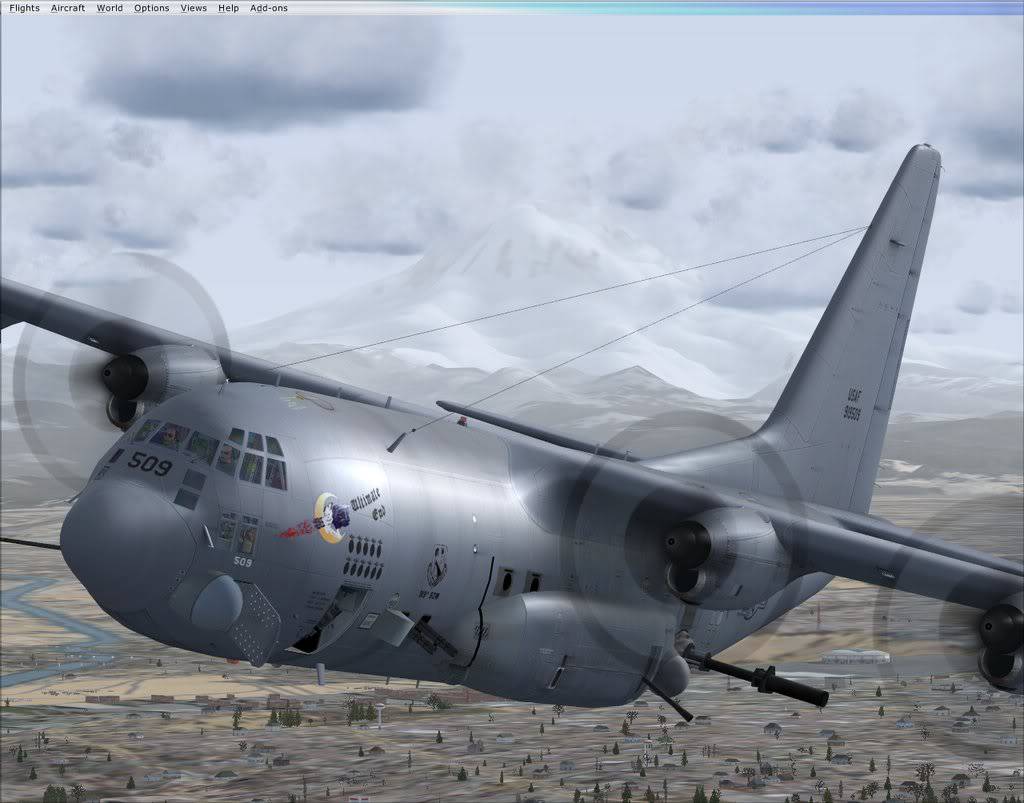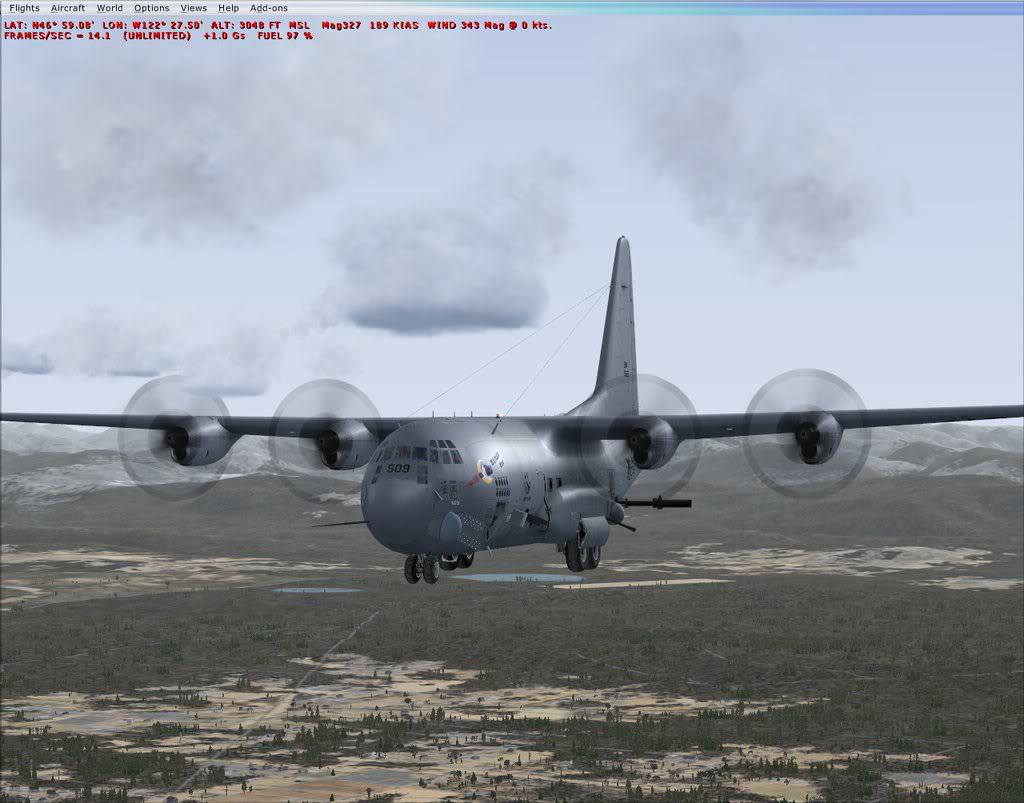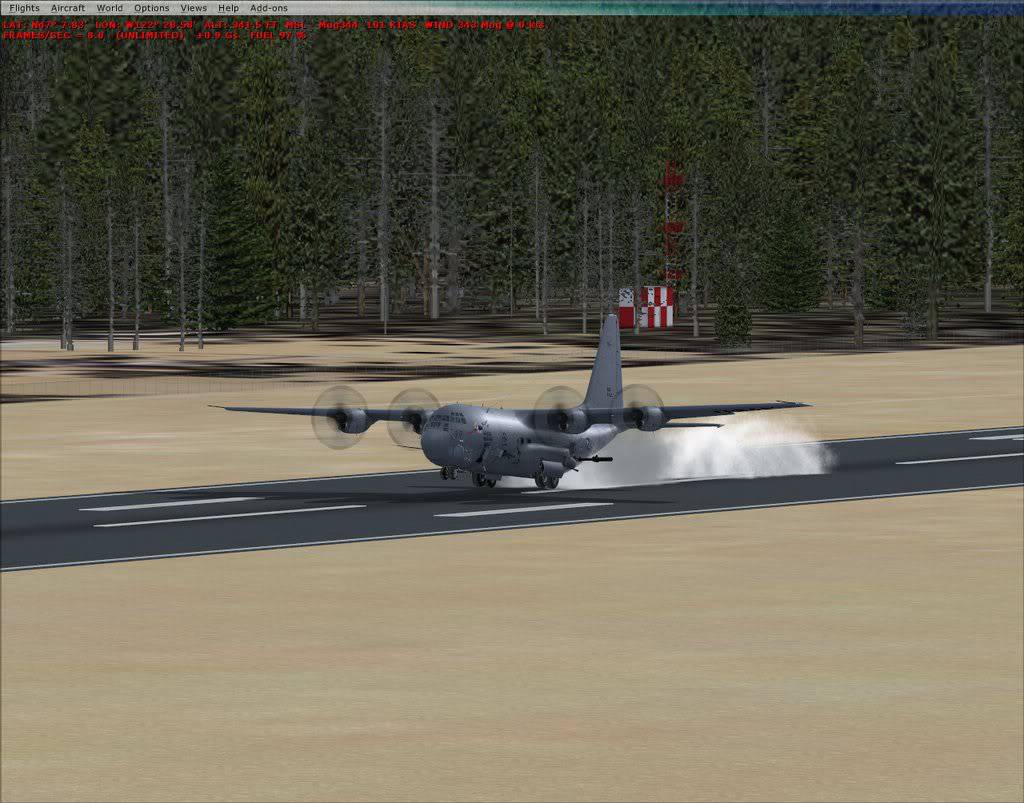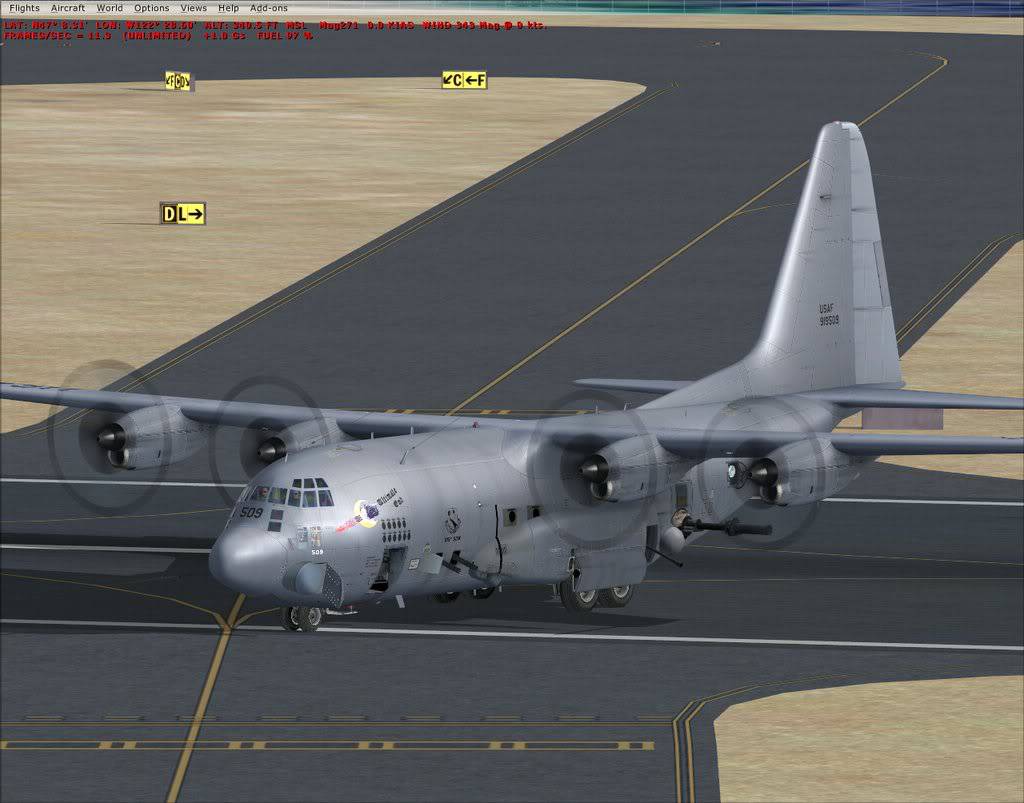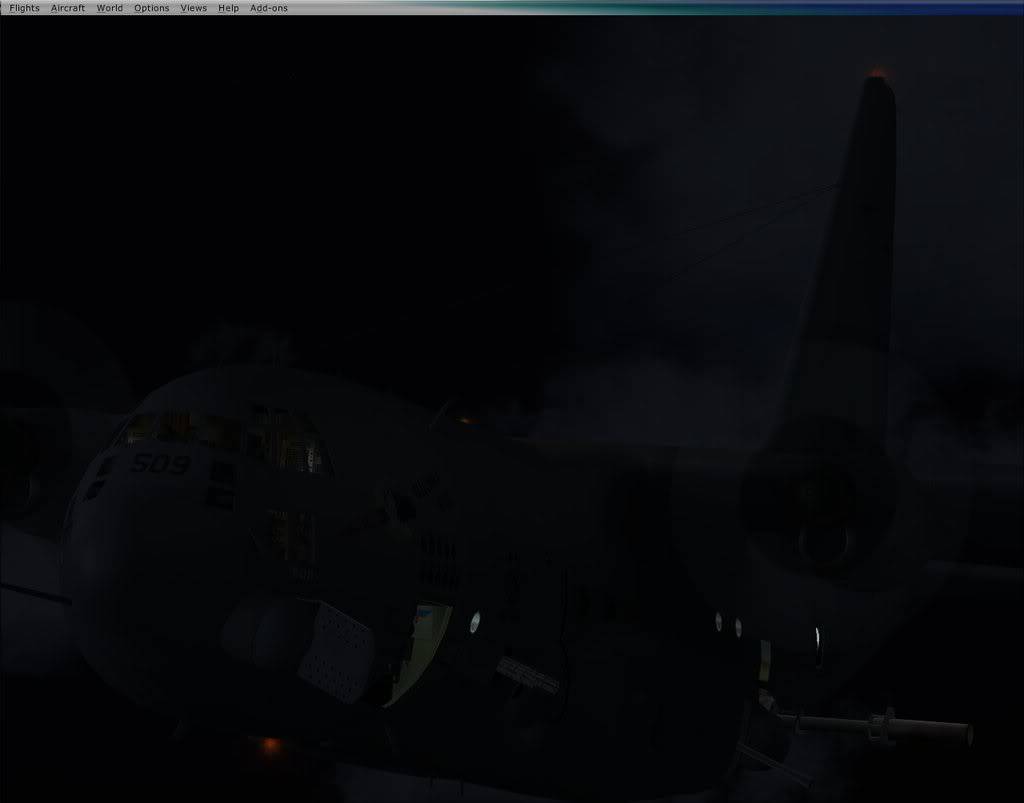 I also recieved another refueler, the KC-10.....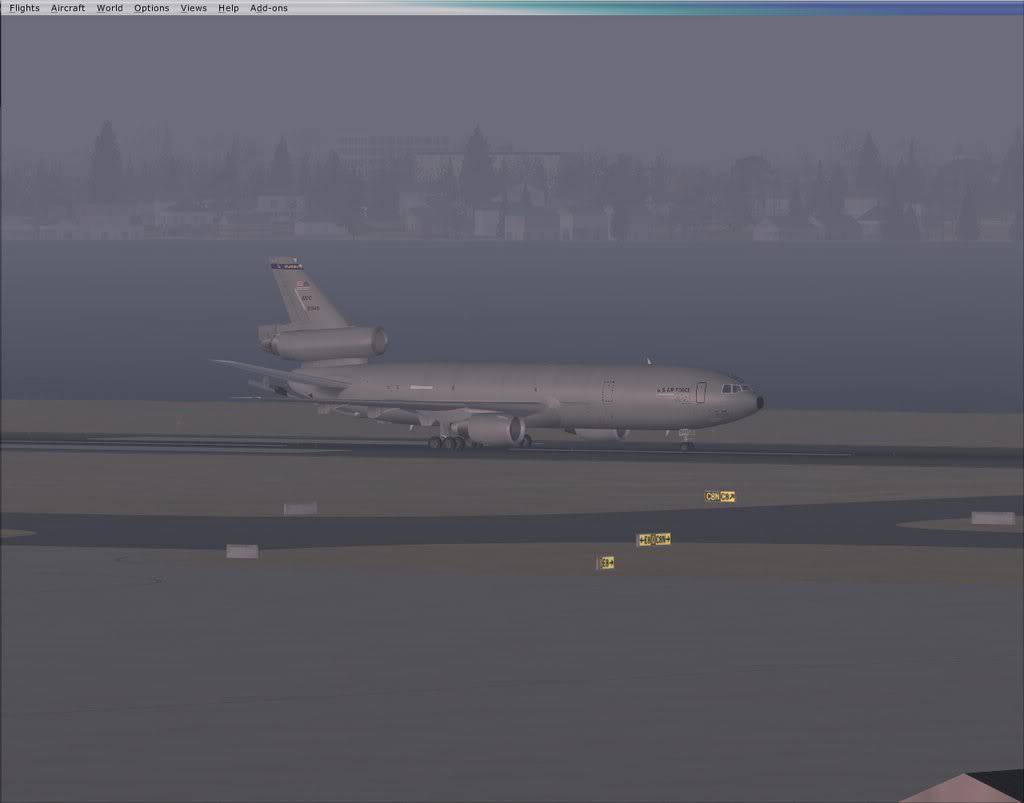 I'll post those pice in another thread later. 😀