Hi everyone,
First of all, Happy New Year!
And also, I've been developing for FSX Acceleration. You can see my current addons at http://library.avsim.net/esearch.php?DLID=&Name=&FileName=&Author=orion&CatID=root.
I am in the process of making a few more addons right now. One is FSX scenery for Oakland and Alameda. The other is a multiplayer mission with carrier (plus single player variant).
I was wondering if anyone would mind helping me. I have a couple of problems.
1. In the multiplayer carrier mission, I start at 0,0 latitude and longitude. When I make it single player I start at the correct location (SFO). Can anyone help me with that?
2. When I try to make AI traffic (for the Acceleration carrier) in my Oakland/Alameda addon, FSX says this "A fatal error occurred" then "Flight Simulator X is restarting". Here is a link to some more detailed error information
Again, Happy New Year and thanks in advance to anyone that helps
-Orion
P.S. Some New Year screenshots
http://www.flickr.com/gp/15942561@N04/W28Aw1
Some from the set of pictures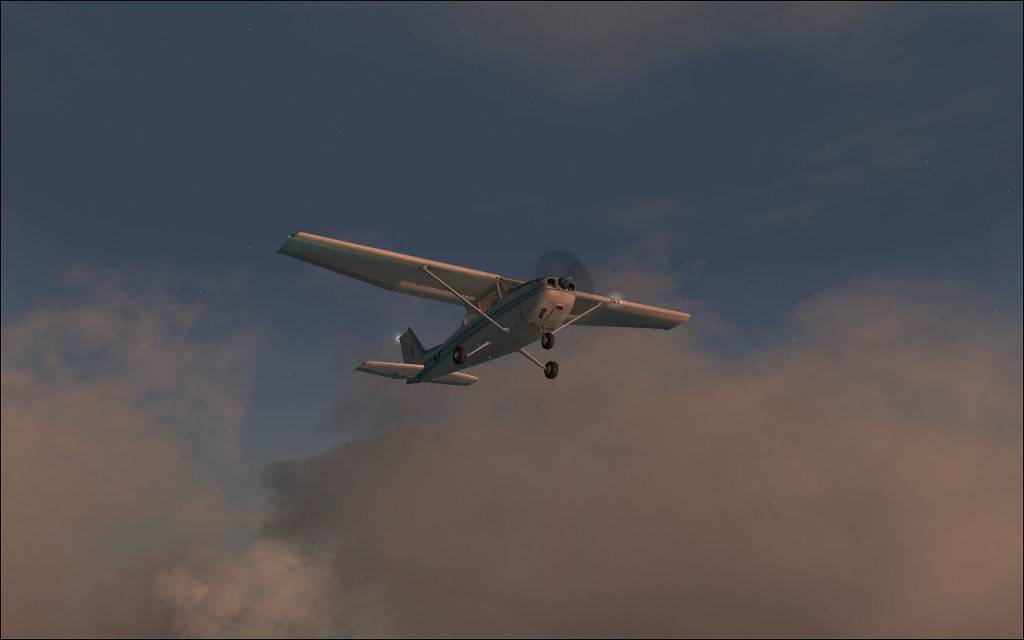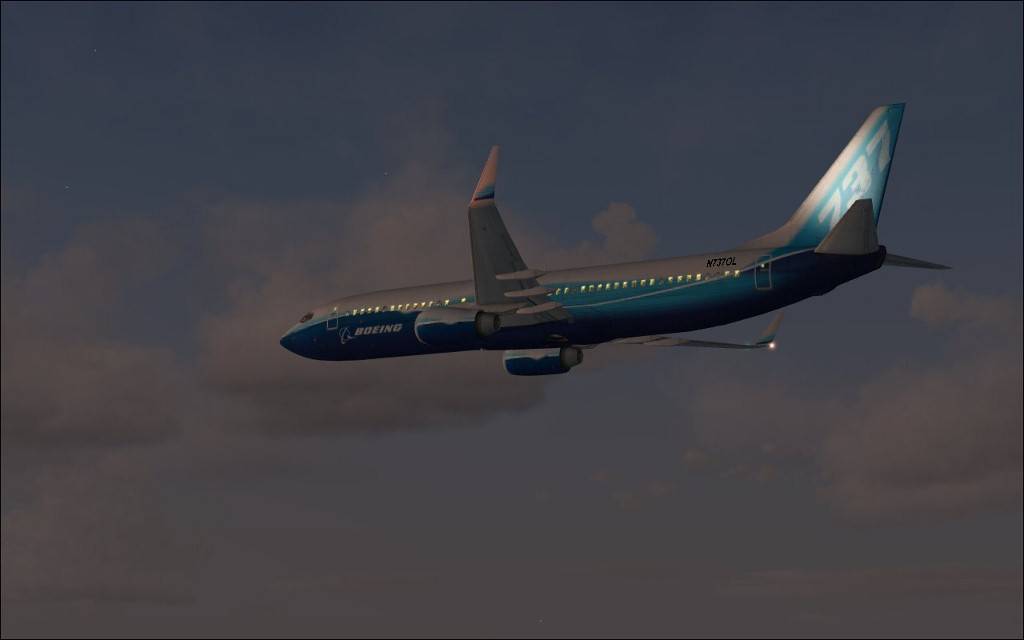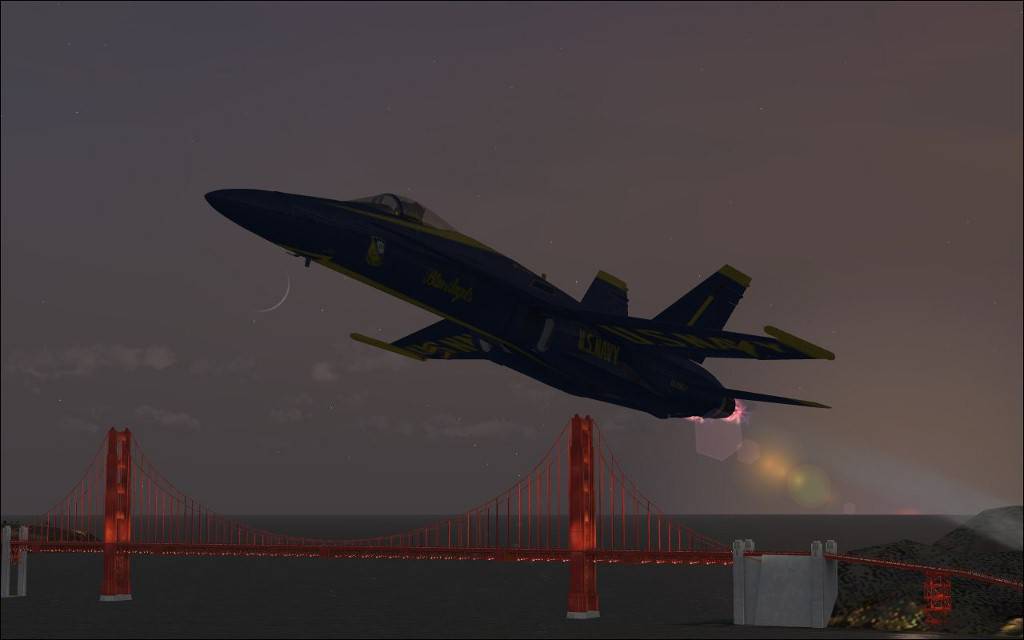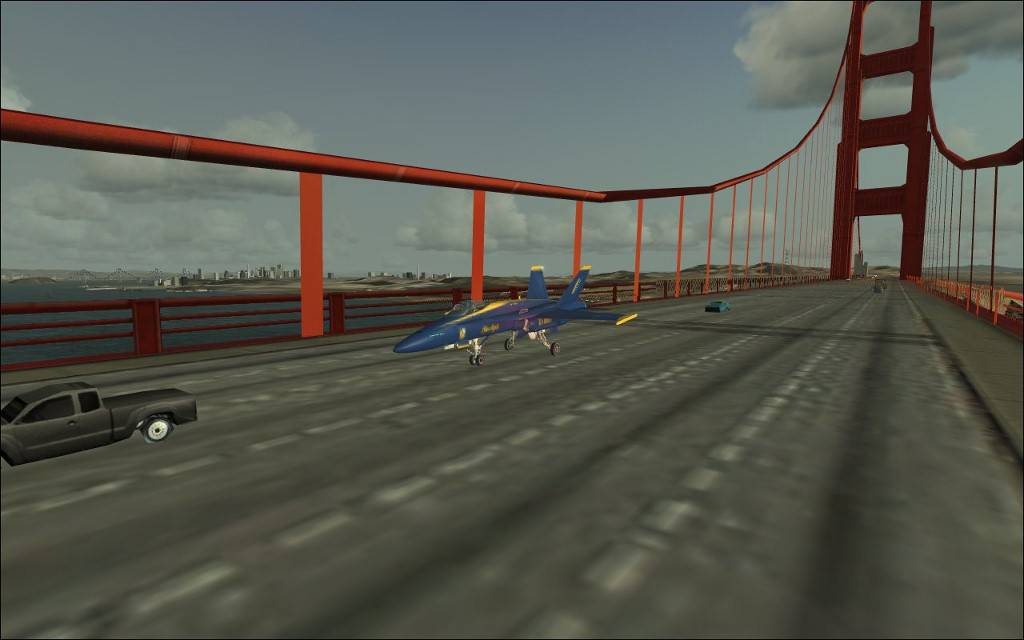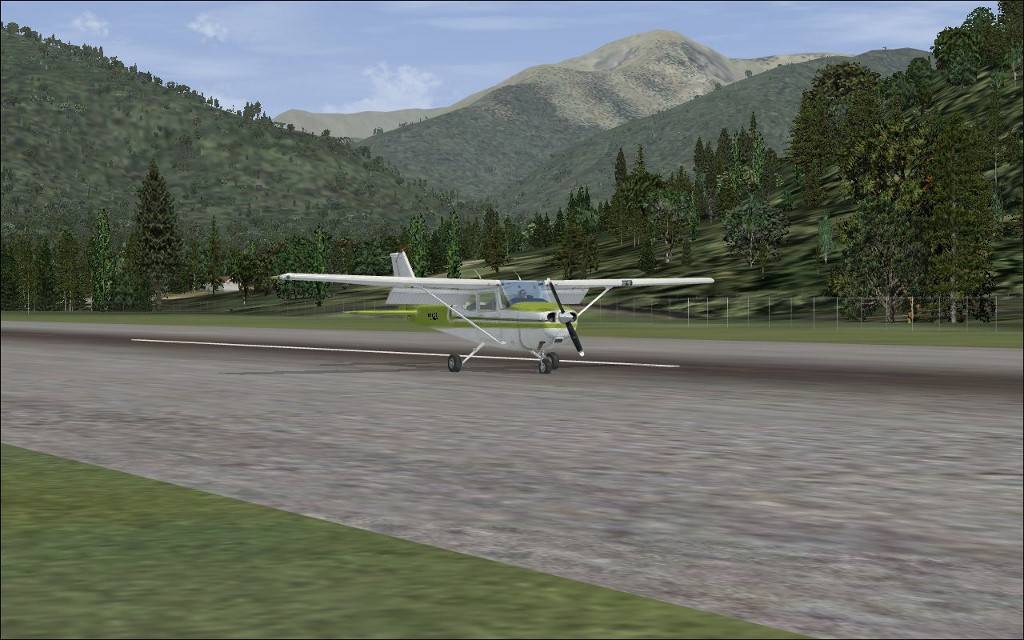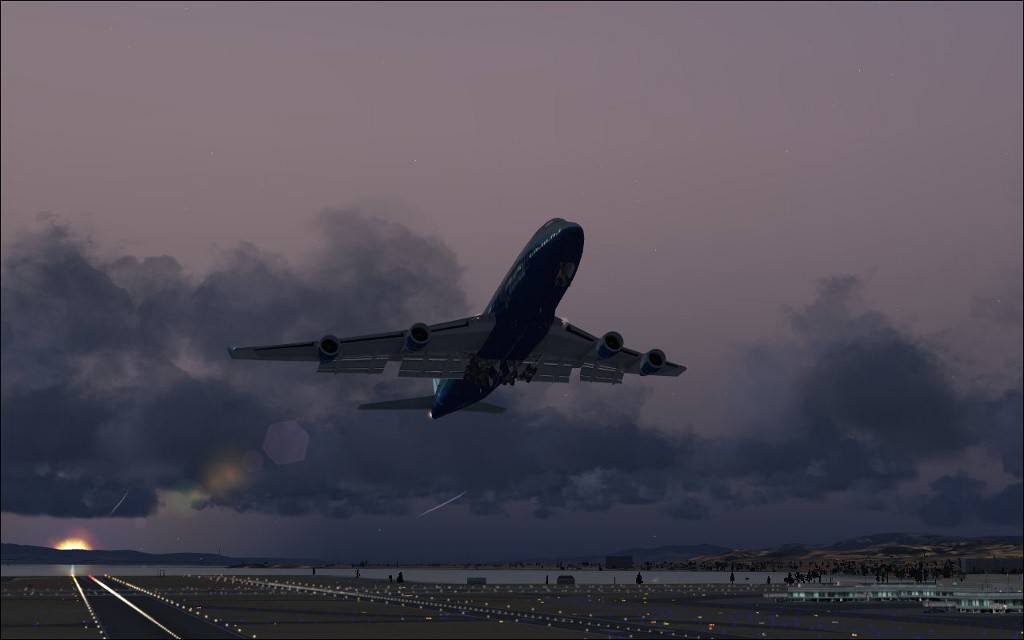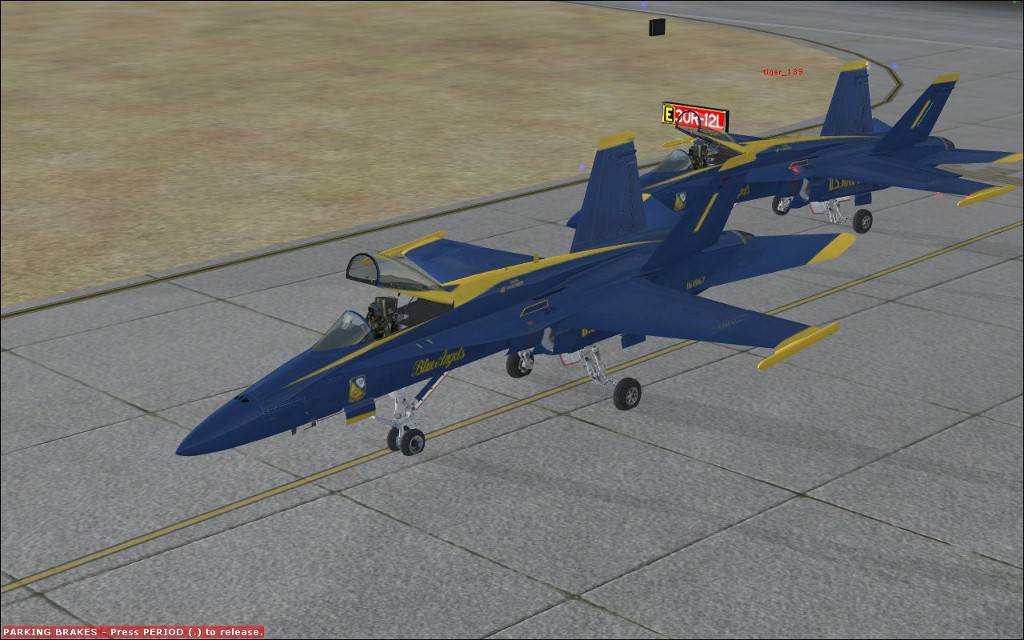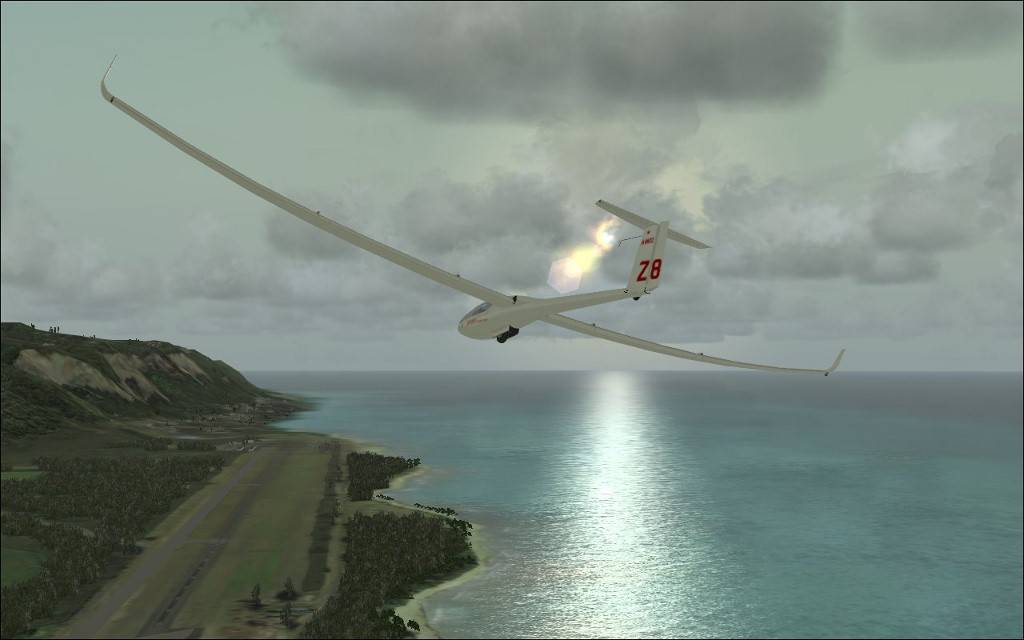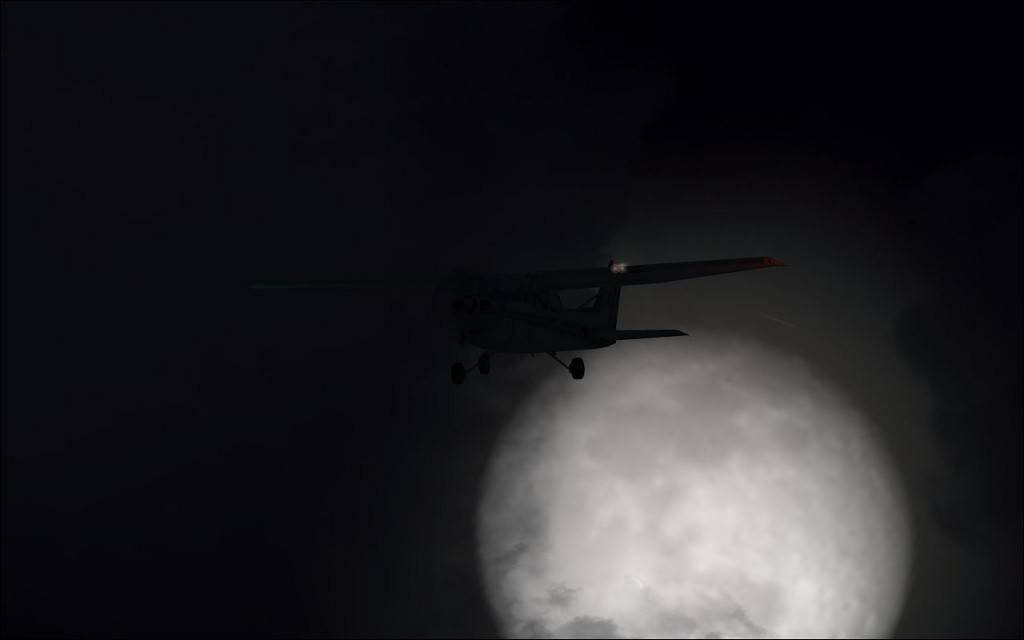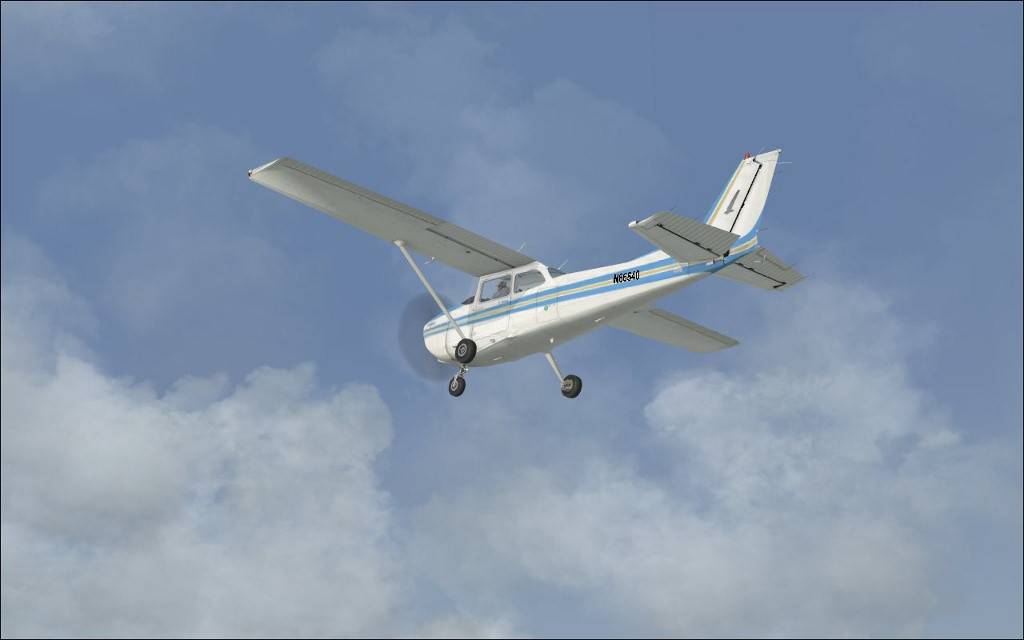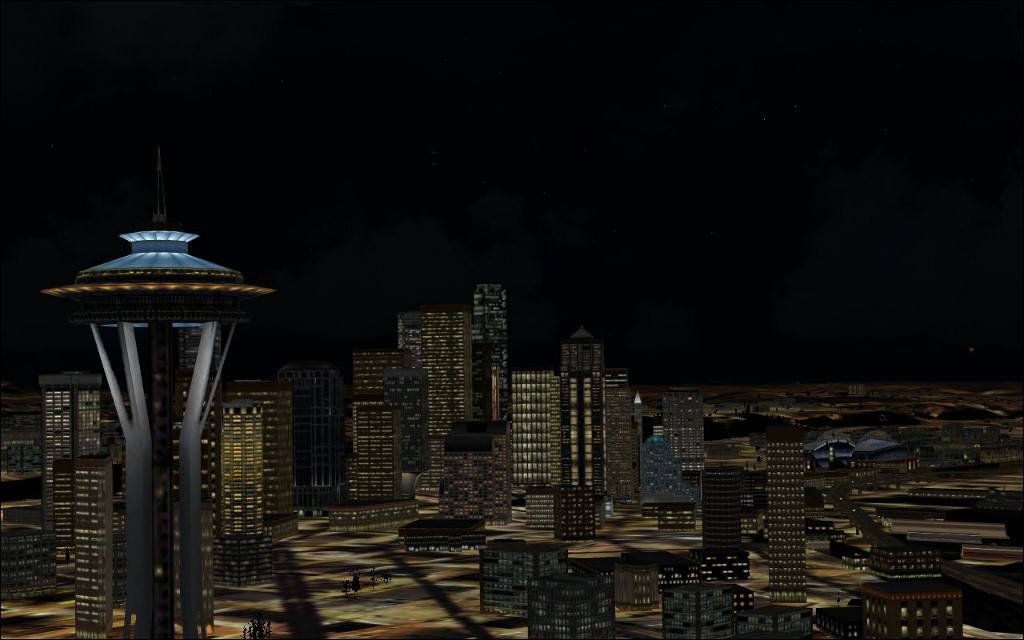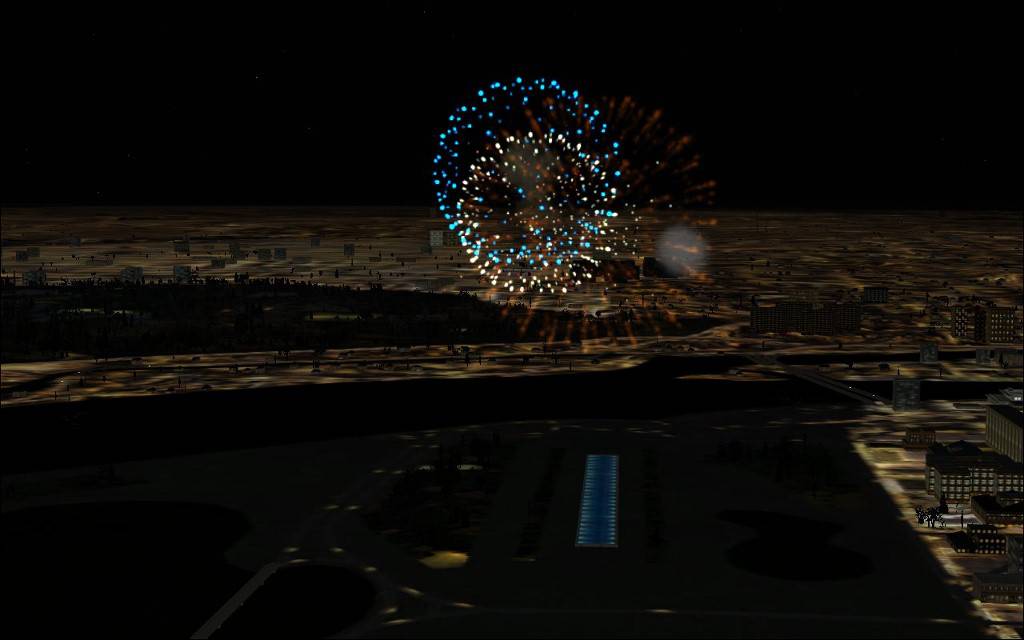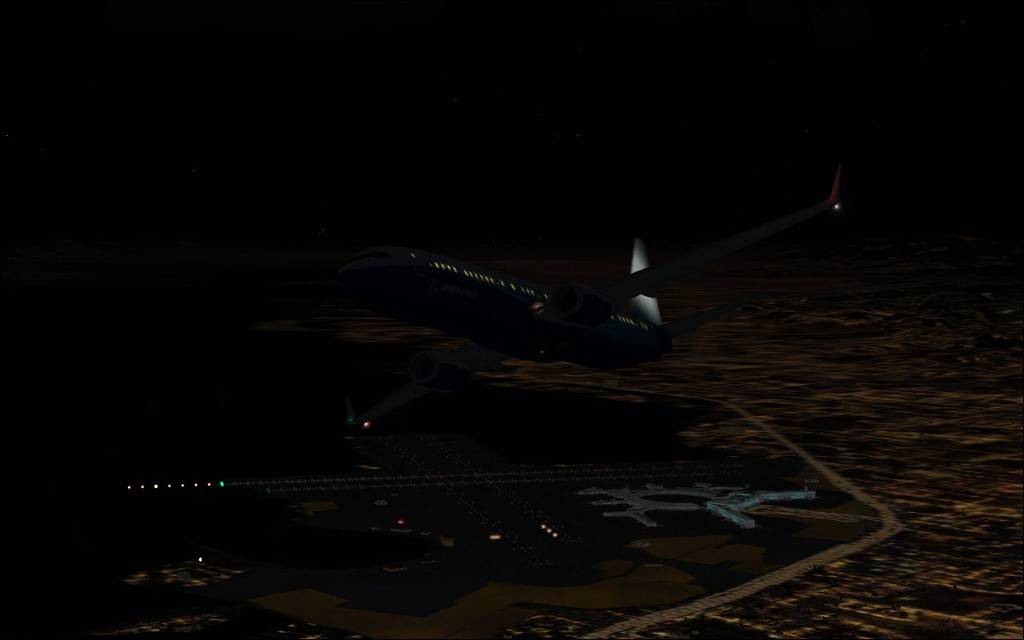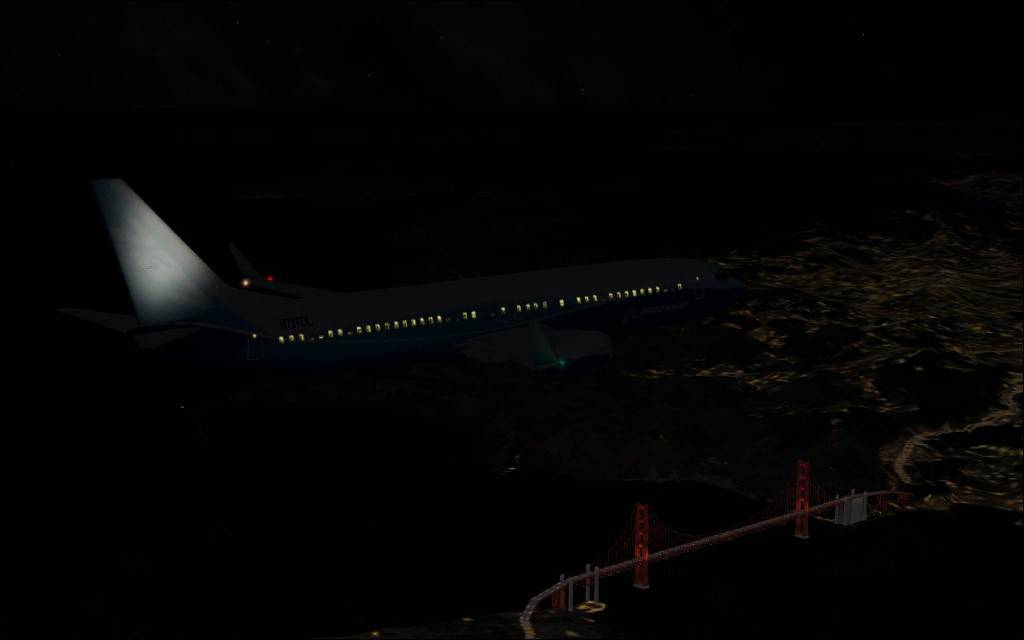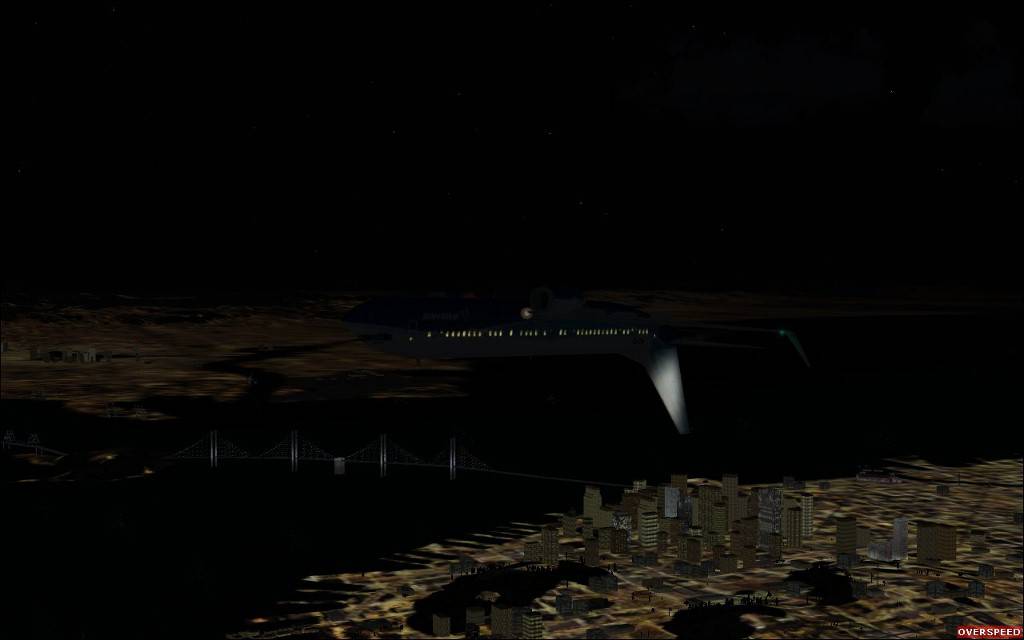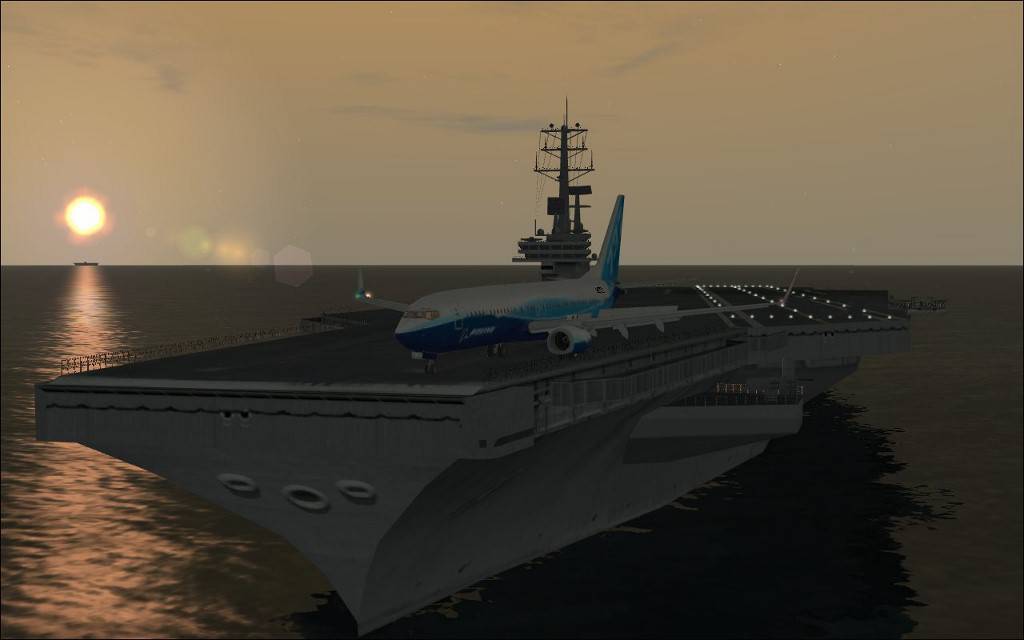 P.P.S. Some of these pics remind of me of my old pics/stunts
Hope you enjoy the pics 😀