I've been having this problem ever since I installed FS9. The first picture is what appears when I start FS9 in "full screen" mode.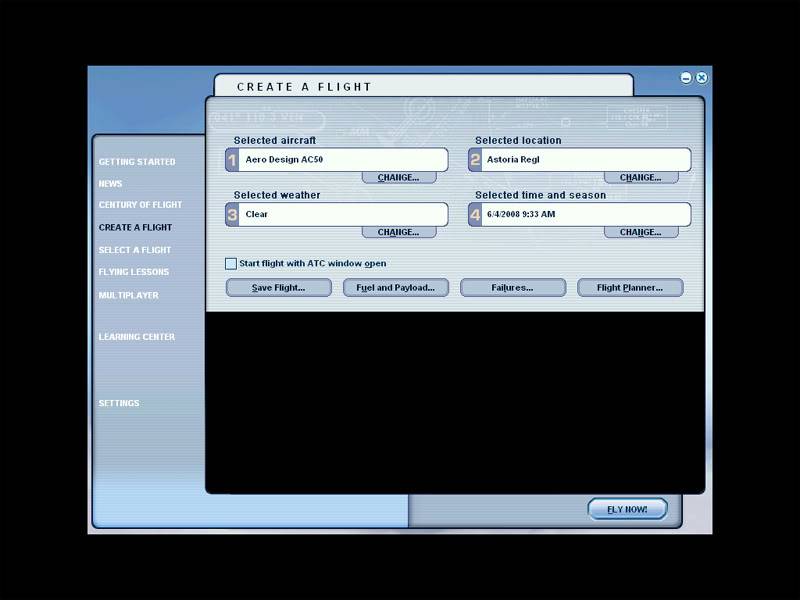 Also, the cursor disappears when in the black ("Twilght") zone.
This second picture appears when I start FS9 in "windowed" mode.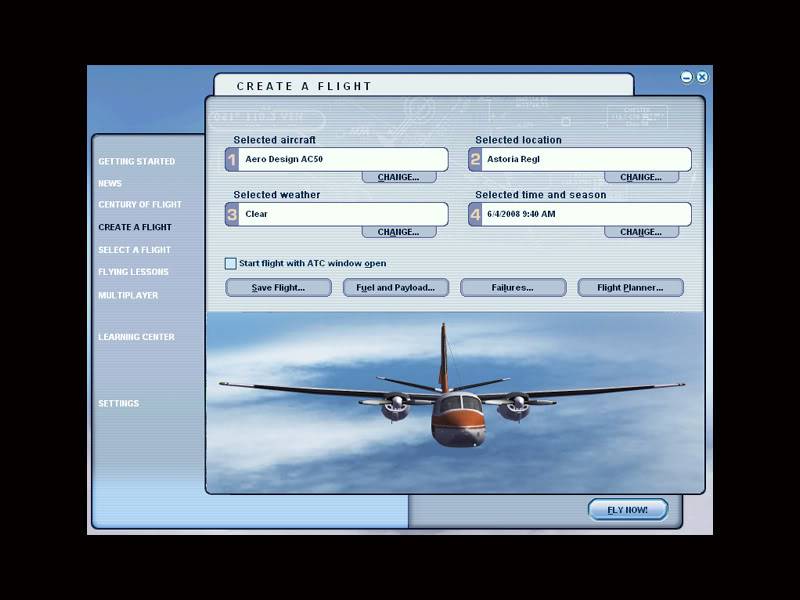 I am assuming that I should be seeing the rotating airplane in either mode.
Everthing else seems to be working properly. Does anyone have any ideas as to the cause of such a problem? Also does FS9 have a "fix" facility on one of its' disks as does FSX? Any advice would be sincerly appreciated.
Thanks in advance ... Art