I have decided to create a series of FS2004 Splash Screen packs for you guys to download now I have got my hands on a copy of Photoshop CS and a layered template (Found here: http://www.wspilots.com///?page=4&action=file&file_id=1121 )
Pack #3's theme is ""Long Lost Photos" and includes full sized bitmaps of all the thumbnails below, which are all various photographs I have taken of real life aircraft over the years, in no particular catorgry or anything.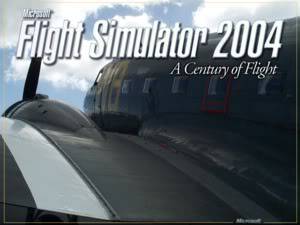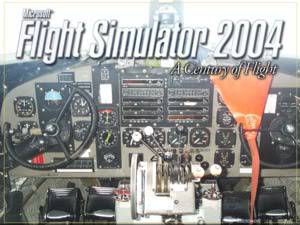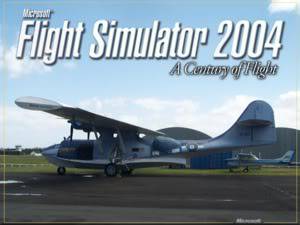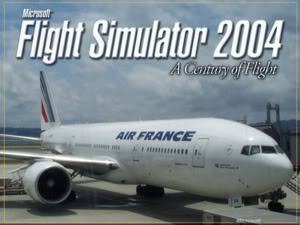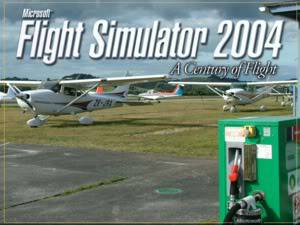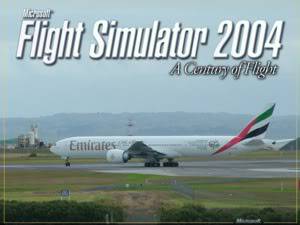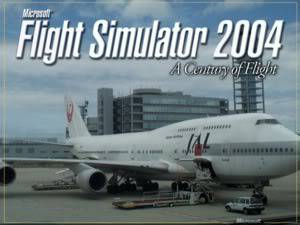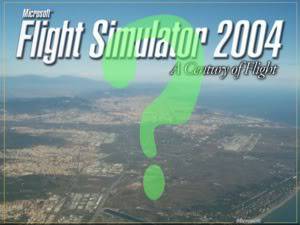 The mystery screen here is out a window of an Easyjet flight, departing from an unknown European city- If you can correctly guess what it is, I will make you the splash screen of your choice.
I have put the 8 images into a zip file which you can download here:
http://www.myfilehut.com/userfiles/44150/CT_Splash_Pack3.zip
The filesize is 6.78mb and as always comes with detailed instructions on ways to use them.
Please post feedback if you like them, and keep your eyes open for the next instalment!
BTW- what moderator keeps editing my posts, I like to put the thumbnails two per row but return to find them one per line- GRR