They deleted my picture saying that SOMEONE ELSE'S account had been inactive for 90 days - NOT MINE!!!
What's up? Does anyone know how to fix it?
Hopefully,
Pete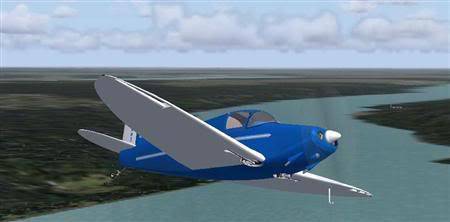 When you put the image there, it says its deleted, but its still there for me. Heres a re-upload of it on TinyPic.
https://forum.flyawaysimulation.com/images/forumimages/35675/why-did-my-picture-get-deleted_9c9bbdee461dca78d130937234333140.jpg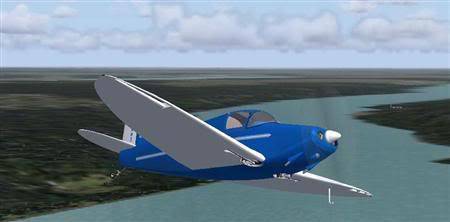 Okay and thanks!
I wish I understood everything I think I know...
Pete