Well it took me long enough to get started but here are the first pics.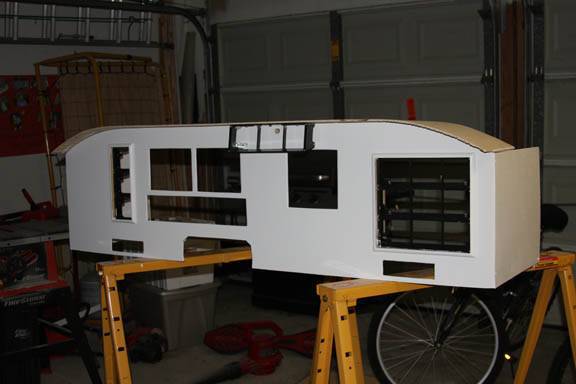 The dashboard will be covered with thin foam and pleather (To simulate a real dash).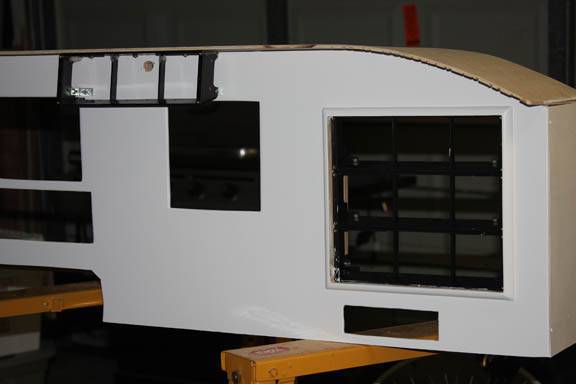 The bracket attached to the dash is for a Saitek Auto Pilot. The 3 brackets in the opening to the right
are for 3 Saitek radio panels (3 to make a stack).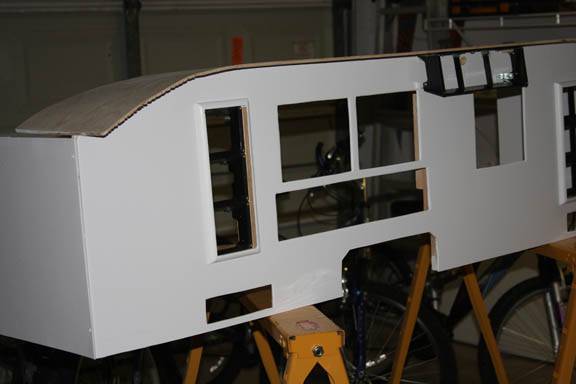 The 3 brackets in the opening to the left are for 3 Saitek FIPs.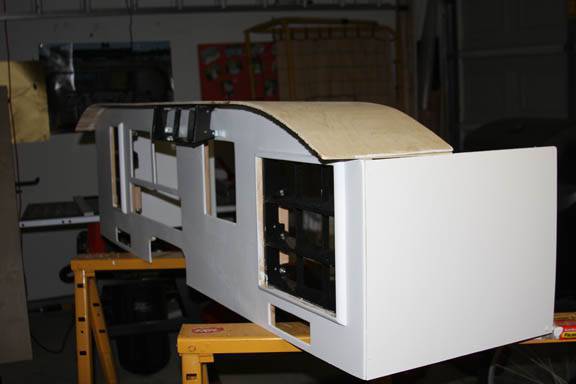 The 2 smaller openings at the bottom on either side are for a programmable push button panel
and a programmable toggle switch panel.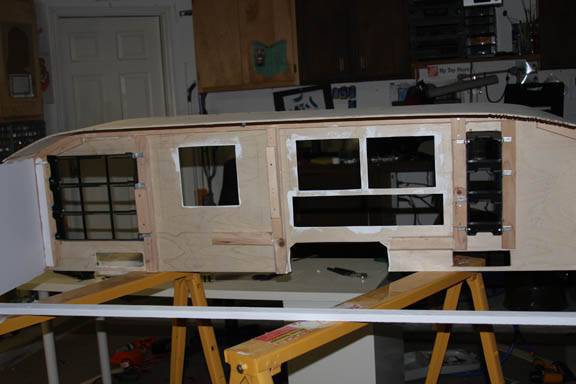 Back side - the 4 openings in the center are for 2 monitors.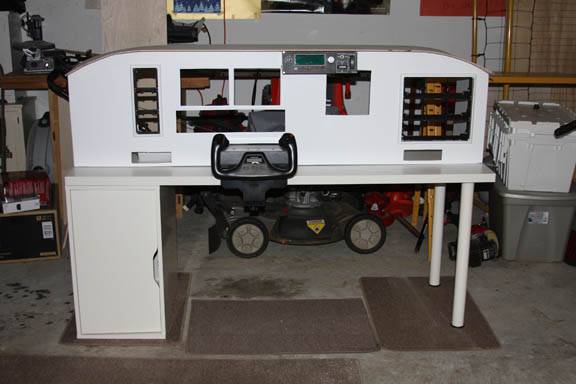 Here Is the panel on its $99.00 Ikea Table.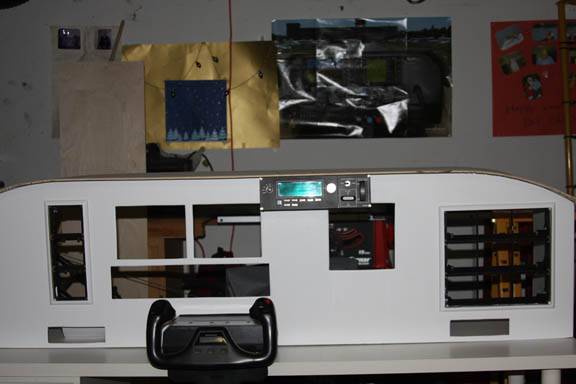 Yoke & Auto Pilot Test fit.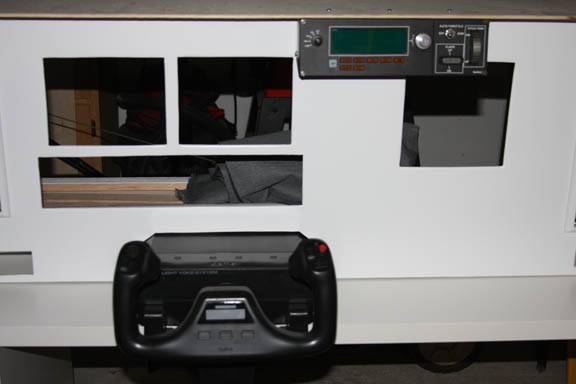 Closer.
My friend and I completed this project last night. What a pain in the rear end..
I hate getting in the attic...
Even a hot shower didn't get all the fiberglass insulation out of my skin, I'm still itching today😞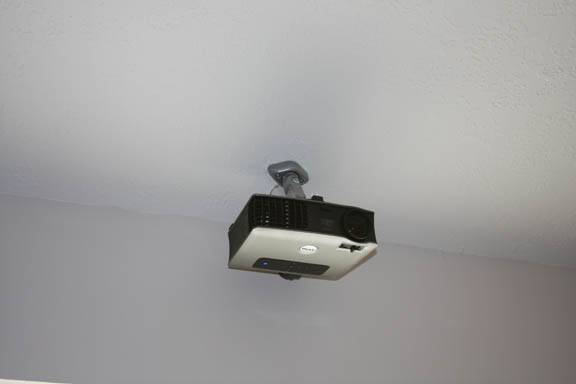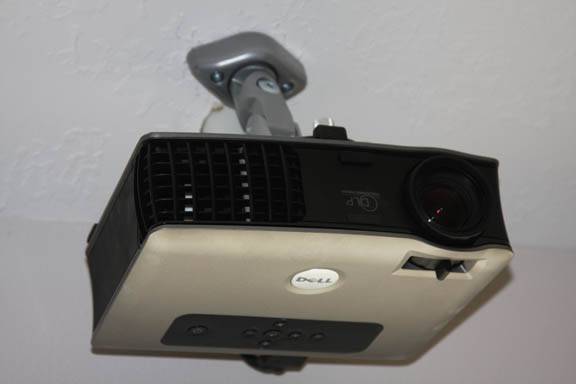 This is a Dell DLP HD Projector. I chose this projector because of it's ultra bright hi res image.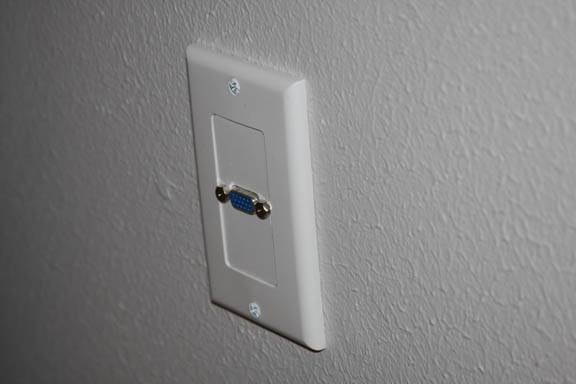 Fishing this down through the wall was a whole lot of fun... NOT!
More pics to come...
Any comments or suggestions are welcome.
Thanks
Dave
Always Check You Six...