Looking for some more help please. After my last post 3/19/10 every thing was fine. I didn't try flying until Tuesday 3/23/10. Then the problem came back. In FS2004, and FSX.
Here are the problem reports im getting: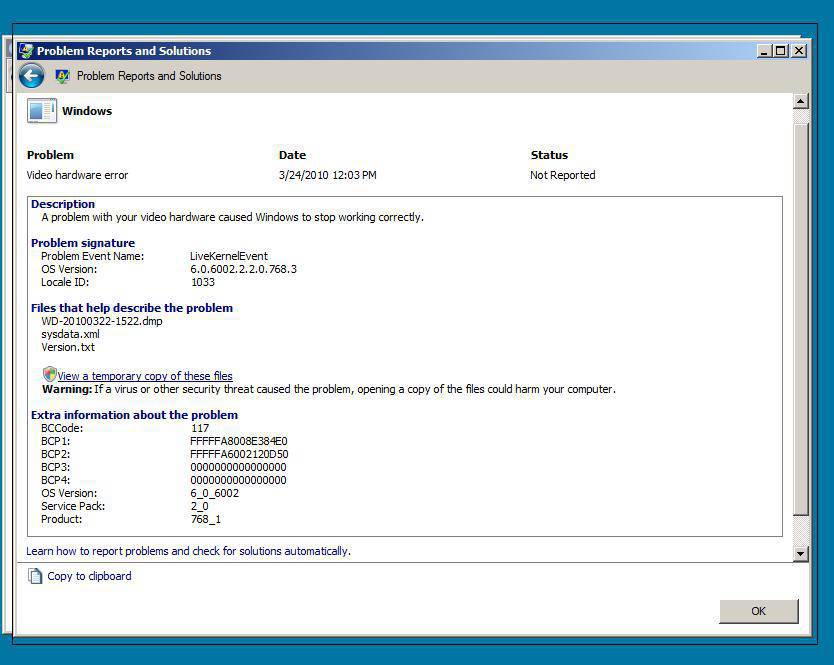 [/URL] and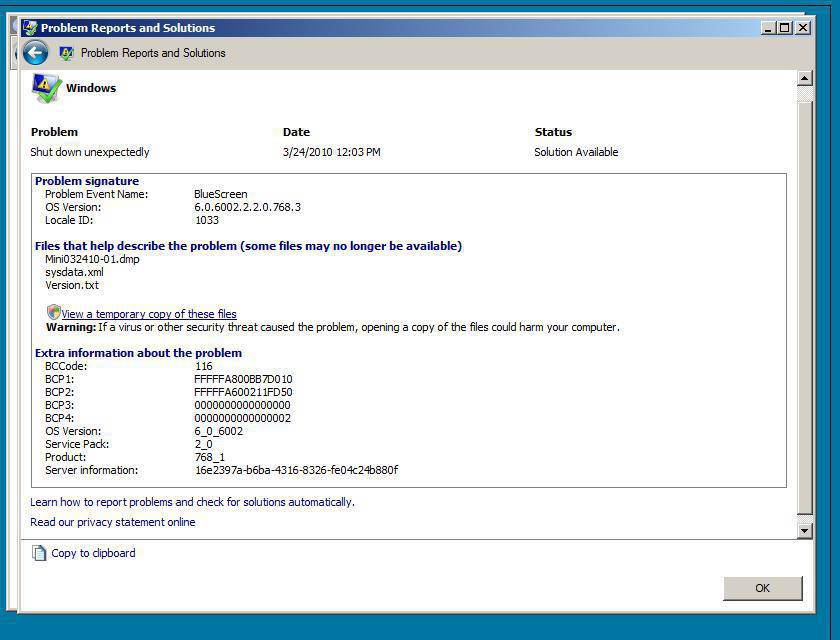 [/URL]
I did dl the newer driver that jrocky showed me. I also removed my video card, blew it out. Blew out my mobo, and everything else in my case, like RadarMan suggested. I also removed my cpu fan, cleaed off the thermal compound, and added a new layer.
I have 3 large fans, plus 2 smaller fans blowing into my case.
I have no idea about what these problem reports are. Or how or where to check to see how to fix problem.
I have been flying FS2004 for some time on this computer with no problems before. I don't rmember if erything started after vista sp2 was installed or not.
This does not happen when im playing Trainz2010, or AA3.
Help would be really appreciatted.
Thanks, stocz2