My headlight switch was going bad, so I spent most of the weekend designing and building this from scratch. I need to touch it up with black paint a bit, but otherwise It's complete and took me around 2-3 days to finish.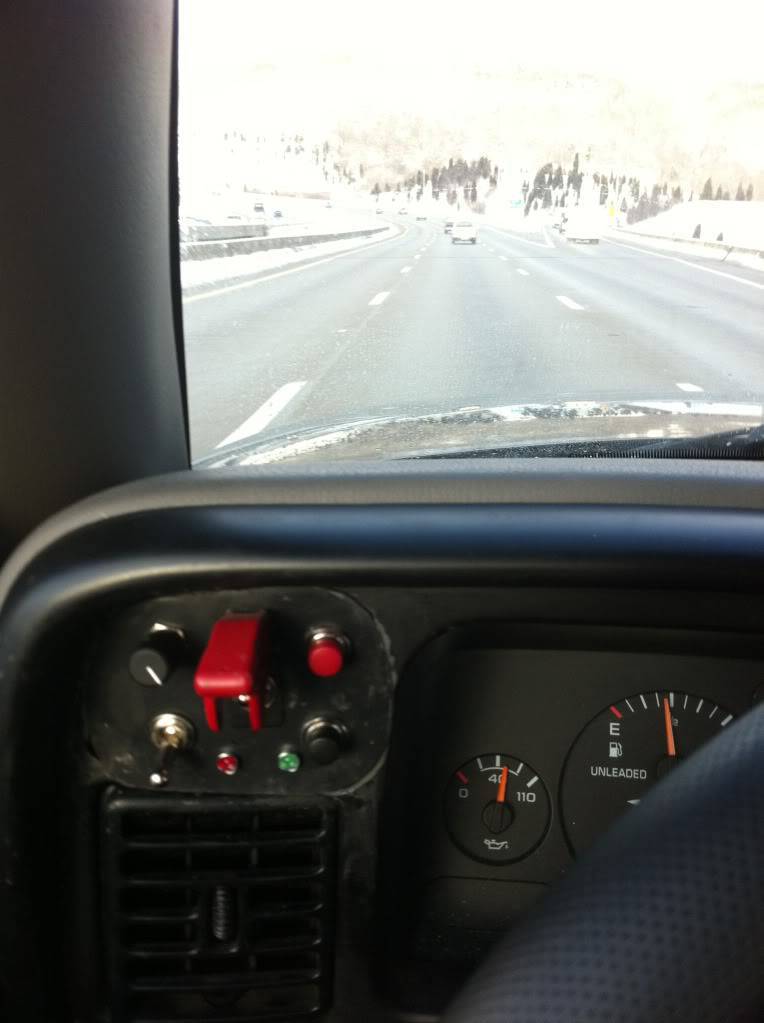 This is the old switch--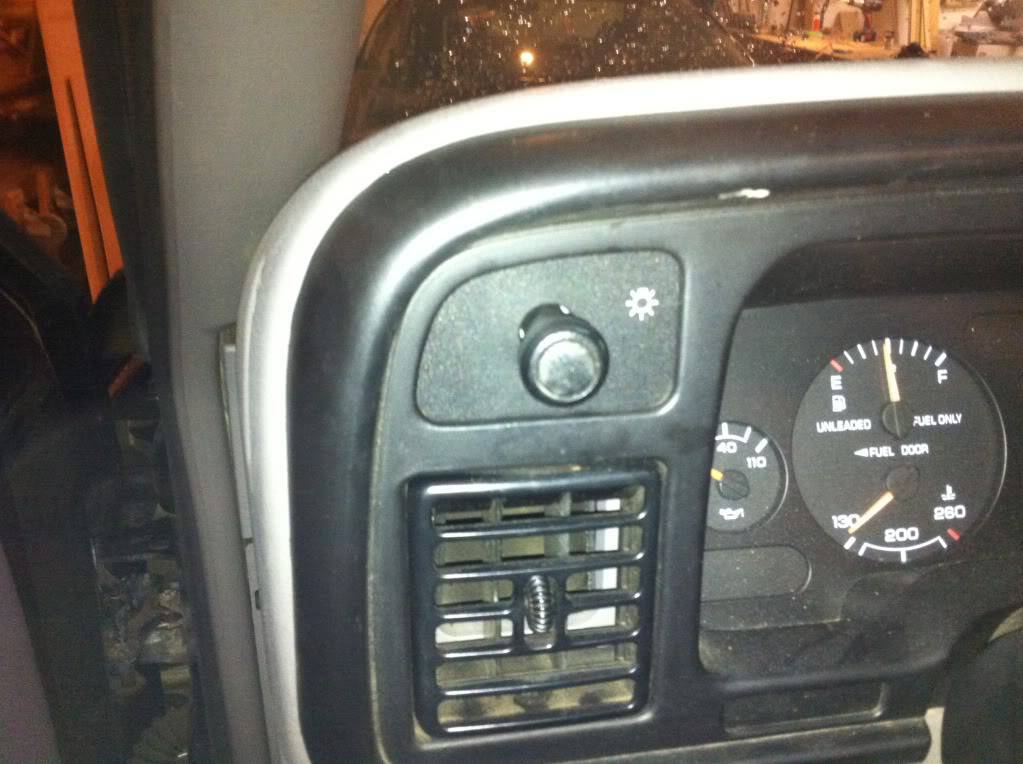 Here's the panel before I installed it--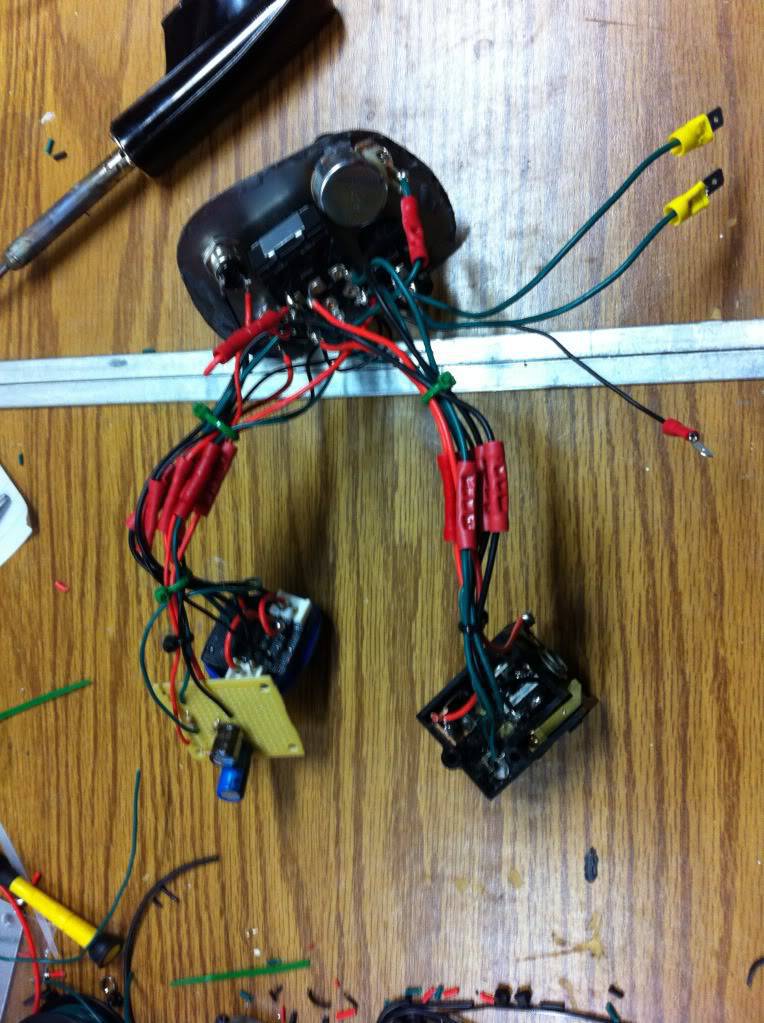 The red switch guard is mil-spec, everything is fully functional. Guarded switch turns on the parking lights, dash lights, red LED, and arms the red button, which turns on the headlights and the green LED. The black button turns off the headlights, and flipping the guard down turns off everything. The switch on the left is the interior light, and the knob controls the dash lights' brightness.
I always thought car interiors should be designed more like airplane interiors... 😀