Flight sim 2004, Cessna 172 - where is the Nav1/GPS switch?
1 Answers
Jump to latest
Right here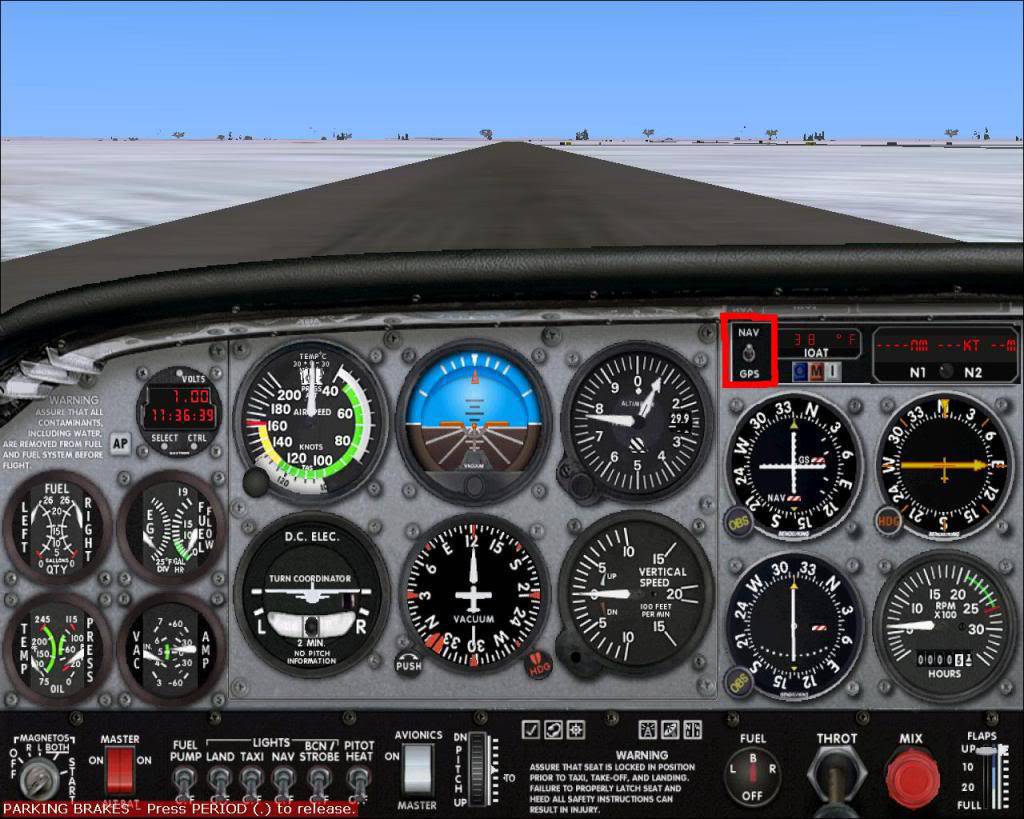 Flyboy92
Still does not answer your question? Ask a new question!
If the question and answers provided above do not answer your specific question - why not ask a new question of your own? Our community and flight simulator experts will provided a dedicated and unique answer to your flight sim question. And, you don't even need to register to post your question!
Related Questions
Flight Sim Questions that are closely related to this...