Hey All,
So I haven't done a video in over 6 months (busy with a new job) but I found some time today to make the video of the first part of my journey:
Amata Kabua International (PKMJ) to Ine (N20). Ine is a small island off the coast of Amo. Ine features a 2,450ft lime coral runway and offers little room for error.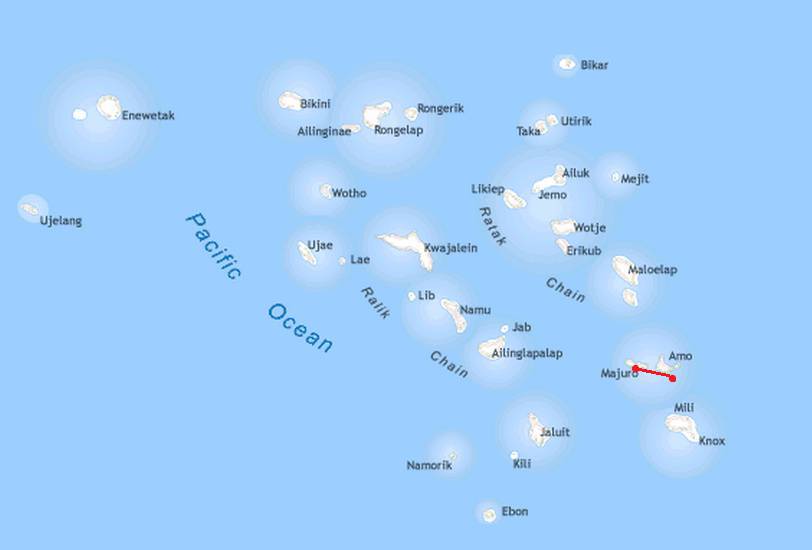 The trip was smooth and best of all, short. Total flight time was under 30 minutes. Video quality is OK, still need to tweak Fraps and FSX a bit to bump up the quality.
Enjoy!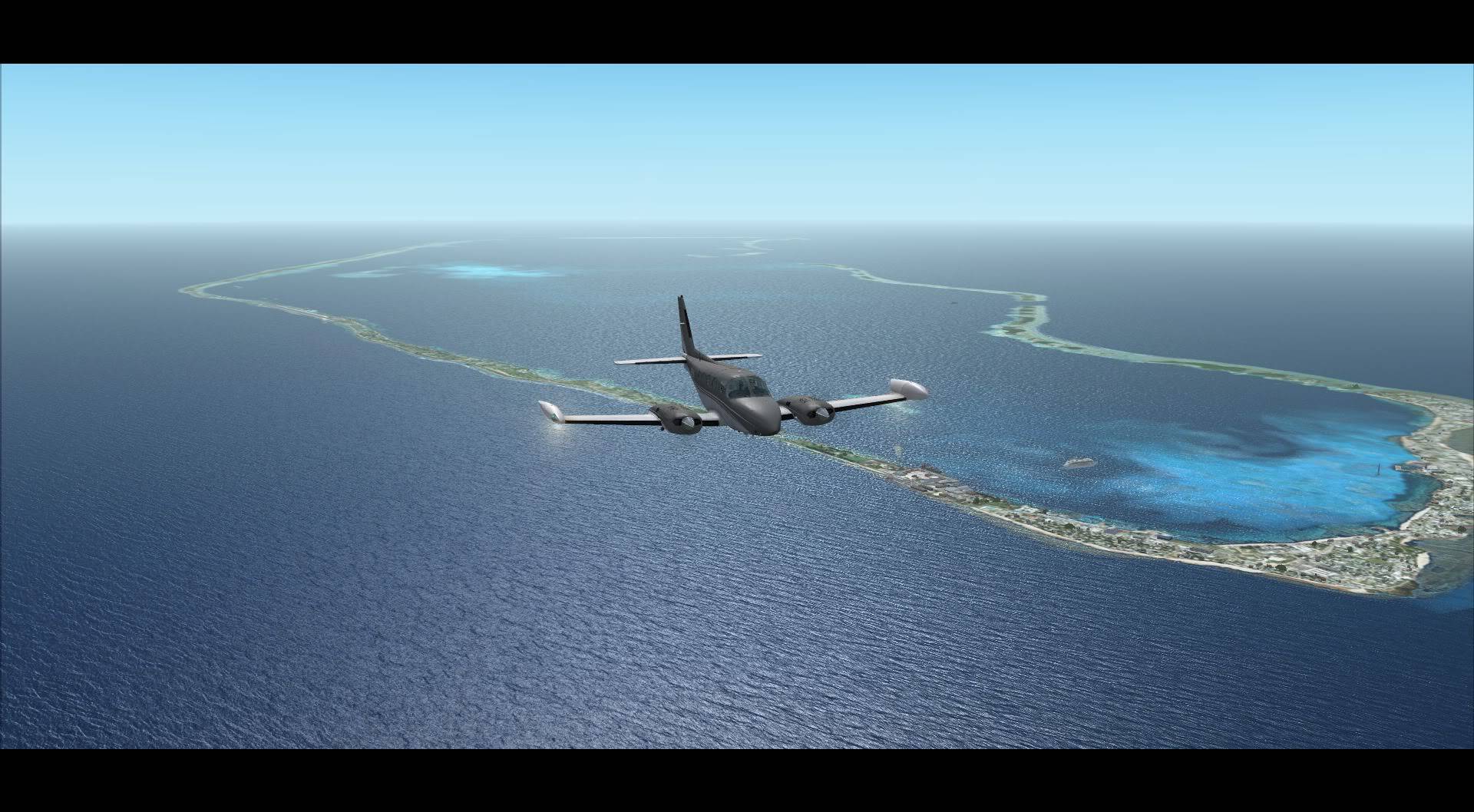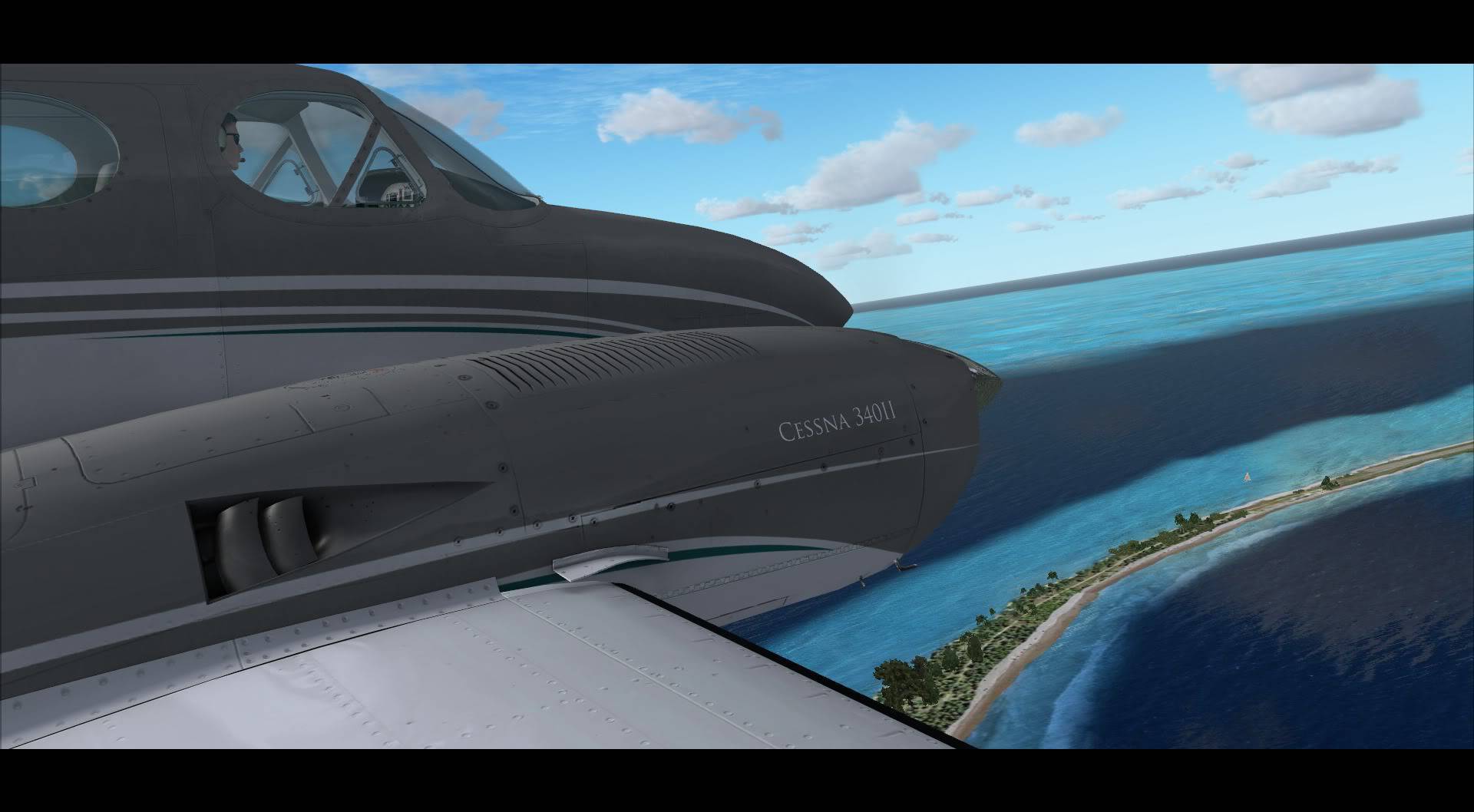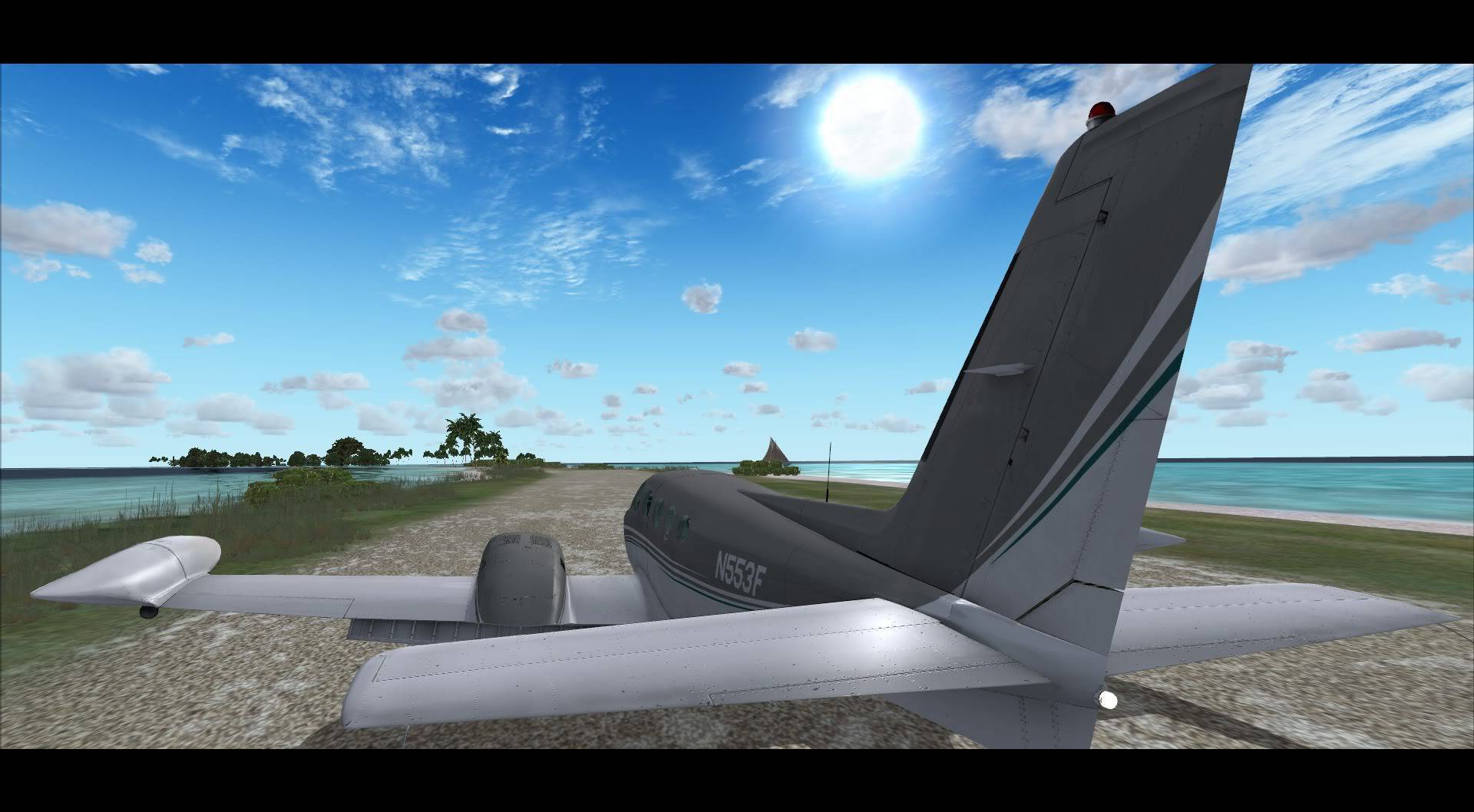 Cuartz