Hi everyone,
New to the forum and want to announce that our new Flight Simulator for the iPhone is finally available in the app store. I've attached some screens. If you have any questions please let me know.
The game is called Flight Unlimited Las Vegas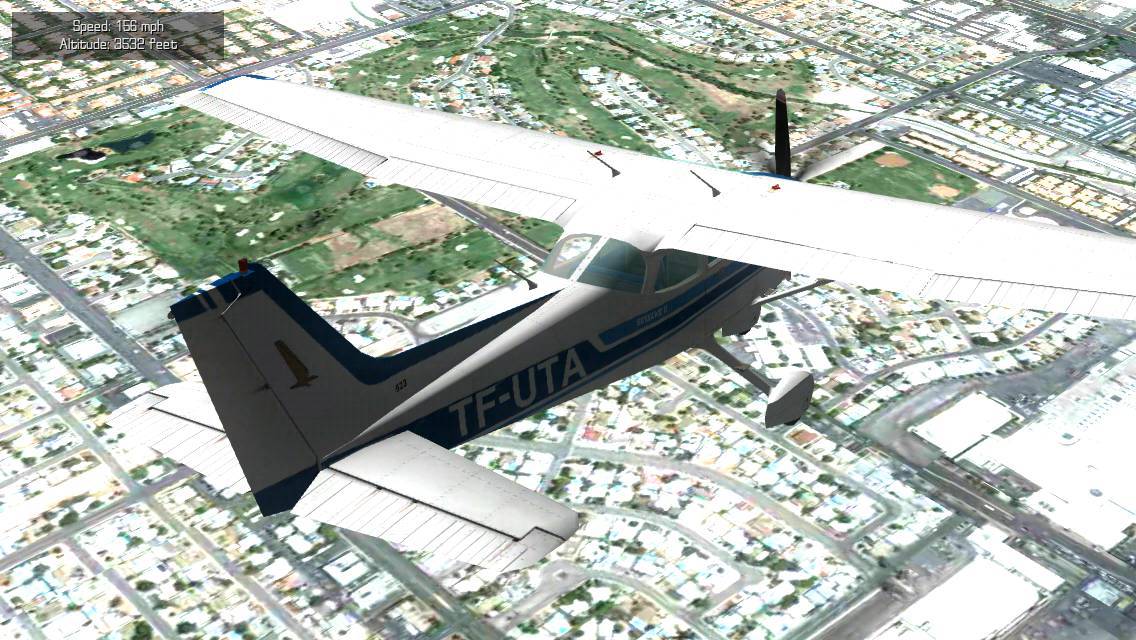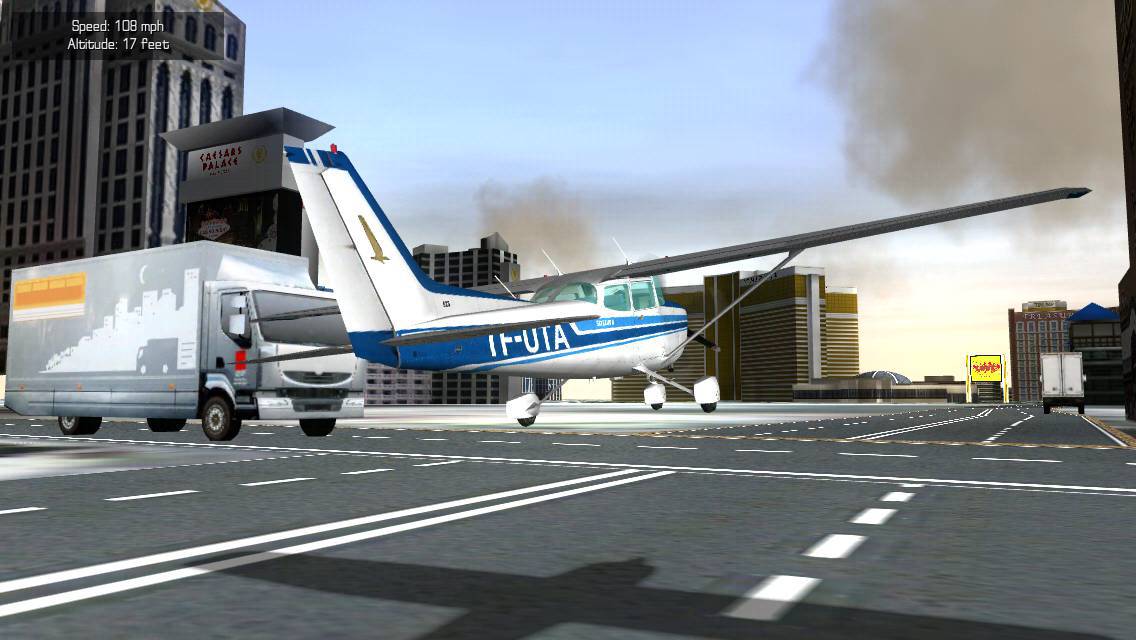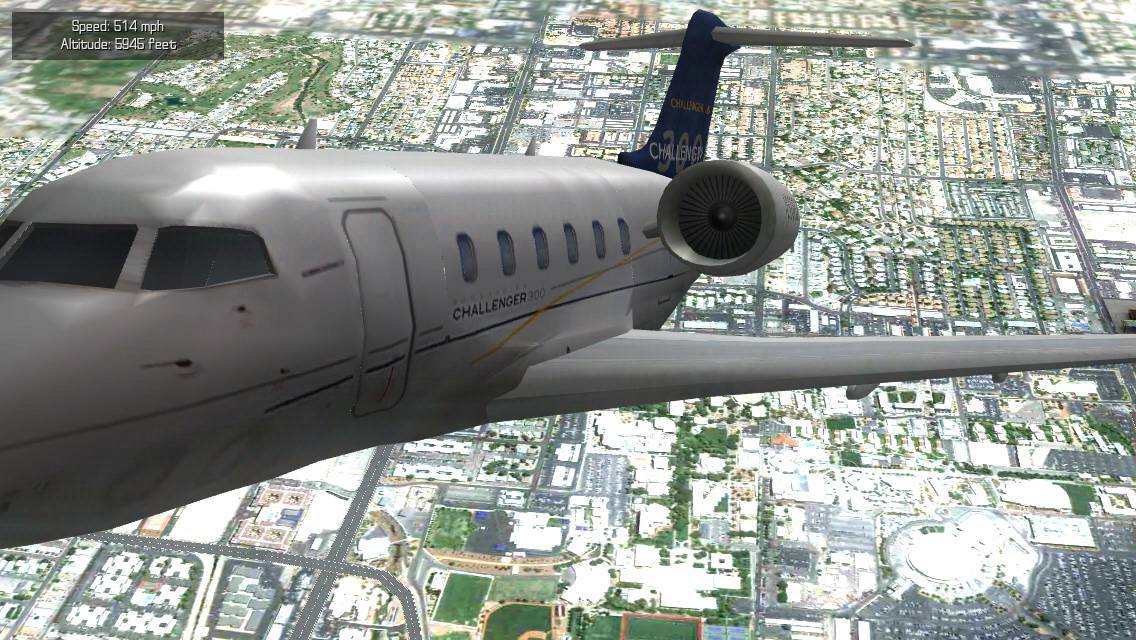 Carlin wrote:

Do you have a website?
Google it.
https://itunes.apple.com/us/app/flight-unlimited-las-vegas/id582844203?mt=8