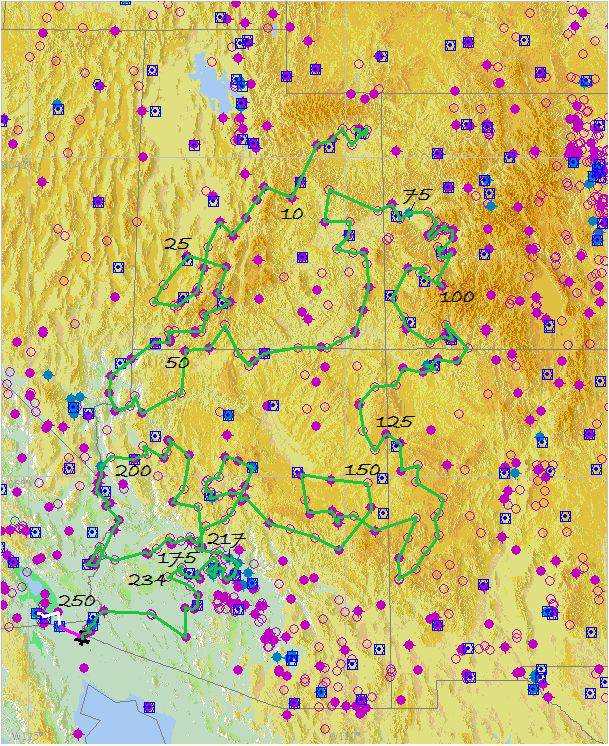 Hi guys, Sorry I've not been around much the past couple of years.
But I'm still flying.
Been "Flying" this project for a couple of years. Started with FS9, but now in FSX.
The scenery is so accurate. And BEAUTIFUL, here in the Western USA.
I'm showing my progress so far and hope maybe some of you will find this an interesting flying project.
At each destination airport, I check to see what is the next closest.
ATC Nearest Airport list.
Or the sim's Map and then copy it into paint and use circles tto see what is closest if the next one's are too far for the ATC list.
A couple of times I've had to make measurements in feet on Google Earth.
Its FUN!
Never know where it will take you.
And...
Happy Holidays All!