I recently flew a Piper Cherokee Arrow as seen in my avatar (read my article here:
https://forum.flyawaysimulation.com/forum/topic/9986/my-aviation-dream-came-true-contains-lots-of-pictures/
)
If possible I would like someone to repaint the fs2004 freeware Piper Cherokee Arrow III from here:
http://www.simviation.com/fs2004props43.htm
(second one down) in the default piper factory paint (seen in the photos below) so I can re-create my flight on fs2004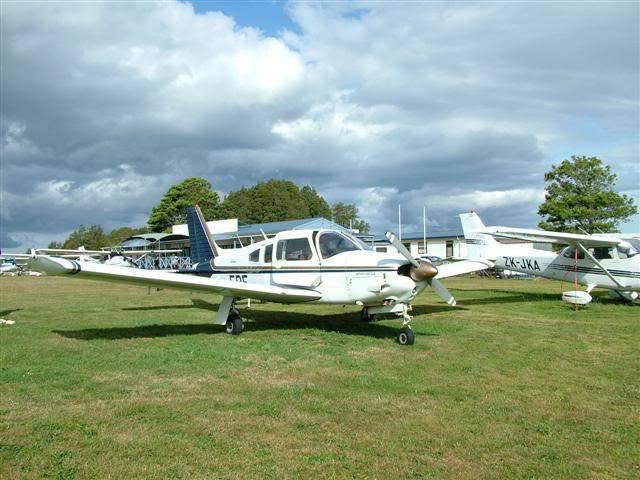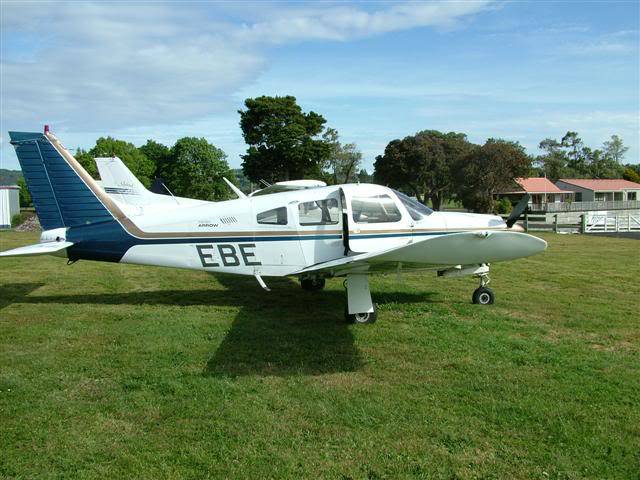 The only custom additions on this repaint are the reg code 'EBE' and the words 'Waitamata Aero Club' written in capitals under the the stripe by the engine cover on both sides.
Please, please, please post here or PM me or email me if you can do this.
Thanks in advance!
Andrew