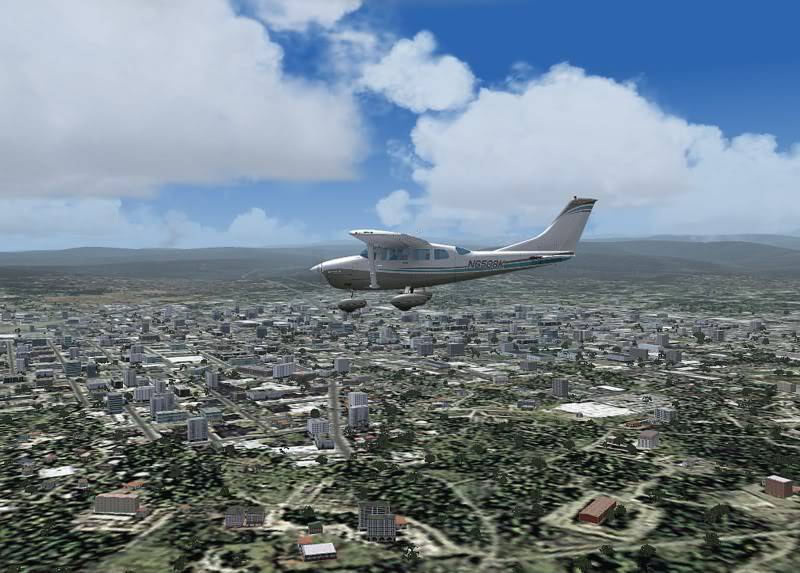 I decided it was time I explored Mount Fuji in Japan the other day, and I was pleasantly surprised at the level of default scenery there.
I don't suppose there are many Japanese members here, or I don't think many of you Westerners venture to the Land of the Rising Sun that often, but I really recommend you try going there in the sim!
Tokyo has had a lot of detail put into it, so why not start there, then go south past Yokohama up to Mount Fuji?