i feel quite strongly about the level of many abacus products. i see people in game shops pick them up and start to take them to the counter (of course i stop them). i cannot let people be ripped off by such crap - we all know there is much wonderful freeware and payware that for the same price cannot be compared.
so how glad was i to read this:
http://www.avsim.com/pages/0606/CX2/CX2.htm
😀
my views are the same as his.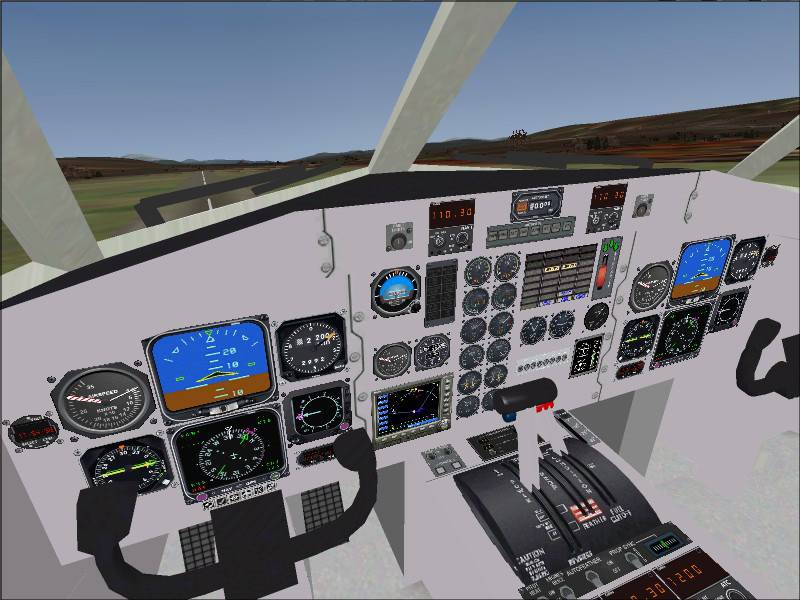 Last edited by hinch on Wed Jun 28, 2006 5:19 pm, edited 1 time in total
There have been many complaints about Abacus' products, and I can certainly see why...
If you are looking for authentic sound sets for each of these aircraft then you will need to consult the Avsim file library. That is because each of the sound sets included in this package alias the default Boeing 737, Beech King Air 350, or Cessna 208 as applicable
😳 A payware aircraft, that has sounds aliased to the terrible sounding default aircraft....

Two of the worst screenshots ever...and it payware ❗ ❗ 🤔
http://www.avsim.com/pages/0606/CX2/CRJ-900%20Panel.jpg
http://www.avsim.com/pages/0606/CX2/CRJ-9005.jpg



pilotwannabe wrote:

Two of the worst screenshots ever...and it payware ❗ ❗ 🤔

http://www.avsim.com/pages/0606/CX2/CRJ-900%20Panel.jpg

http://www.avsim.com/pages/0606/CX2/CRJ-9005.jpg
😳