use google earth to set up a flight plan
SET UP YOUR FLIGHT PLANS ON GOOGLE EARTH IN FS2004
[/url]http://www.fboweb.com/fb40/pu/info/gep.aspx[url]
look at these insane google earth pictures!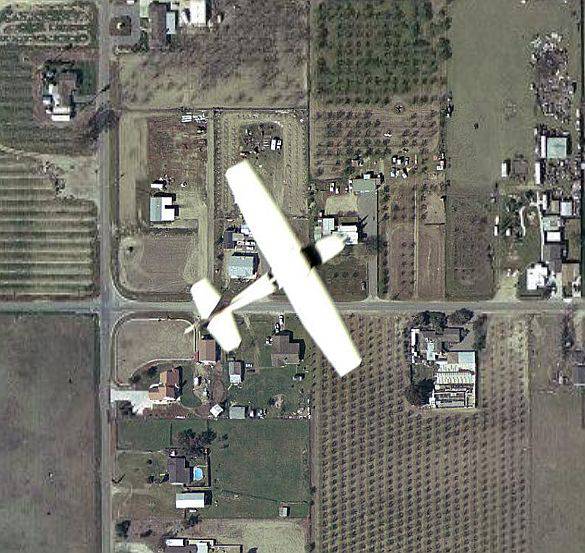 cessna 172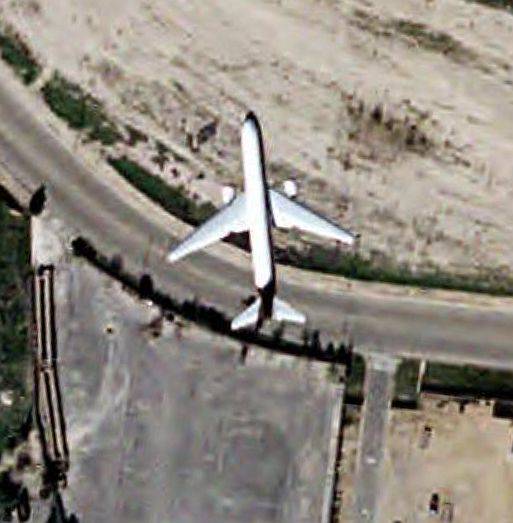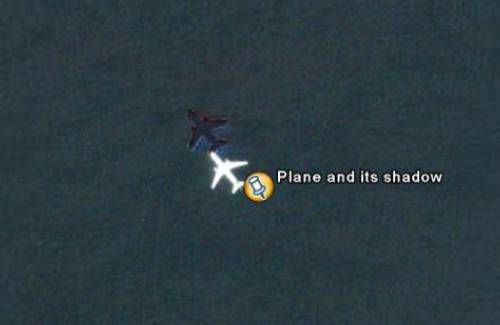 [/url]
i've seen a few of these posted here - somebody got a ww2 bomber in flight a few weeks back!
These three pictures are faked.
Take a look at the website, it's nothing like these pictures show.
There real i download google earth and there they are look real to me
why would anyone fake them anyway? but yes you can look around and find planes mid-flight.
One of the best ways to find aircraft in flight is to locate a major airport then try to determine the active runway(s) and the landing/takeoff direction.
Set your zoom level to say 5.000' and pan out along the inbound or outbound runway heading. If you know where the hold locations are (available in the charts) check those locations also.
If you're really lucky, and have the time, check along the major airways. You will have to increase the zoom altitude.
At many airports you may see more than one aircraft on the runway or about to land or having just taken off. This is not impossible but is generally caused by a number of satellite photographs taken at slightly different times being overlayed on top of each other.
I do that alot but im sure lots of people will find that helpfull Thnx for the info
google earth is not live though is it mine seem to be same planes everytime i go on it
kieranja wrote:

google earth is not live though is it mine seem to be same planes everytime i go on it
It's definately NOT live....I've noticed the same stationary aircraft at Prestwick Airport, not parked, but on the runway, and it aint no C130 enroute to Israel with engine trouble either. 😉

😎
VegasFlyer wrote:

😎
❗
I know Goodle Erath is not live, infact the snapshots are a couple of years old. I put the whistle because I had nothing to say not to oppose anybody. 😉
🍻
VegasFlyer wrote:

I know Goodle Erath is not live, infact the snapshots are a couple of years old. I put the whistle because I had nothing to say not to oppose anybody. 😉
🍻
I'll drink to that. 🍻