I would love to help you but I have no idea what you're talking about.

It's my ignorance on the subject that prevents me from giving an intelligent answer. 😂 I hope someone smarter than myself comes along to help.
[President Bush scratching head]
Sorry I had to remove that picture.

Edit- new photo(Words above and picture are in reference to ME).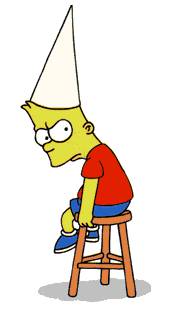 Last edited by CRJCapt on Sat Oct 21, 2006 3:05 pm, edited 1 time in total