x pilot wrote:

...do you think captain sim 707 repaint will work with this!
Negative. Frankly, I don't understand why you would want a CS707 repaint on ANY a/c. They're awful - the ones that come with the add-on anyway.
This is one of my favorite 707 textures, one of John Travolta's toys: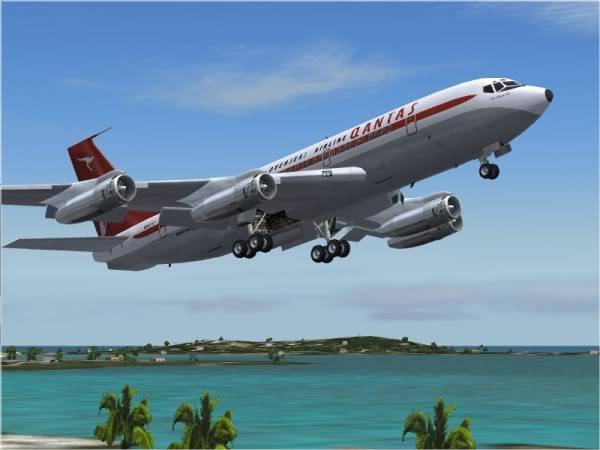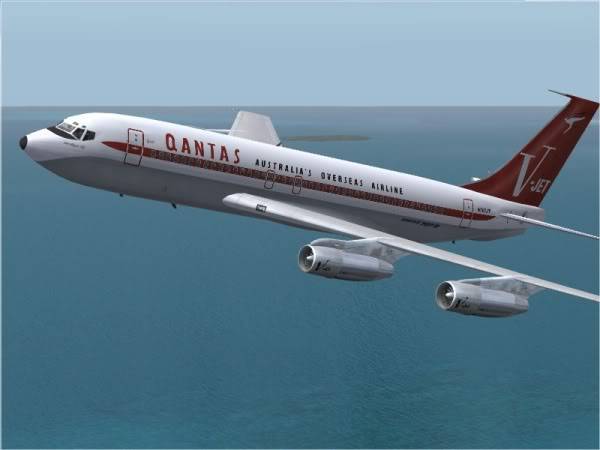 This repaint won't fit on the CaptainSim. I should also mention that these textures look much better on my screen.
Gotta get a new camera 😁