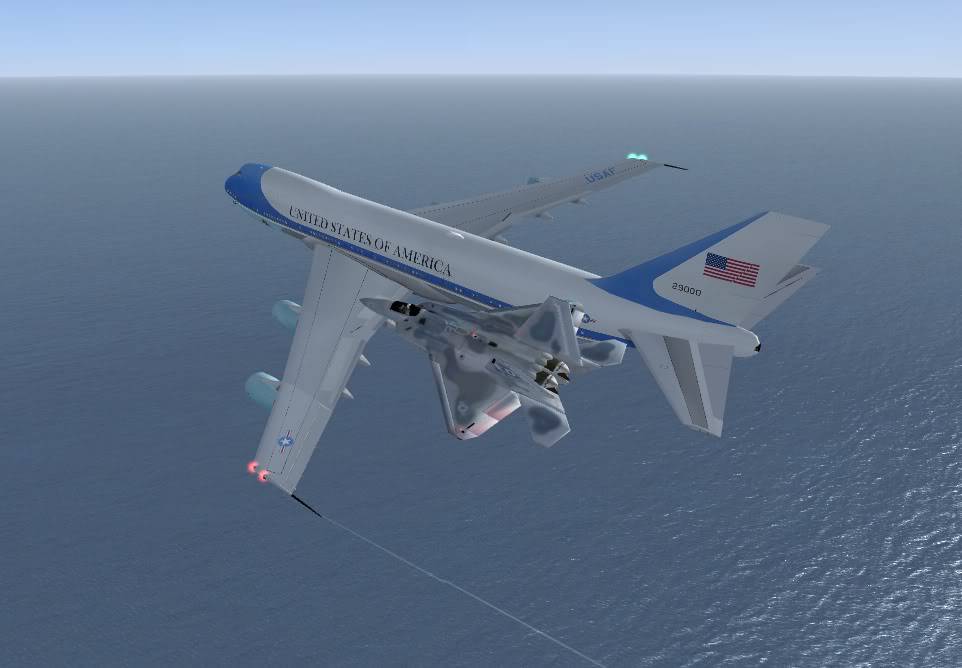 I just figured I'd share 😀
Nice shot, looks good.

WOW!!!
It looks like you are going to land that Raptor on AF1's wing!!
😎
Ha, I thought it looked like that, too. I love escort multi player sessions...
It was tricky getting that shot because we were turning as I took it. 🍻
Very nice shot! Especially the graphics their amazing!
Very good work, both flying and taking the screenshot!
Way to Go!