I am working on this repaint.....still in its early stages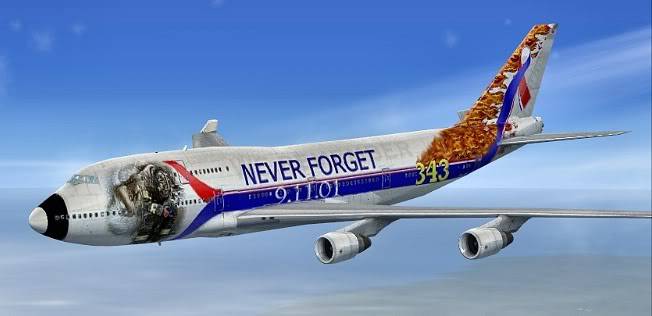 First I cant seem to find where this hatch is....any suggestions ?? ( its the FSX default 747 )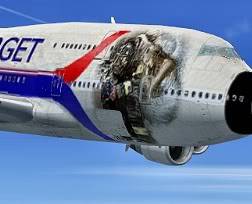 Also I cant seem to get the lighting to work....all I get is this where it looks like its behind material of some kind....again please any suggestions ?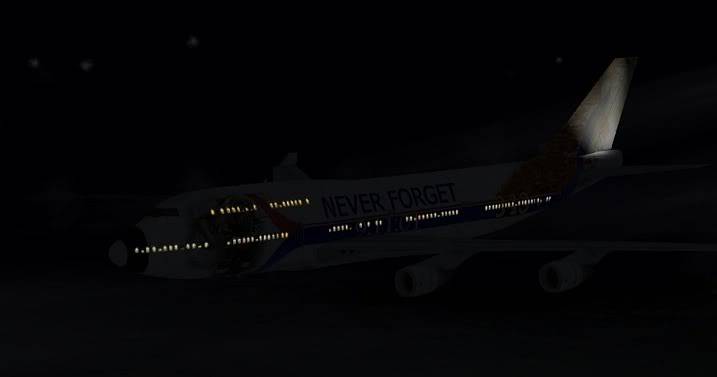 fsx default 747
Here, you need to put this in your signiture so it works
press IMG than add this http://www.i134.photobucket.com/albums/q120/kbohme/pilot.jpg and than press IMG again. 😉
Sorry I can't help you with your repaint problem.

Good luck with it. It looks very nice so far! 😀
I was able to fix the lighting thing...
but still cant find that darn hatch !