Just uploaded fictional Mancunian textures to AVSIM, type my name: colin reece in the AVSIM search if you want it.
I've used the Evolve-AI Airbus A319 CFM model.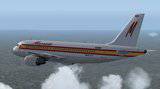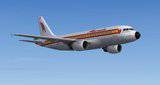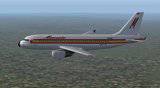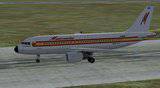 Col.
Nice screenies bro. Man dude your on a roll with those screenshots what are those like your 7th post on screenshots?
Thanks for the compliment, sorry, which ones do you mean when you said 7th post?
7th aircraft posting... though i have not counted. like geisha, harley davidson , etc etc