Hi there, I have been trying for the last 3 days to get my VA's livery on Feeltheres Airbus 319 with frustration as the result. If any of you repainters feel like a challenge, this will surely be one to tax you. I have accepted failure and do not wish any more pulsating nerve endings in my head. If someone would do this for me I would be greatly appreciative.
I have included an example on the IFDG A319: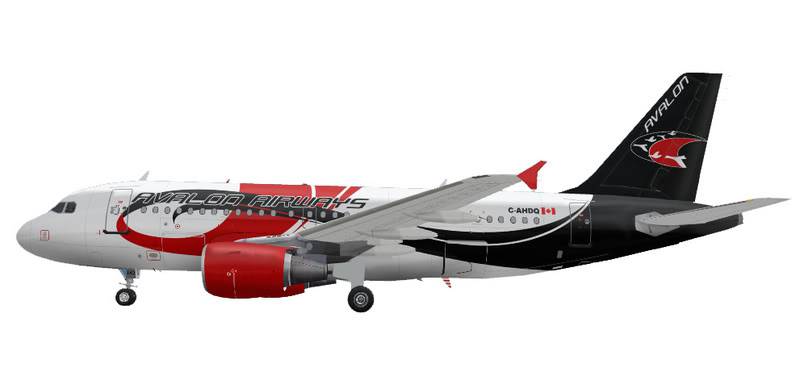 my email is yellow13[at] gmail.com
Bump, no one interested in a challenge?
WOW this is proffresional repaint.
Thanks for the replies guys! Standup bunch you got here!
still no takers on that if anyone still interested