I'v been doing my research 😂
COULD THIS BE THE NEXT GENERATION OR AIR TRAVEL !!!
LETS HAVE A LOOK AT THE AT THE AIRBUS A390
(these picture's are fake and have been modified and this post is just for a couple laugh's)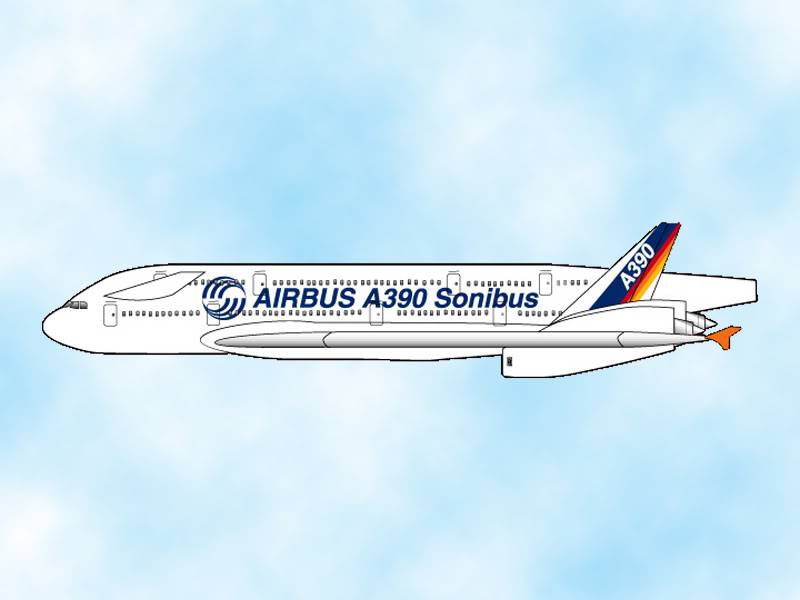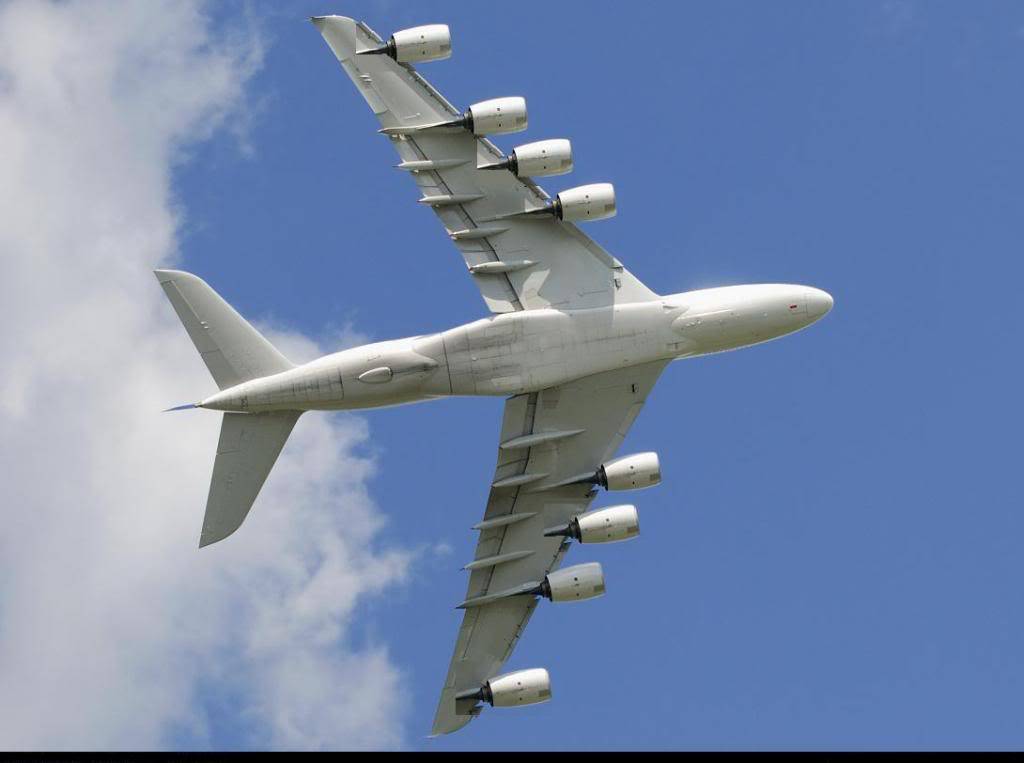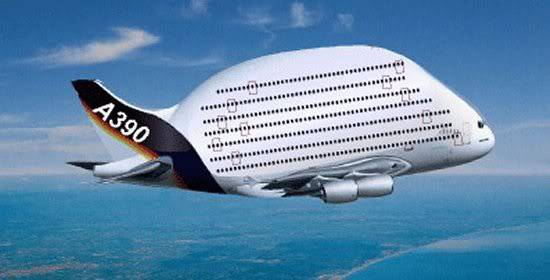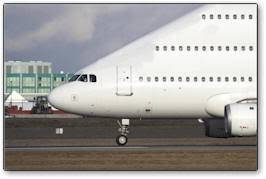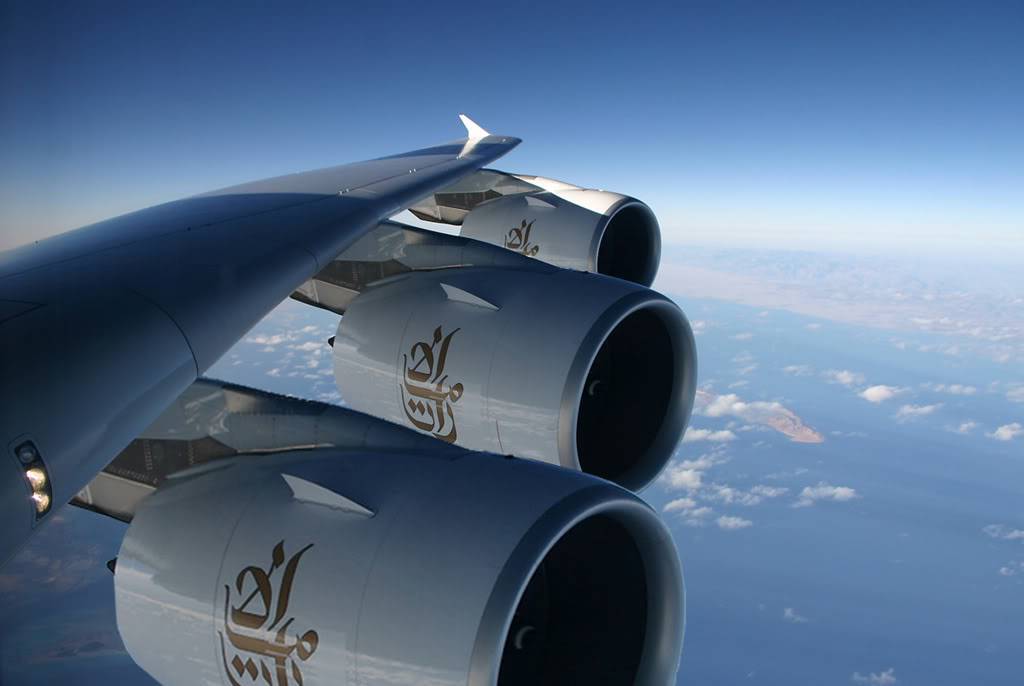 So shall we laugh now or laugh later as Austin Power's may say !!!
Comments welcome.