Uploaded WDL textures for Dimitri Samborski's (samdim design) Antonov AN-148, aircraft available on Avsim.
Type my name colin reece in the Avsim file search if you want these textures.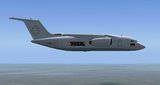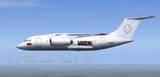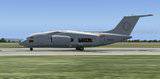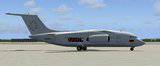 Col.
Dang Colin you are ON A ROLL!!!
Here's a challenge for you, what about an Antonov with colors of the Russian flag draped over it?