who is going to this years cosford air show?
ive heard its gunna be the best yet
wish I could, but gonna be on holiday, went to it last year, my favorite bit is the red arrows
dosent everybody love the red arrows? theyre the best
yup, im still waiting for skysim to finish the red arrow there making for fs
Red Arrow for FS?! I'm gonna get that!
yeah that would be cool perhaps with formation flying missions
You mean like this?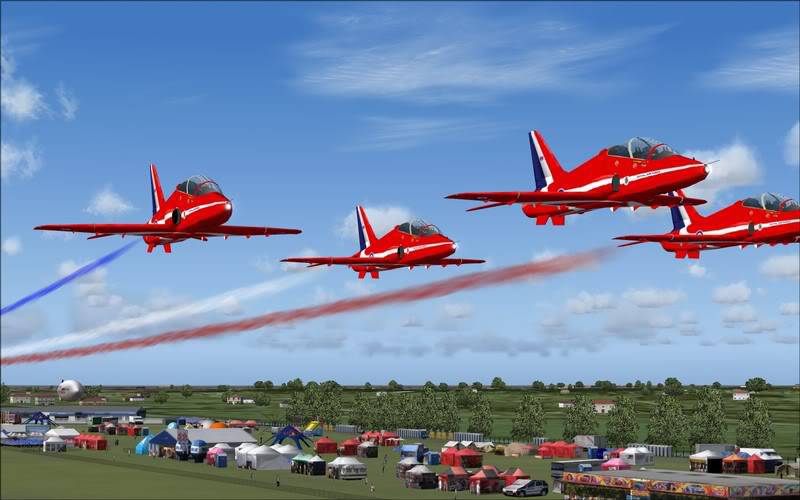 😀